https://www.youtube.com/watch?v=f7lRZ_P6QT8
Introducing NOAH Digital
Join Europe`s SaaS Business platform to power sustainable growth

Learn More
Join NOAH Digital
NOAH Digital (PDF)
NOAH Digital Video #7
Compete Intelligently: Bringing AI to E-Commerce
Last year's closure of Jumpshot meant the loss of up-to-date e-commerce GMV industry data. NOAH found the one player able to compensate this hole with a new approach, the one of big data.
Enjoy a deep dive into this innovative e-commerce analytics business, Market Beyond.
Co-Founder & CEO Yuval Yifrach provides rare insights for data collection and analytics at scale. Market Beyond is helping leading brands and manufacturers with its SKU GMV data from all major e-commerce platforms.
Selected NOAH Digital Launch Companies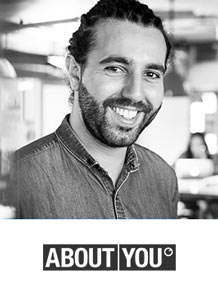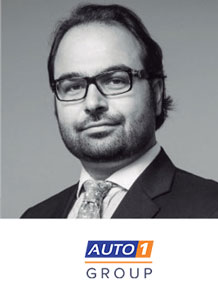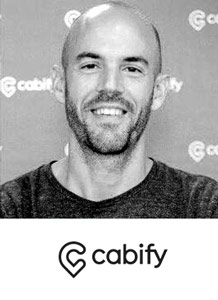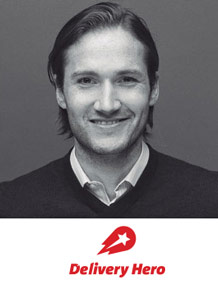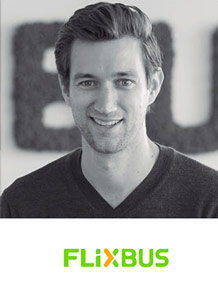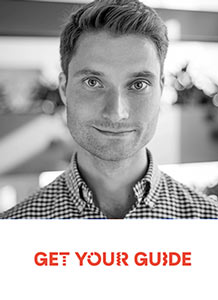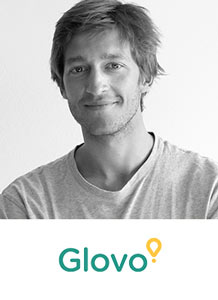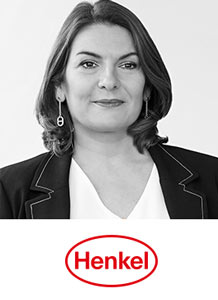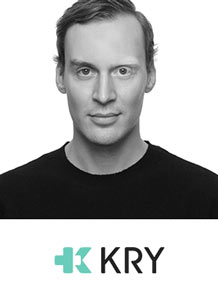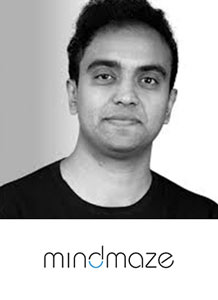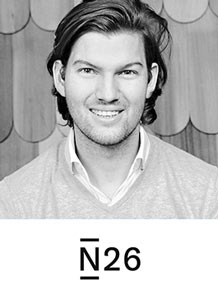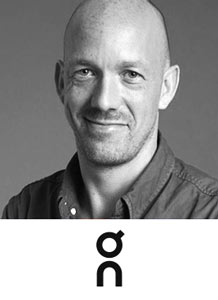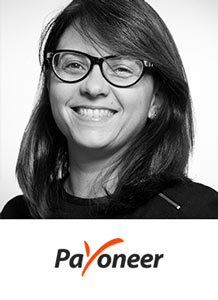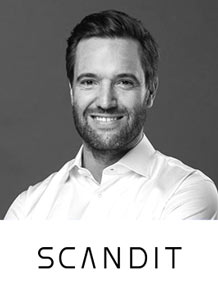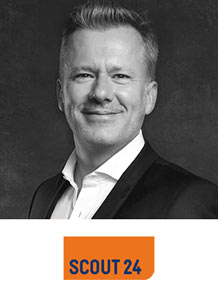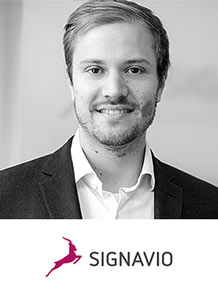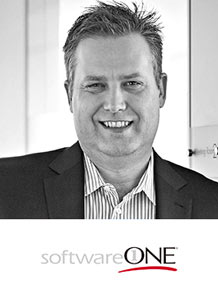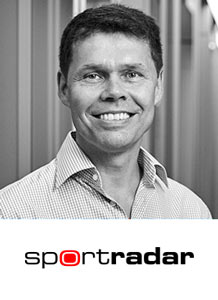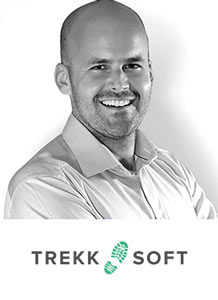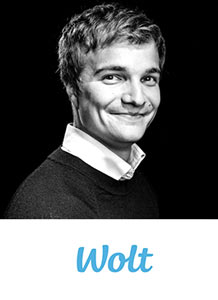 #1 Business Origination Platform for the European Growth Ecosystem
Approach hard to contact decision makers through the trusted NOAH platform.
1,250+ proven European growth companies
2/3 of top 1,000 European growth companies
50% of digital European unicorns
700 ventures pitching on NOAH`s startup stage raising combined $4bn+ (GetYourGuide, Tado, Glovo, etc.)
20,000 unique attendees to date (75% decision makers)
Conference Overview (PDF)
Why Join NOAH Digital?
Trusted access to the most relevant growth companies and world-class investors on a single platform.
NOAH Digital sets up relevant and hard to get meetings throughout the whole year for top growth companies, corporates and investors
Access Europe's Leaders: gathers top 1,500 growth companies and investors on a trusted platform
Decision support: access to top content, industry trends, and experience from over 8,000 entrepreneurs annually
Knowledge and Networking: investors, entrepreneurs and corporate executives build relationships among peers
Learn More
NOAH Company Curation
Covering All Growth Segments
We Deliver Insights, Relationships and Business
Tailored and curated conference with multiple products for leading executives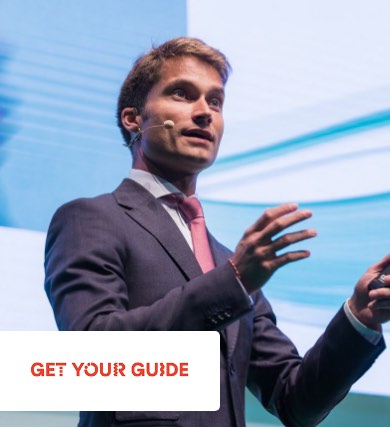 10 Minute Keynotes
(450 in Berlin: 350 mature companies and 100 startups)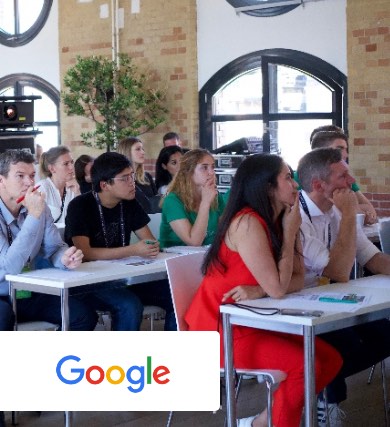 Workshops
Knowledge deep dives organised among 100 B2B service providers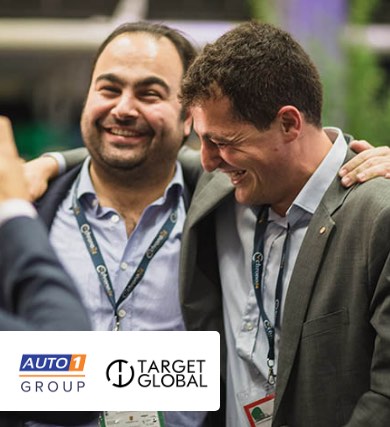 NOAH Digital
Providing personal introductions to industry leaders through our trusted brand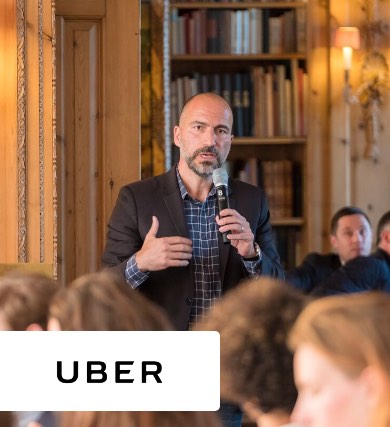 Exclusive Satellite Events
Access over 50 exclusive sub events by attending firms
I Want to Join NOAH!
What's Next?
Join our mailing list to get NOAH updates, including information around NOAH Digital and our industry research (NOAH Bible)
Trusted by Leaders in European Internet
See what some of our attendees have said about NOAH over the last 10 years...
It's the place where the best entrepreneurs come and it is where the best entrepreneurs of tomorrow will be discovered

Harley Miller

Director, Left Lane Capital
It´s a very good conference, one can do business

Oliver Samwer

Founder & CEO, Rocket Internet
Yes, the conferences paid off!
We raised a total of $175 million.

Johannes Reck

Co-Founder & CEO, Get Your Guide
We have been at NOAH for 3 consecutive years, both Berlin and London and it is amazing to see how you've grown.

Tim Sievers

Managing Director, Deposit Solutions
It is a good mix of investors, entrepreneurs, large enterprises and really good conversations and fantastic food.

Ori Gold

Founder & CEO, Bench
We had 30+ meetings with investors at NOAH and our presentation also generated interest from strategic players who reached out to us.

Anna Polischuk

Co-Founder, Lalafo
Memory Lane
Where did we come from