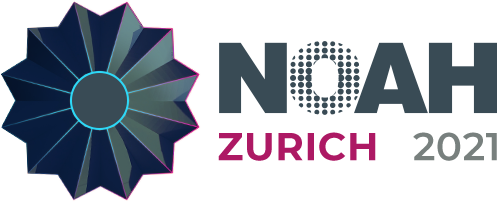 Digital, Sustainable and Profitable
Introducing a line up of 300+ sustainability champions
6 - 7th December 2021
The Circle - Zurich
Program
Videos
Video Overview (Excel)
Never miss a hot sustainable tech startup again!
What to Expect?
Unite the sustainability sector for scaling and defining the natural capital industry.
NOAH Conference aims to be a digital and physical collaboration platform for over 67 stakeholder groups to bring sustainable and measurable impact to the World.
The fully hybrid event on the 6 – 7th December in Zurich will continue the 12 year long journey of NOAH to connect the smart capital with the most exciting startups.
NOAH is a fully curated and invitation only event. In total, over 1,000 speakers have been invited from small niche players, often undiscovered or underrated to the biggest European Unicorns, who made NOAH to what it is today. Check out the Conferece Program.
Over the last 12 years, NOAH brought together startups who collectively grew their valuations by 35x since they first spoke at NOAH – the combined value is over EUR 600 billion. It is our dream and passion to have the same chart in 10 years full of sustainable companies.
Sustainability is the new digital driving a global paradigm shift from pure monetary to also include the global natural ecosystems.
Program
Find Out More (PDF)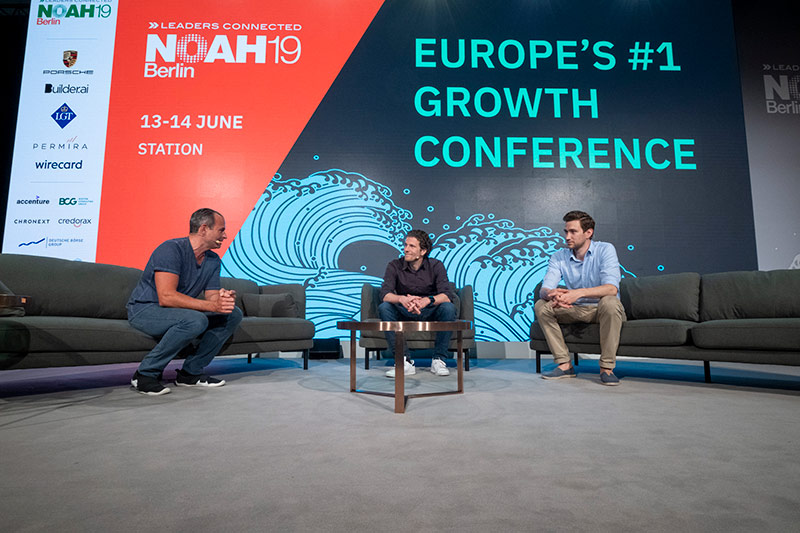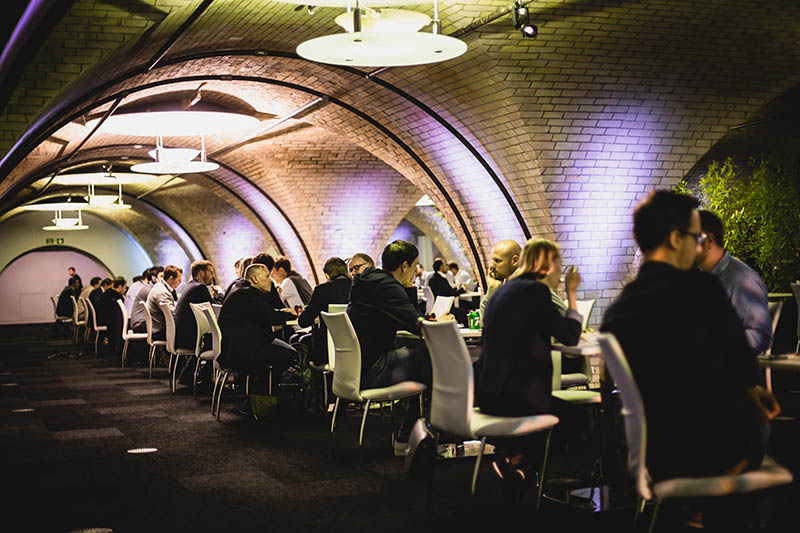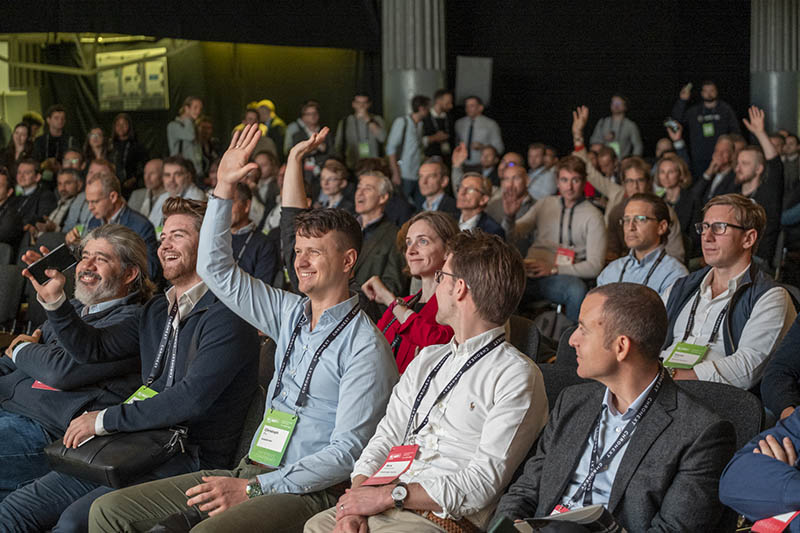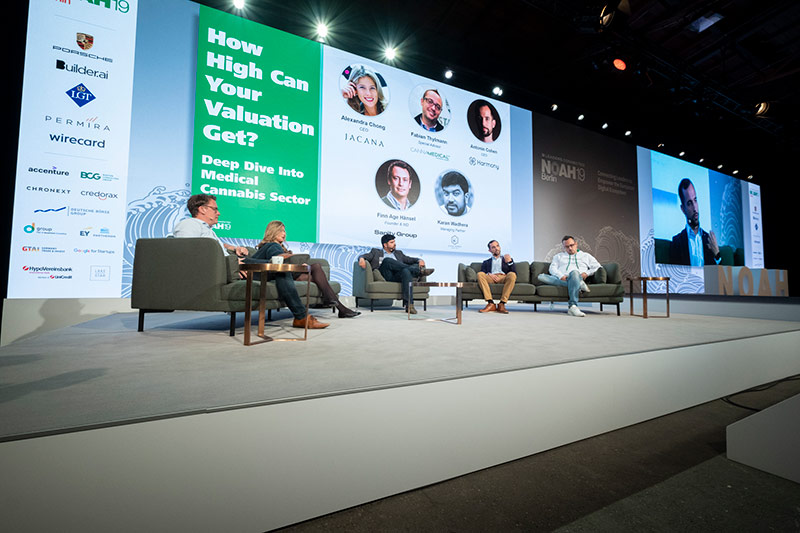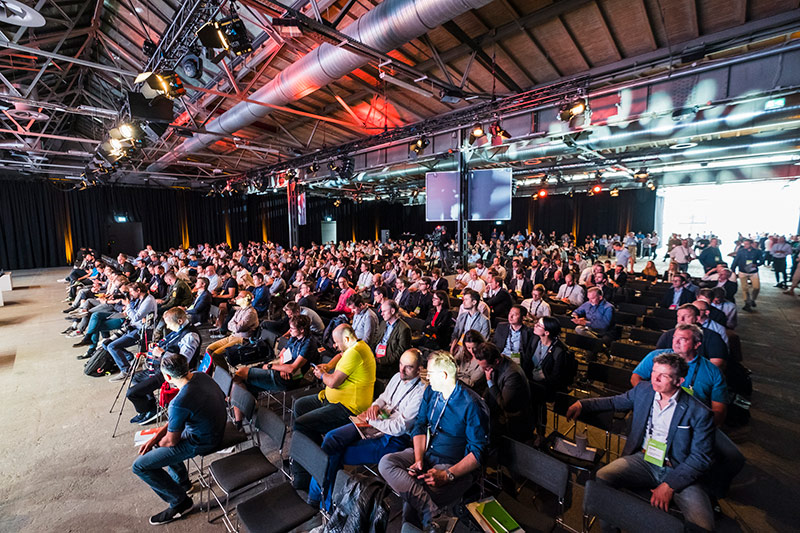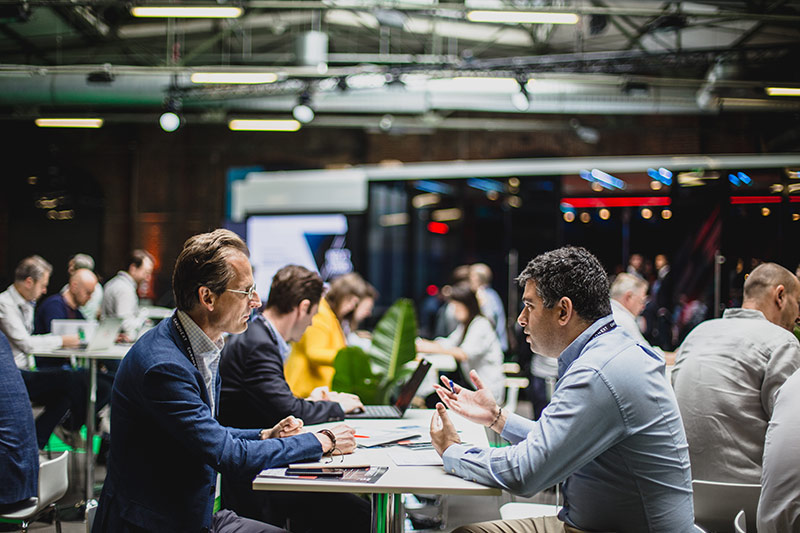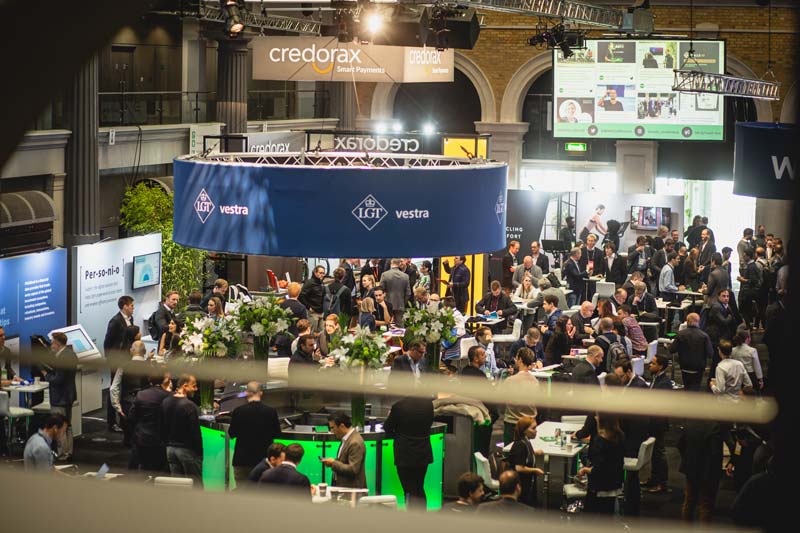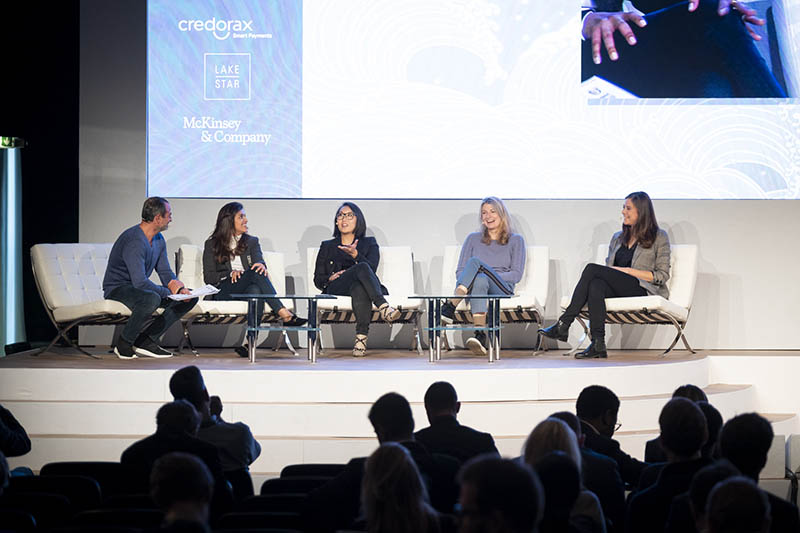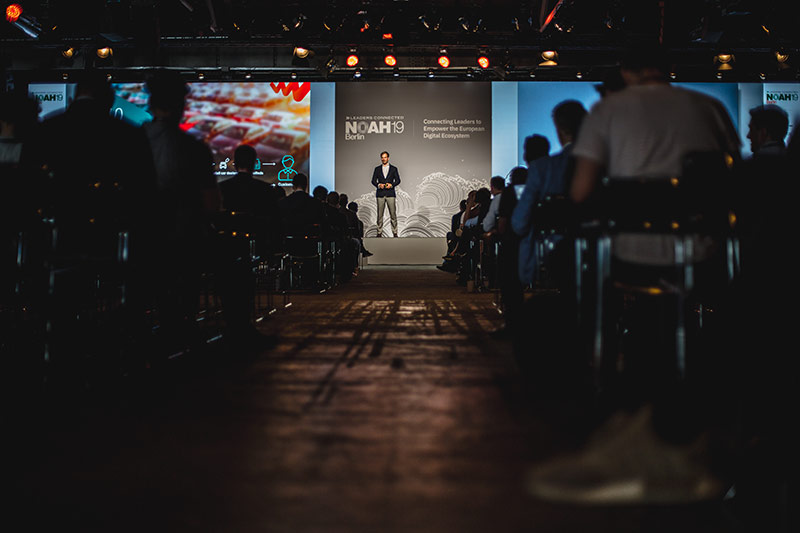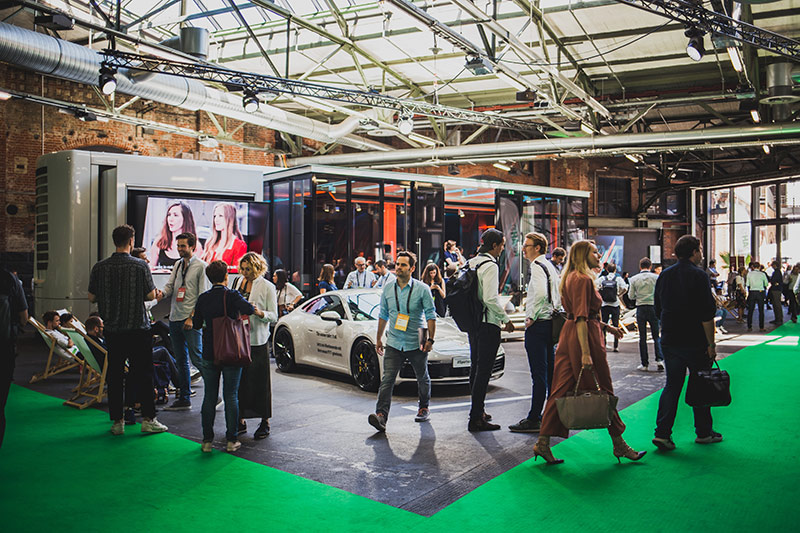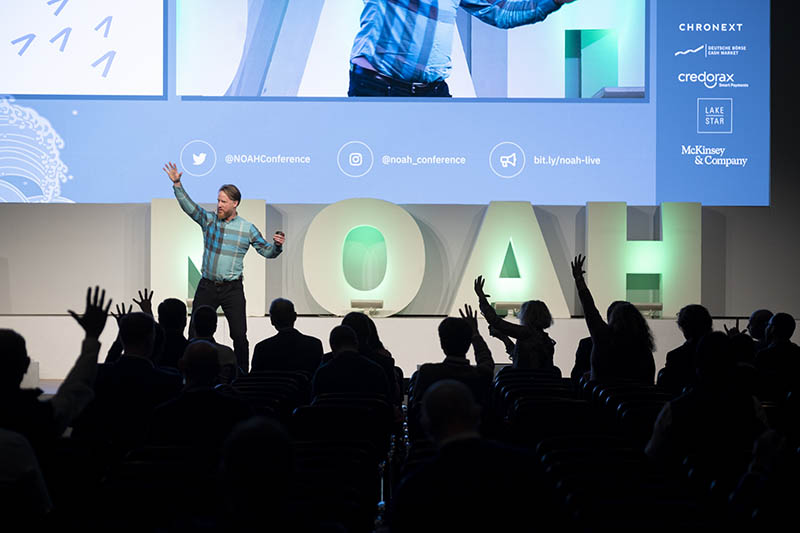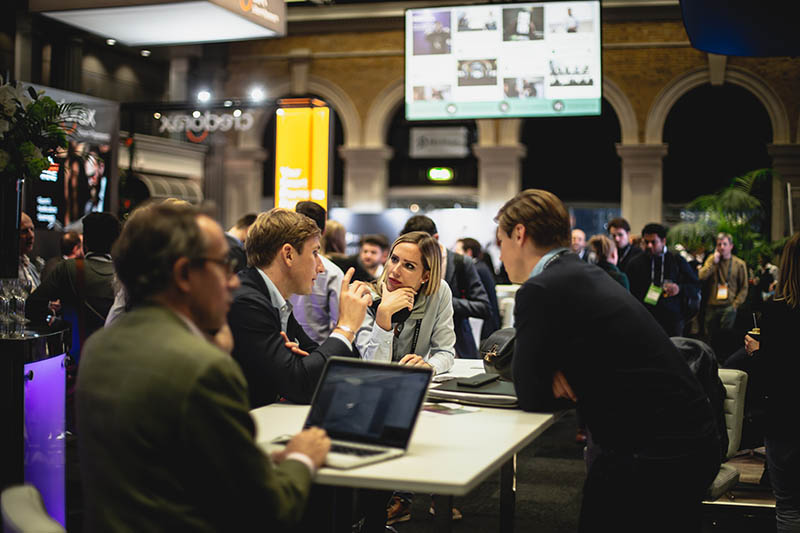 Topdown Curation of all Stakeholders
NOAH Zurich will feature a curated group of high potential companies, many of them in need of funding now to scale their products into the World faster.
In its core, NOAH Conference supported by its big data subsidiary JuicyData, initiated and organises over 10 collaboration projects involving its invited speakers projects combining existing capabilities of its speakers.
The event in Zurich will present these projects for the first time to the public and will provide a full concept of natural capital.
WeDontHaveTime is our co-Host for NOAH Zurich. They will provide a stage for corporate ESG leaders, showcasing their work to the World.
Find Out More (PDF)
Structuring the largest Sector of the World
We believe that impact is coming through coordination and not necessarily just more capital. The structuring of all relevant organisations, people, content and projects has been our focus in the last 2 years.
We have identified 9 core stakeholder groups with over 67 sub groups. Understanding who is working on what, suggesting investors, partners, customers and business partners is what NOAH is known for.
The taxonomies of NOAH are coming from JuicyData, an AI driven analytics business providing content and 300 impact KPIs for over 5,000 organisations, 100,000 executives and their works.
JuicyData offers its data as a free service to its conference attendees. With the ticket, beta access will be granted from September.
Find Out More (PDF)
Old vs. New!
Building Marketplace Infrastructure and Connecting Stakeholders
Market alignment, creating data and delivering a framework to enable impact is our objective. Stakeholders are categorised into 24 different types of causes and the systematically introduced to each other based on their objective.
We look beyond corporate ownership and create unbiased, consistent, transparent and freely accessible rankings of everyone and everything for the encouragement of teamwork. Indigenous people form in the JuicyData conservation concept the core stakeholder group enable 100,000 mapped global natural capital projects.
Find Out More (PDF)
NOAH Conference Speaker line up
A total of $90bn capital has been raised by the invited speakers for the event in December. Over 130 have raised $5m+ but not accessed the market in the last 2 years.
We believe in sustainability driven by digital to reach profitability through global scaling. The focus of the conference will be many key themes, including environmental KPIs, big data, eGovernment,  electric transportation, innovative and fair finance, scaling through digital, environmental projects, carbon credit industry, biodiversity abundance measurement, esg ratings, food tech and travelling to nature offerings to just name a few key areas.
NOAH will of course continue to host also the top European digital unicorns at our event to connect the largest digital firms with investors and the entire impact sector.
Sustainability will be delivered when the most powerful and competent unicorn entrepreneur will be matched with the most needed climate actions. There is just want climate, so there can only be one team.
View Program
Our Venue
As for the physical event, NOAH is moving to The Circle, Zurich Airport. The brand new recently completely conference venue has the capacity of over 3,000 simultaneous attendees. The floor layout is allowing for 5 stages and 30 premium meeting rooms while still having space in the core of the location for the famous open NOAH networking.
Our new Partner Grip is providing the matchmaking platform making everyones conference visit highly efficient as meetings are suggested through our networking AI. NOAH aims to be a tech enabled conference with all year around impact projects, delivering customers and reach to its hand picked conference attendees.
The famous and legendary NOAH Speakers dinner on the 5th of December will bring the top networkers of the Swiss digital ecosystem and the international guests.
For travel planning:
The conference program will start at 9am on the 6th and ends evening on the 7th of December. Please reach out to us to us, if you would like to book a room at the conference hotel located within the venue.
Program
Venue Overview