You don't add digital. You become digital.

We know how technology and digital trends are transforming your environment. We'll uncover where the real value exists for you.
How to build your digital business?

Let's talk!
Most companies are unprepared for innovation and disruption. Although most executives agree that innovation is critical for their business, few are satisfied and involved
 in making it happen. Let's discuss your business models, growth strategies or let's just have a chat and connect.
Meet us at the Digital McKinsey Mobile Meeting Area
Book a meeting
Book a meeting with our Digital Leadership
NOAH is a unique opportunity to engage and learn from like-minded leaders across from the digital sphere – whether they are champions, challengers or unicorns. Digital McKinsey attends with a very diversified and experienced leadership.
Simply specify your desired topic, speaker and time and we will arrange an open dialogue.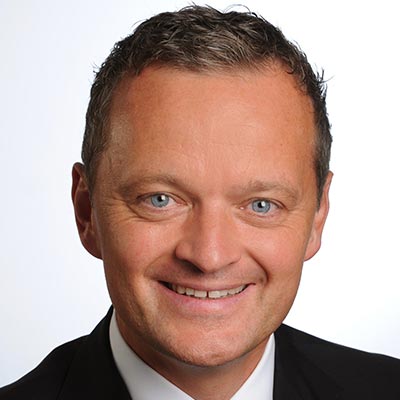 Gérard Richter
Senior Partner
Business Technology
Advanced Analytics
Merger Management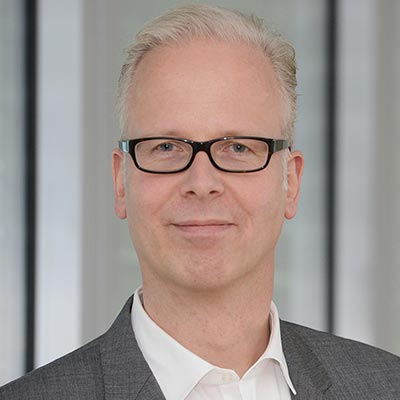 Matthias Schmidt Pfitzner

Digital Partner
Digital Business Building
Digital Business Models
Digital Transformation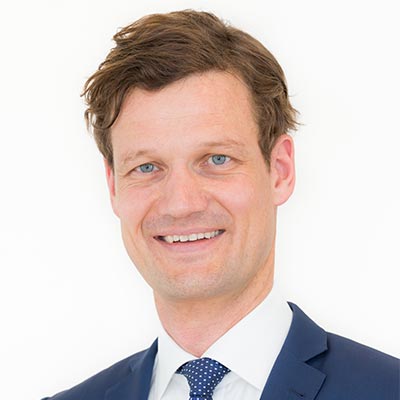 Florian Wunderlich
Senior Partner
Business Technology
Digital Marketing & Sales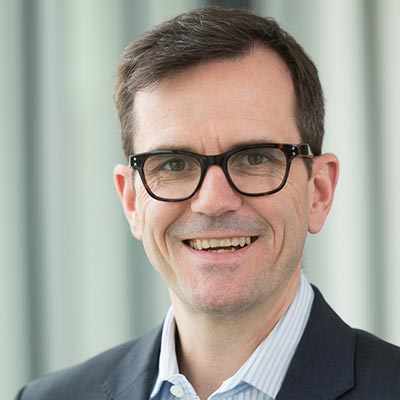 Holger Klärner
Vice President Fast Growth Tech EMEA
Venture Backed Technologies
Venture Capital
Fast Growth Tech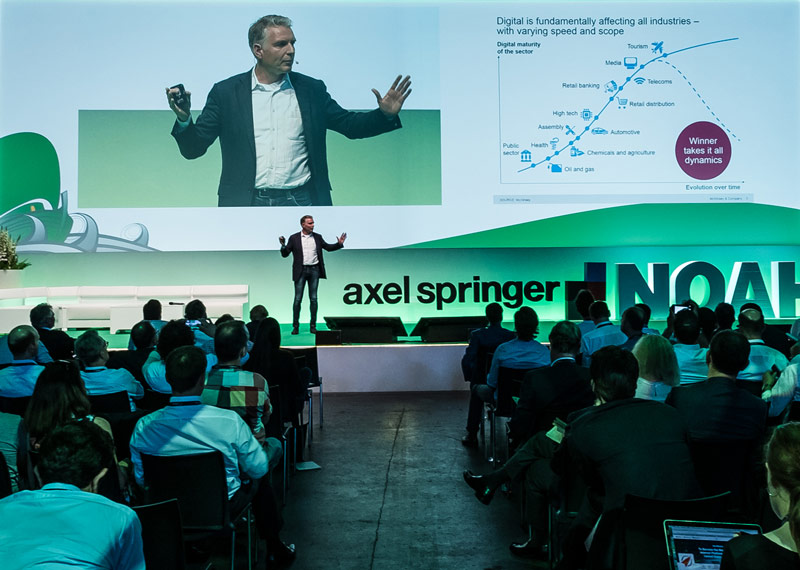 Keynote: Corporate Digital Innovation – from Shame to Fame
What you can expect: Get answers to the question how companies successfully innovate new offers and bring them to the market sustainably?
Matthias Schmidt Pfitzner, Digital Partner
Event Program (PDF)
Perspectives – Our Latest Publications
Read our latest research, articles, and reports on Digital.

Join our NOAH sundowner, 6th of June!
Fade out your day with a live sunset at one of the greatest rooftops in the heart of the digital scene in Berlin - together with interesting NOAH folks, CEOs, investors and other friends from the inspiring digital scene in Berlin. Blurr the boundaries between digital and real with tunes from our special act artist RICO LOOP, co-created live on stage, while beautiful urban jungle food from FOAM will be melting on your tongue.
Rocket Tower, Charlottenstr 4, 10969 Berlin
Please RSVP
via email
online