LendInvest is the UK's leading marketplace for property finance and one of Europe's largest non-bank mortgage lenders. LendInvest has raised more than £1.8 billion ($2.2 billion) from investors ranging from individuals to global financial partners including Citigroup, HSBC, Nomura and the National Australia Bank. The company lends short-term property finance and buy-to-let mortgages, and is readying its first homeowner mortgage product. LendInvest's proprietary technology creates a better customer experience for both borrowers and investors. The company has reported annual profitable growth for many years and was named Digital Innovation Award Winner at the Sunday Times Tech Track 100 Awards. 
We had a chat with the CEO of the company Christian Faes about LendInvest and the current trends in FinTech in preparation to his upcoming presentation at NOAH London.
You've secured some major investment so far this year. What opportunities have these opened up?
Every time any investor backs us with their capital, we've more firepower to expand our lending, whether that's into new markets or deeper into the markets where we already have a foothold. Securing £200 million from the National Australia Bank in August for instance allows us to push further into the buy-to-let market where we're now well established as a go-to lender for portfolio landlords. Securing a further £200 million from HSBC earlier this year too primes us to launch our first homeowner focused product in the coming months. 
It's not just about the money though. Having major institutions back us – often after many months of intensive due diligence – is a huge validation of the effort we put in and the vision we're working on at LendInvest. 
I'm hugely proud of every investment we secure, but our £259 million securitisation was probably this year's highlight. That was a really significant milestone for us. It provides us with funding that's cheaper than if we were a small deposit-taking bank and it proves out our business model and its scalability. We've always wanted to build a new type of financial services business that can properly take on the banks in our market. Getting away the UK's first securitisation by a fintech went a long way to proving that. 
"This time last year we hadn't securitised a pound of assets, and now we've completed a £259 M securitisation and had it triple A rated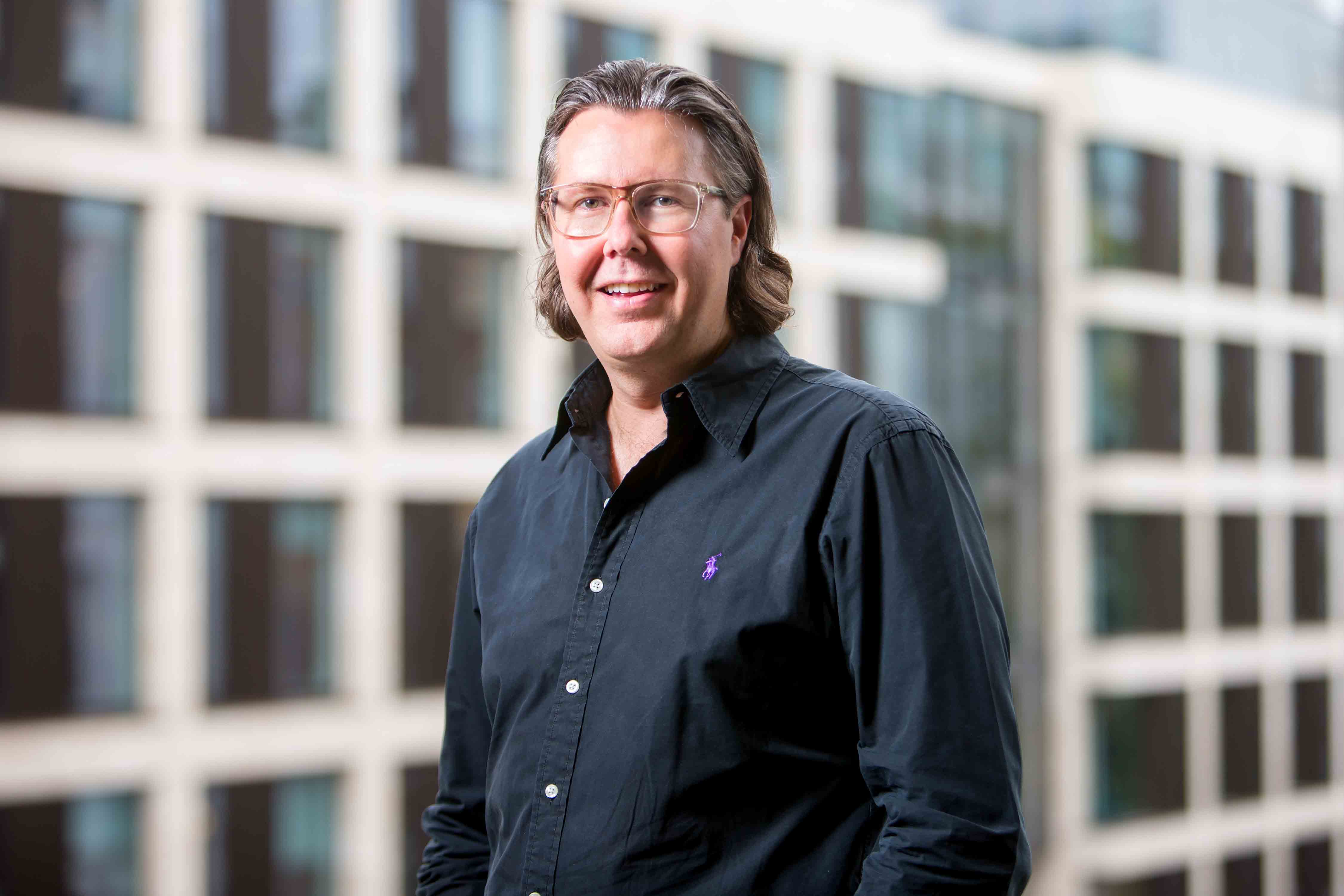 You were one of the first FinTech entrepreneurs to break into the property market. How's that market changed since then and how does LendInvest stay ahead?
I always describe property as being one of the highest hanging fruits when it comes to FinTech disruption. It's an enormous market with masses of potential for disruption but it's a slow-moving beast too and technology was always going to take some time to have an impact. We were one of the first FinTechs to take on the market and plenty have followed since then, which is great as there is a lot of great domain knowledge now being created across the 'proptech' space also.
Staying ahead comes down to a combination of tech innovation and a deep market knowledge and domain expertise. For property finance lending for example, it requires a massive amount of domain experience in underwriting, credit risk, property investment and generally just knowing how to read the potential of loan applications. Attracting and retaining people with financial services domain knowledge and an instinct for tech innovation is key – and harder than it sounds.  
What are you bringing to NOAH Conference this year that you haven't before?
This time last year we were a new entrant to the UK's £40 billion/year long-term buy-to-let market, and now we're an established lender. This time last year we hadn't securitised a pound of assets, and now we've completed a £259 M securitisation and had it triple A rated. No two years are ever the same at LendInvest and it's exciting to bring the company as it stands now to the NOAH Conference audience.
You've participated in several NOAH events in London. What makes you come back each year and what do you expect from your participation at NOAH London 19? 
The team behind NOAH knows what investors and entrepreneurs want most from a conference – plenty of time to network, meet, learn, and share experiences. The team draws a crowd every time that's informed, engaged and varied. I always come away having learnt a ton of new things from people both in and out of the industry I work in.
What advice would you give to your past self when you were just starting the company? 
Don't try to do everything yourself. You're good, but you're not that good! Surround yourself instead with the best people and focus on creating a vision and a business that they absolutely want to get on board with. Having an experienced, ambitious and creative team of people around us has transformed the way that my co-founder Ian and I approach building the company.
 Book your ticket now to watch LendInvest presentation live on 30 October at NOAH London 19 (see the details in our program).