Corporate Package
3+ Tickets
30% Reduced prices for ticket packages of 3 and more per conference
Greater convenience and service
Greater flexibility with interchangeable tickets until shortly before the event
Concierge meeting service: set up your meetings ahead of the conference for maximum efficiency
Ticket Overview
Whats included?
Access to NOAH Connect with Mailing / Meeting Scheduling
2 Full Day Conference Tickets (Open Access on-site, food & drinks)
Access to Networking Events
Display/Receipt of the NOAH Investor Book
NOAH Enterprise Tickets
Connecting Capital with Entrepreneurs
NOAH London, 30-31 October 2018
NOAH Conference
Number #1 industry event for the European Internet ecosystem for senior executives to do business

30-31 OCT
Old Billingsgate
~2,000 attendees
Connecting leading, mature European internet companies to global financial investors and strategic partners
Attendees in 2017:
33% UK, 32% DE, 5% CH, 4% US, 26% Other
80% senior decision makers
47% Internet Entrepreneurs & Executives, 25% Investors, 14% Corporate Executives, 9% Service Providers, 3% Press, 2% Other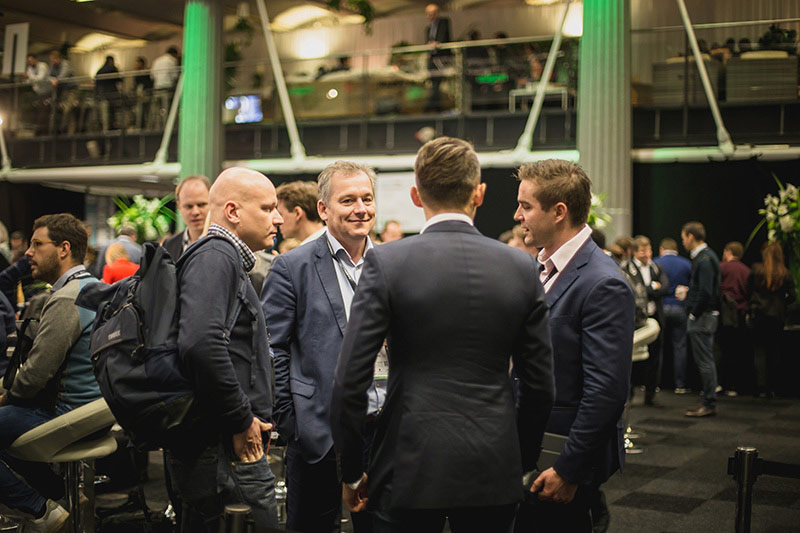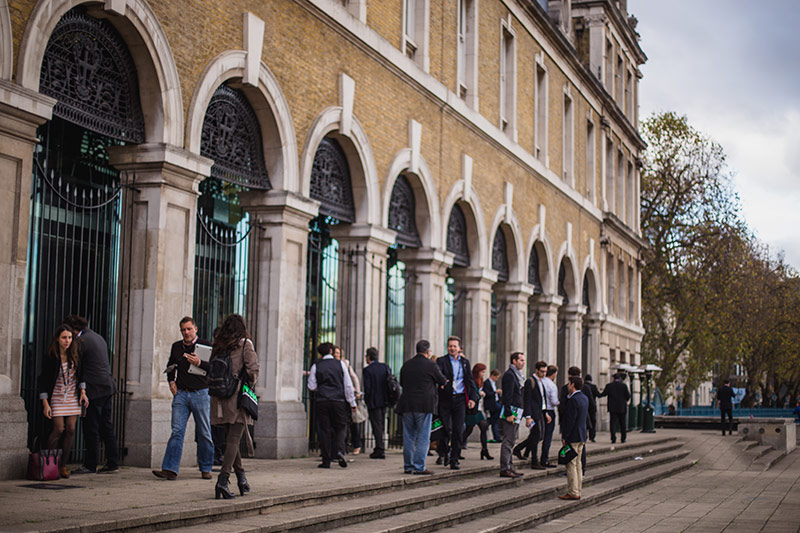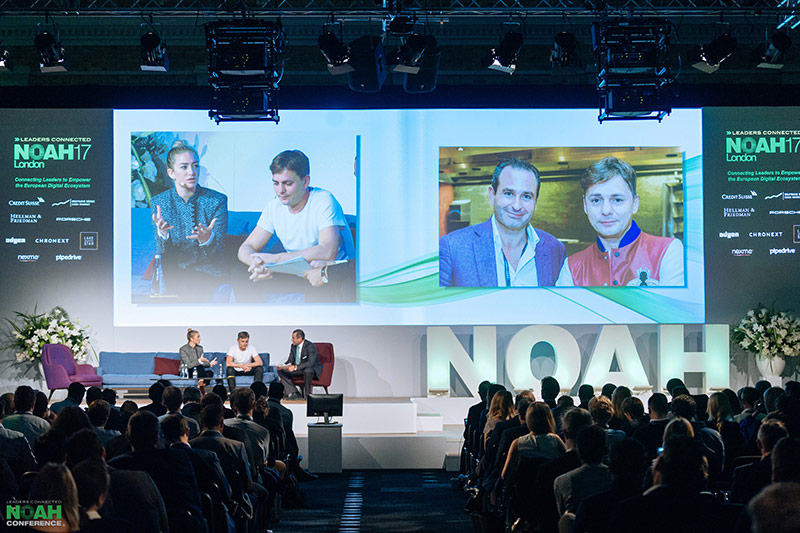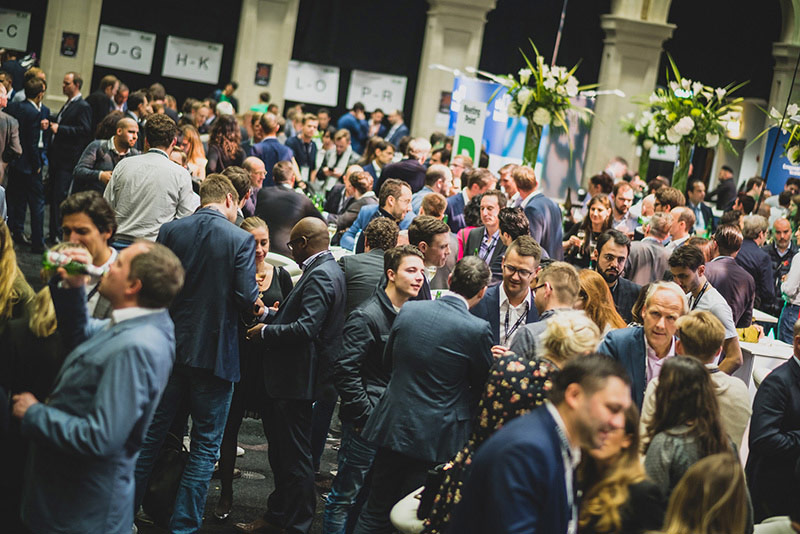 13-14 JUN
STATION Berlin
~4,000 attendees
Platform for discussing disruptive Internet-related trends across 10+ key industries
Attendees in 2017:
66% DE, 8% UK, 5% CH, 3% US, 18% Other
60% senior decision makers
38% Internet Entrepreneurs & Executives, 22% Corporate Executives, 19% Investors, 17% Service Providers, 3% Press, 1% Other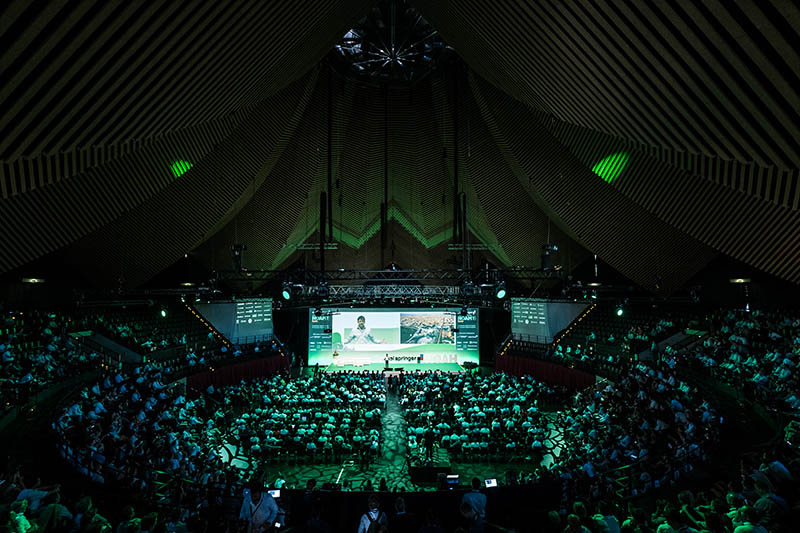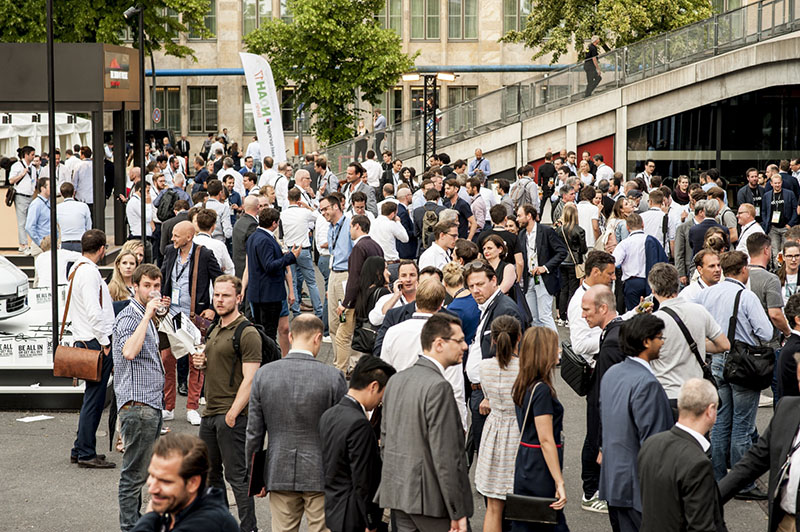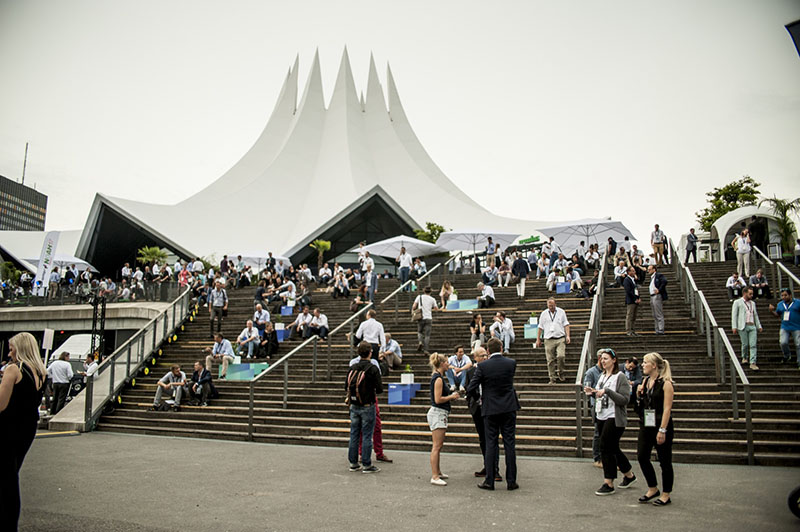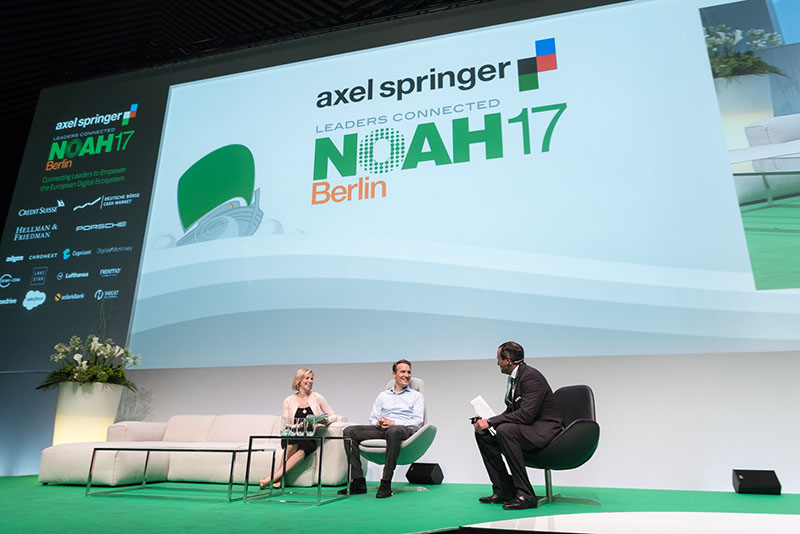 NOAH Connect
The online marketplace for the online industry
1st European digital ecosystem platform
Marketing platform for B2B service provider
Connecting investor with companies
50,000 executive targeted user base
Free of charge in its first phase
Enterprise subscriptions for NOAH Conference
Bringing  NOAH Conference online.
All Year Round!
Find your investor
Find your deal
Find an expert
Find a service provider
Find information
Network and connect
Request Tickets