Zebra Medical Vision's AI solutions allow healthcare institutions to identify patients at risk to detect various medical acute and chronic conditions, using millions of clinical imaging and provide a range of products. Zebra-Med is the only company that provides an All-In-One bundle solution, thus providing clients with access to all of Zebra's AI solutions integrated into a radiologist's native workflow, at a fixed annual fee. Zebra-Med has secured 3 FDAs and 9 CE marks and is installed in hospitals globally. The company has raised $52 million in funding to date and was named a Fast Company Top-5 AI and Machine Learning company.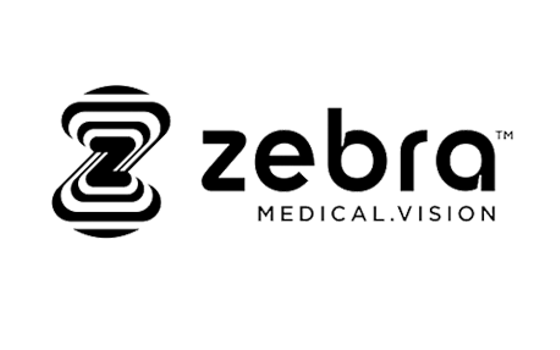 —  What led the founders to the idea to start Zebra?
It all started when Eyal Gura, CEO and co-founder of Zebra, had a scuba-diving accident in Mexico. A technician took X-rays of Gura's chest but couldn't make heads or tails of the resulting images. He had to wait a few days for the radiologist to come from the big city to diagnose what he had.
While delaying his treatment, Gura did not understand how come they don't have a centralized reference database of all the X-rays for people like him so they can run a computer vision comparison against it and receive a diagnosis of what he had. 
That was the seed of the idea that became Zebra Medical Vision, which transforms vast amounts of medical imaging data into actionable insights, allowing doctors to better detect diseases, tumors and fractures while giving patients more information about their health.
 —  Zebra is the medical slang for arriving at an exotic medical diagnosis when a more commonplace explanation is more likely. How can Zebra help medical staff distinguish between these?
At Zebra we want to solve the global supply-demand problem in radiology, by teaching computers to automatically read and diagnose millions of medical imaging studies, to create high-performance algorithms that detect medical conditions faster, for numerous findings in parallel. Time is an essential component that is missing in radiologists' work, therefore they mostly detect the "horses". But with additional time empowered by AI tools, they could also detect the "zebras".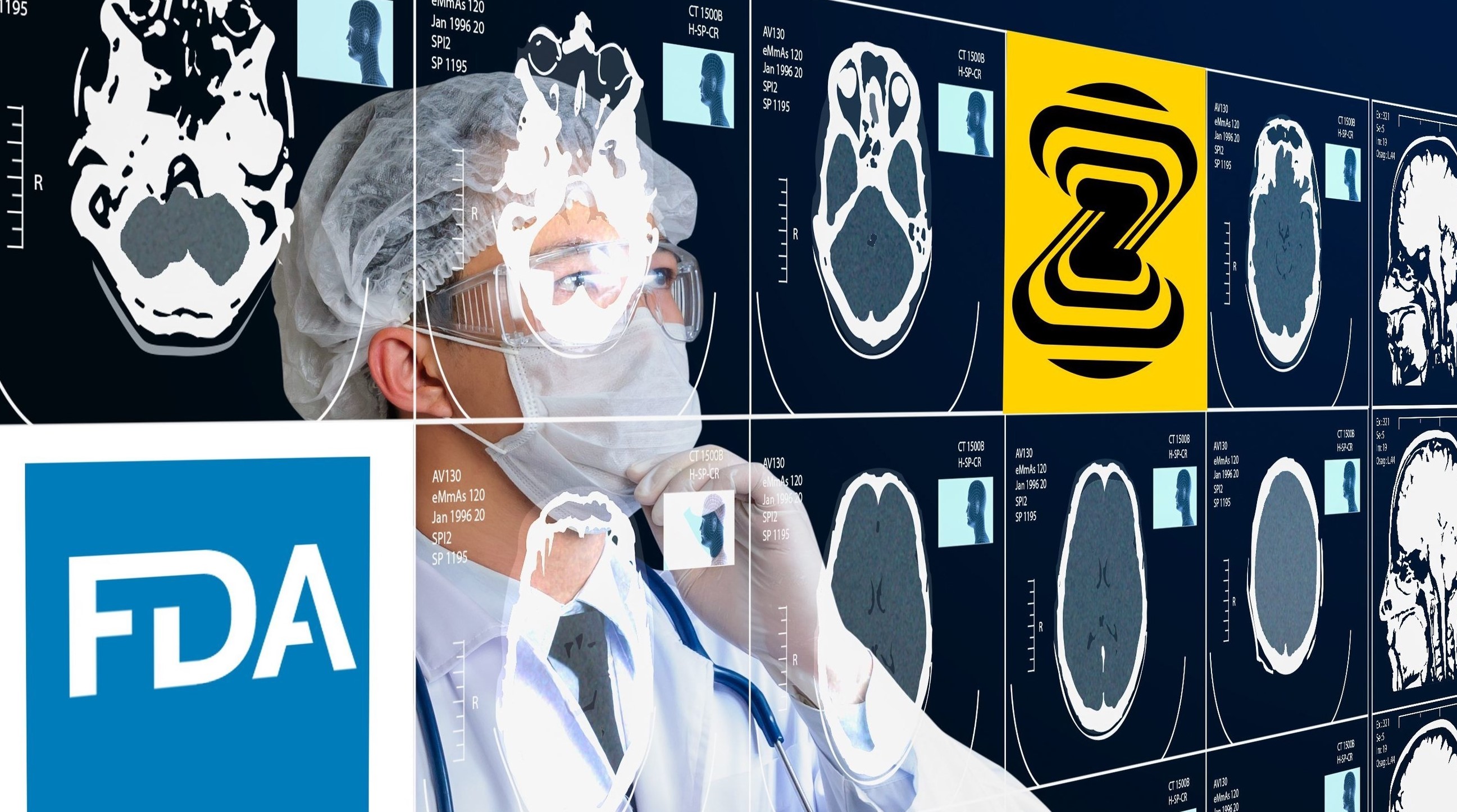 "Zebra Medical Vision transforms vast amounts of medical imaging data into actionable insights
 —  What are the most impressive Zebra's case studies?
We are very glad to be here in the NOAH conference and present the impact of Zebra-Med's Bone Health solution installed in Oxford University Hospital on UK patients.
Our Al solution has helped Oxford University Hospital increase the number of patients placed on osteoporosis treatment to prevent potentially life-changing fractures. Detecting such fractures early can save for Oxford £570K gross per year and result in a 66% reduction in staff time spent on these medical cases. 100% of the patients that were contacted again to place them in bone prevention programs due to Zebra Med's discoveries, gave a 100% satisfaction according to Oxford FLS' patients survey. Here is a great testimonial on BCC from Sally Bromley, Oxford FLS patient who was detected by Zebra technology.
"Customers use our solution as an alert for stat positive cases to attend those in a timely manner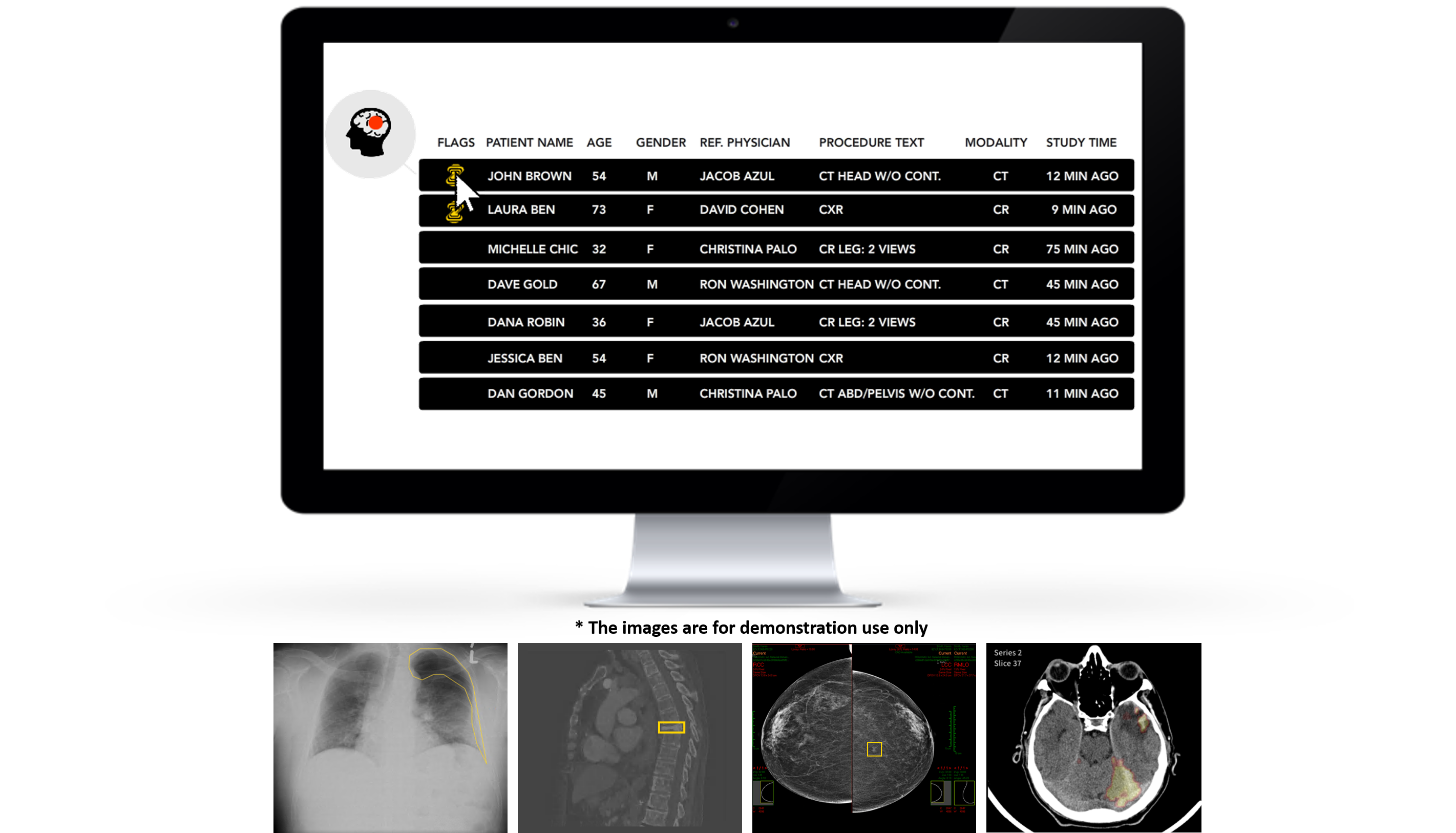 —  What countries are you based in and what are your further expansion plans?
  Zebra Medical Vision is based in Israel, US, UK and India. Our solutions are deployed in hospitals globally, from Australia to India to Europe to the US and Latam.
 —  How do you think AI is going to shape the health industry in the next 10 years?
With two billion people to join the middle class, the aging population and the growing shortage in medical experts, AI will enable humanity to keep providing health services in a more productive and consistent way. From medical imaging analysis to sensors and smart alerts, we are going to witness much improved and personalized care. 
 —  What are your expectations for the upcoming NOAH London? 
Meet as many NHS decision makers and share with them our success case at Oxford and how Al is helping the aging population at scale. European investors that own health systems or health insurance providers may also have an interest to partner with Zebra Medical Vision, form strategic collaborations for Population Health management.
Book your ticket now to watch Zebra Med presentation live on 30 October at NOAH London 19 (see the details in our program).