Why Attend NOAH Berlin?
5,000+ senior executives, leading experts and investors meet to discuss partnerships, investments or broaden their network
2020 focus on sustainable / responsible businesses across 10 industry verticals
Unique mix of CEOs from European traditional large caps and top-funded startups on stage
100 handpicked emerging start-ups on the Launchpad stage
Partner dinners and satellite events throughout the city
Workshops and exhibitions by leading digital service providers
Totally revamped conference app and networking / matchmaking technology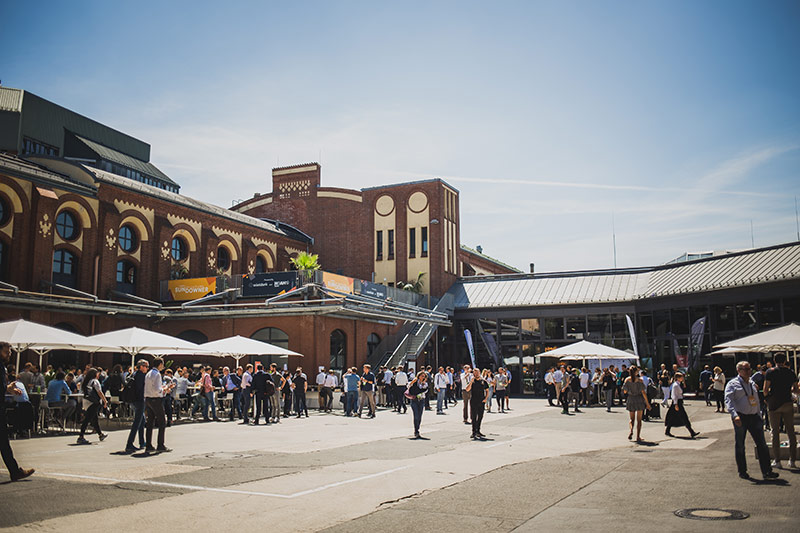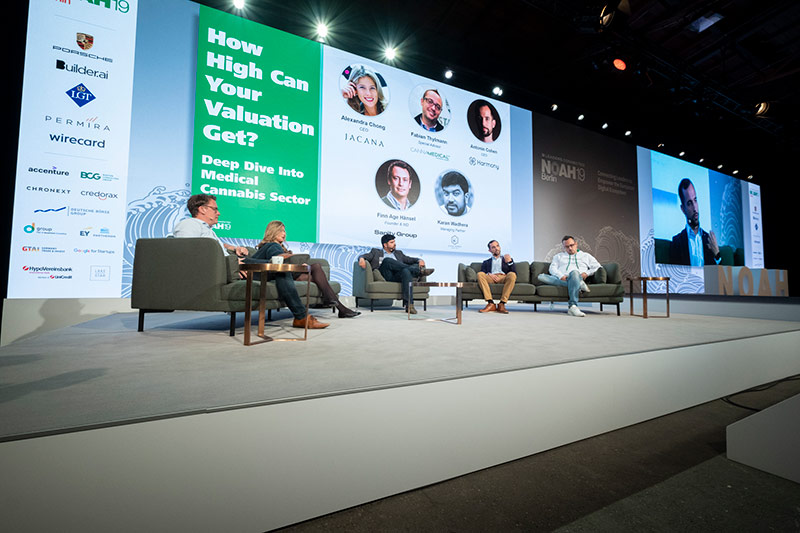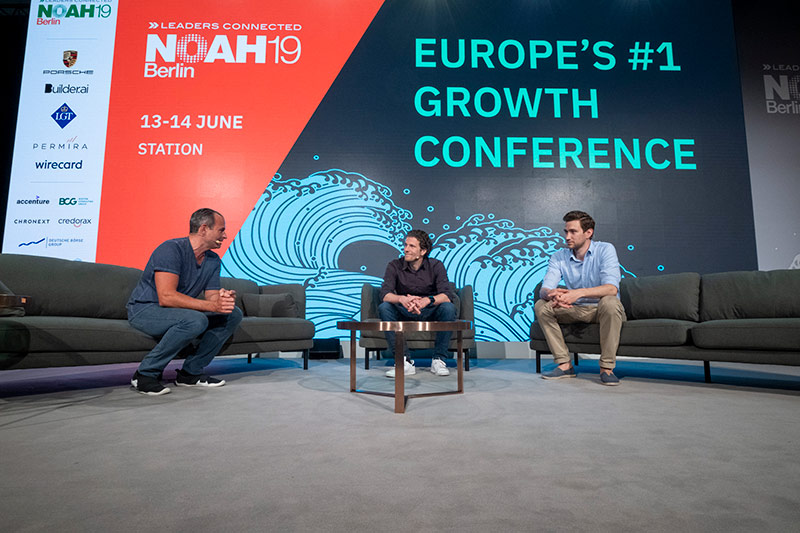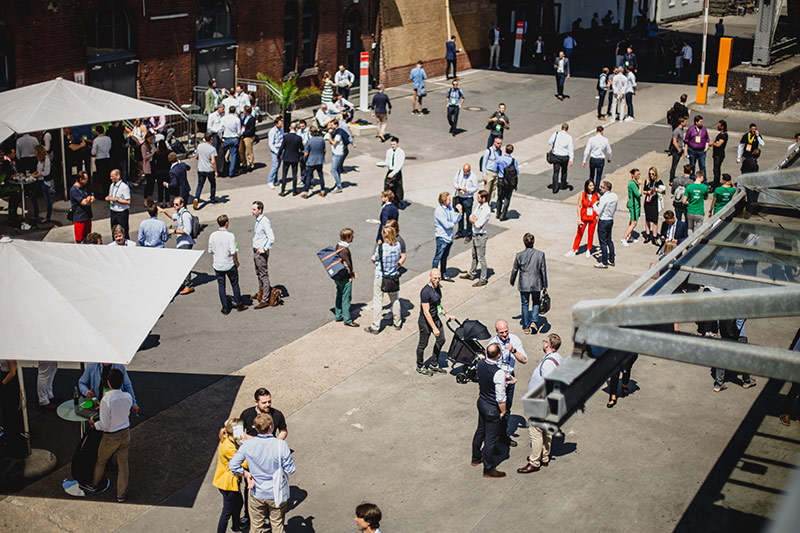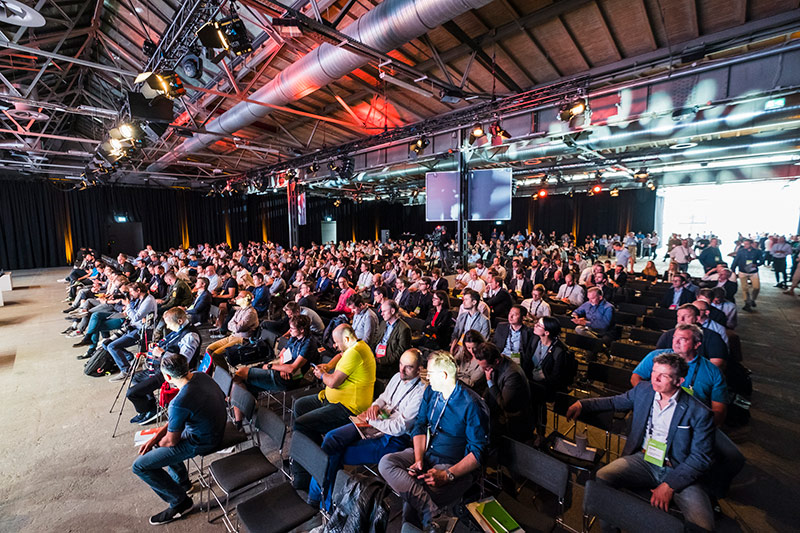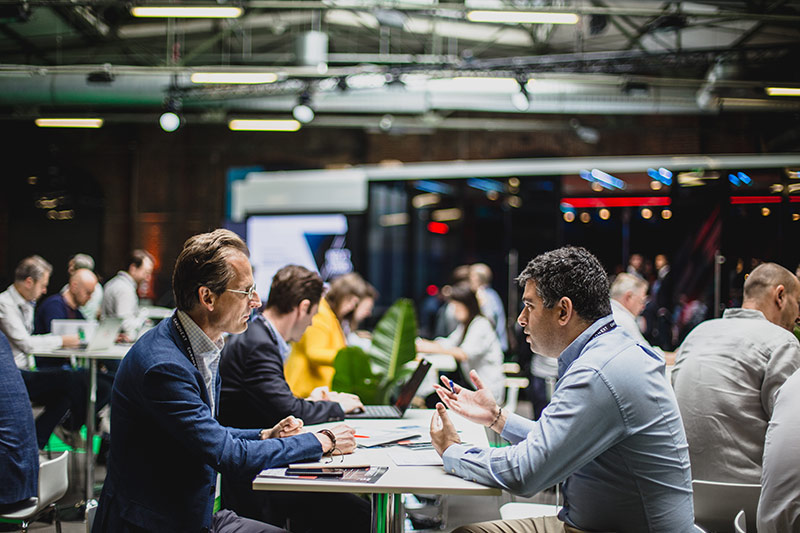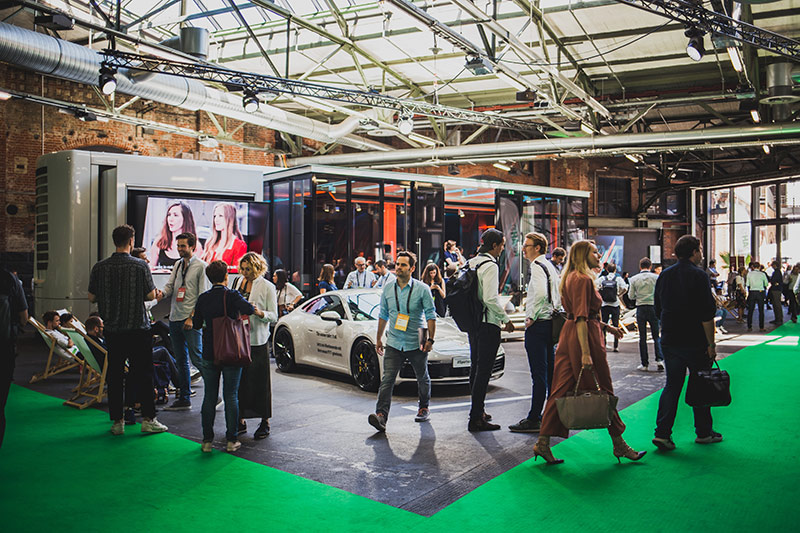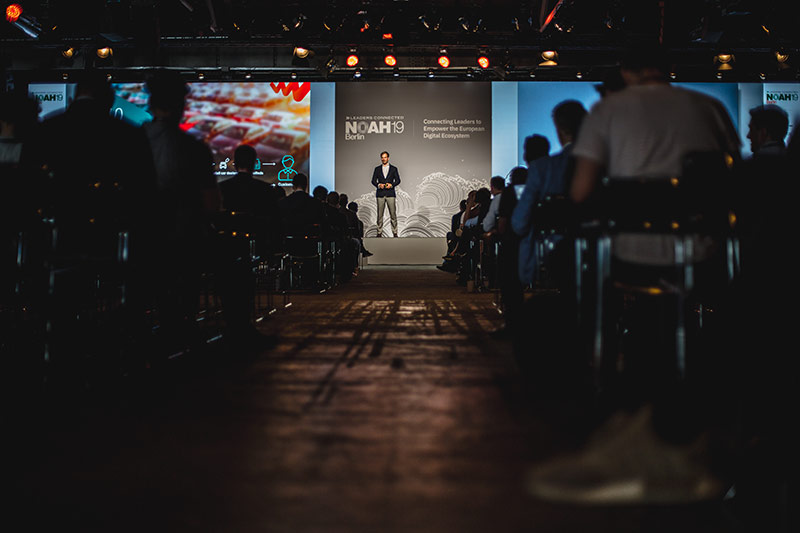 Speaker Book
2019 EditionOur official speaker guide which contains details on all our speakers and their respective firms – with the usual NOAH mix of industry giants and rising stars!
Download
Investor Book
2019 EditionOur selection of 100+ leading investors in digital, covering funds from all stages. Details on investment stage, deal structure, target sectors and more…
Download
Media Library
Browse 2,400 NOAH Presentation Videos
Watch our speakers from all 10 years of the NOAH Conference - including highlights such as Al Gore (Generation IM), Dara Khosrowshahi (Uber), Eric Schmidt (Google) and many more...