https://www.youtube.com/watch?v=f7lRZ_P6QT8
NOAH London Interactive Event Resources
Check out our interactive Books for Speakers, Investors, Startups and Service Providers
Why Attend NOAH London?
Europe's leading digital growth investment conference
100+ of Europe's top tech CEOs presenting on Main Stage
80+ selected startups on "Startup Stage"
400+ top investors and 300+ seasoned B2B digital facilitators
Fast and easy networking with new conference app and matchmaking tool
Selected Speakers
Our speaker lineup for the NOAH London conference covers 9 industry verticals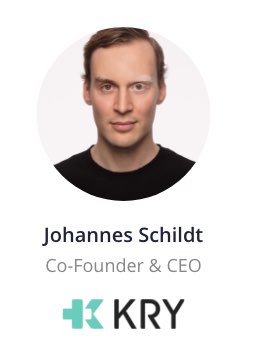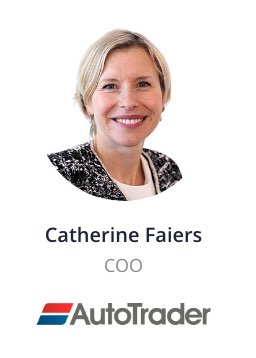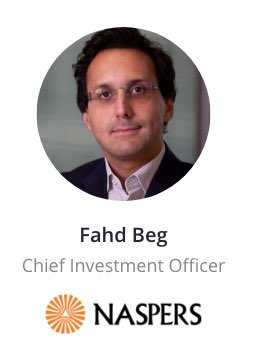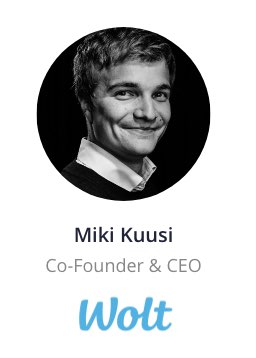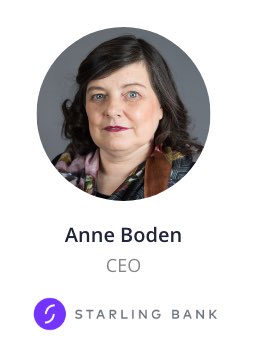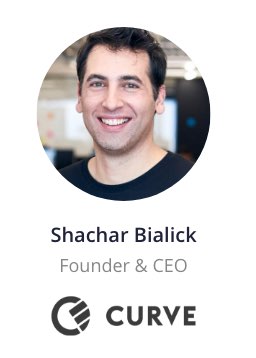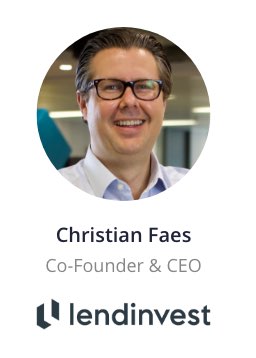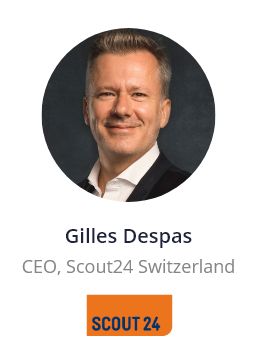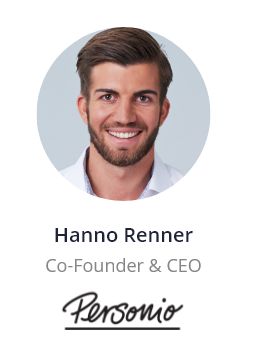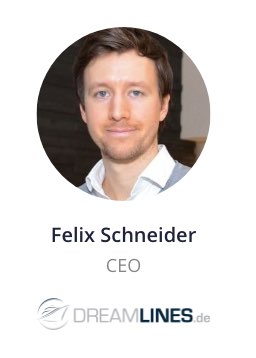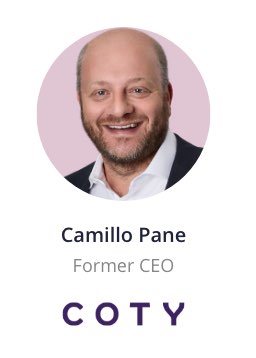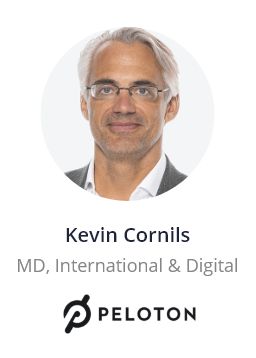 See All Speakers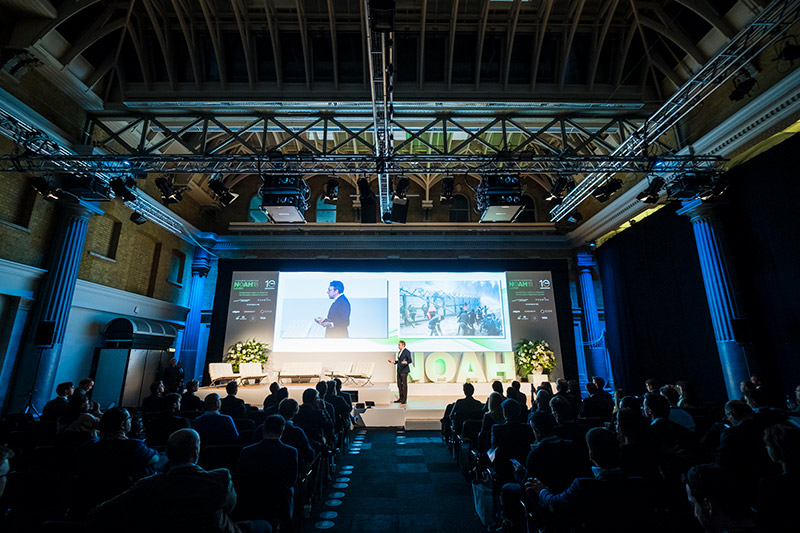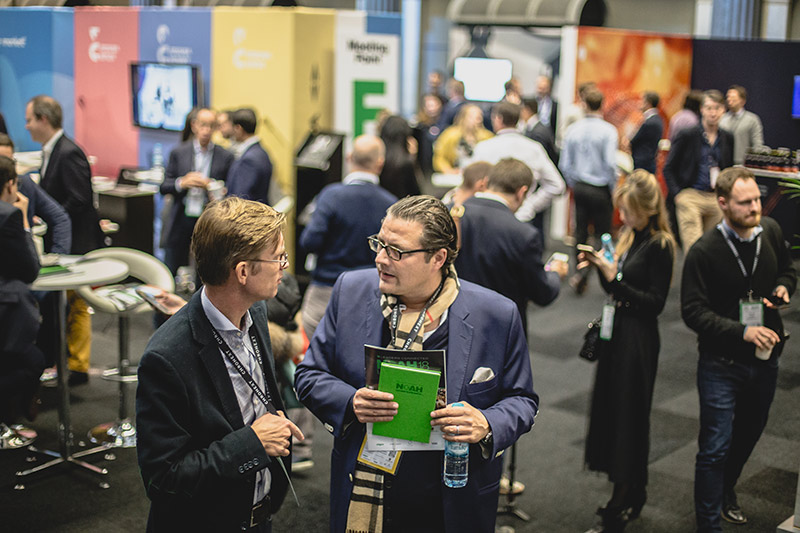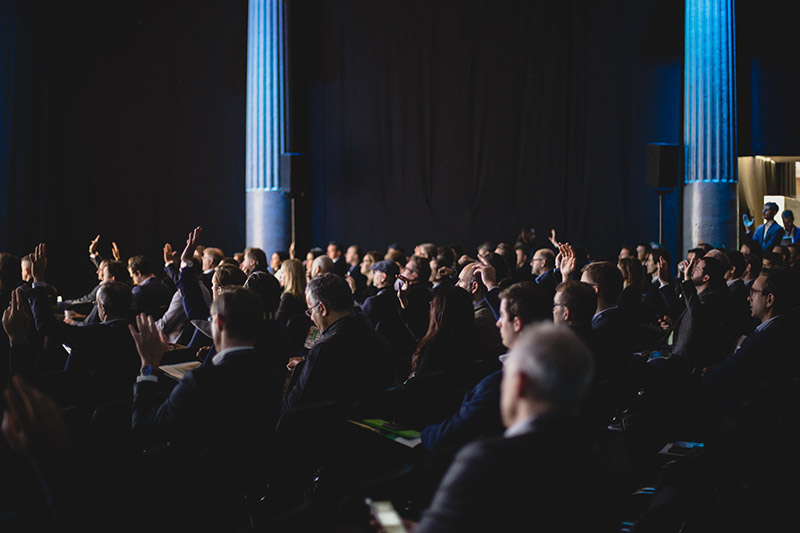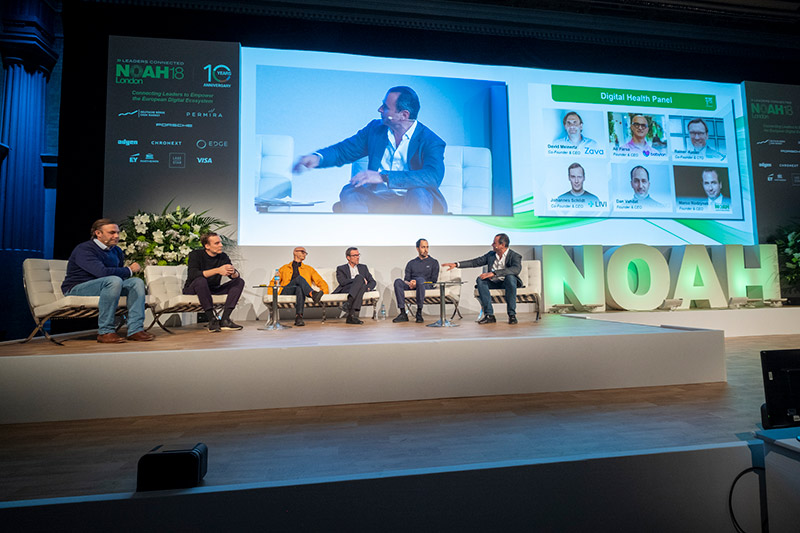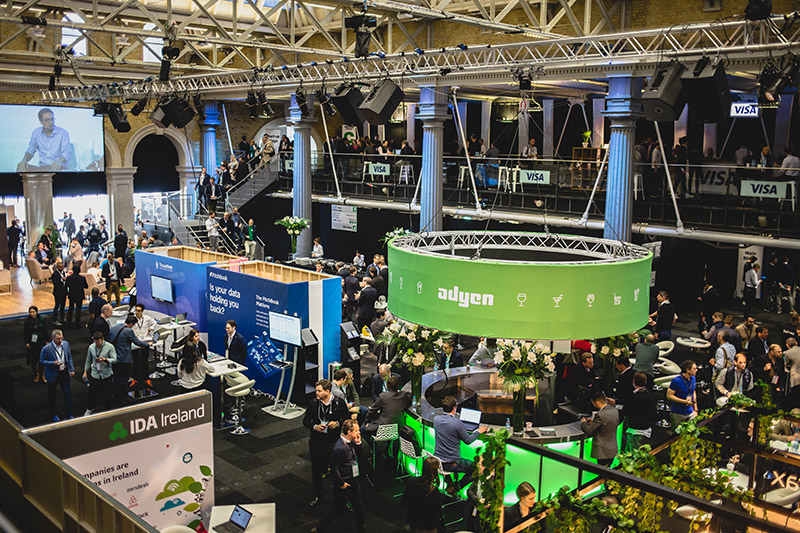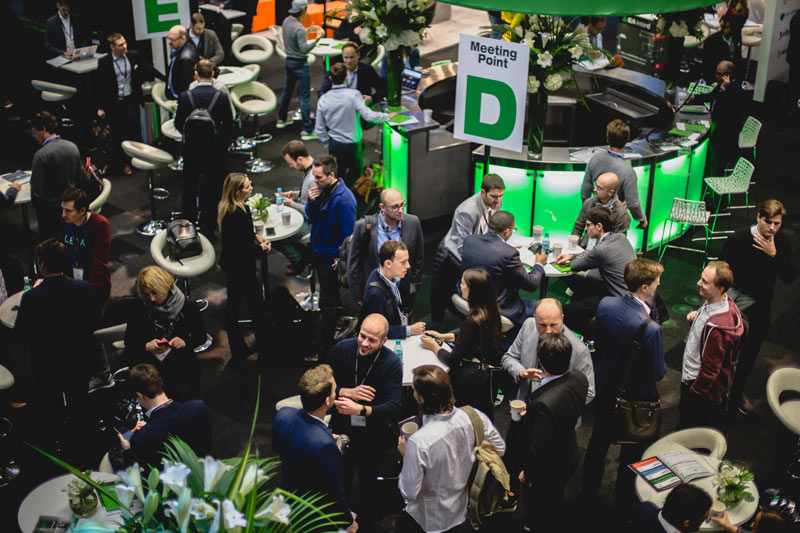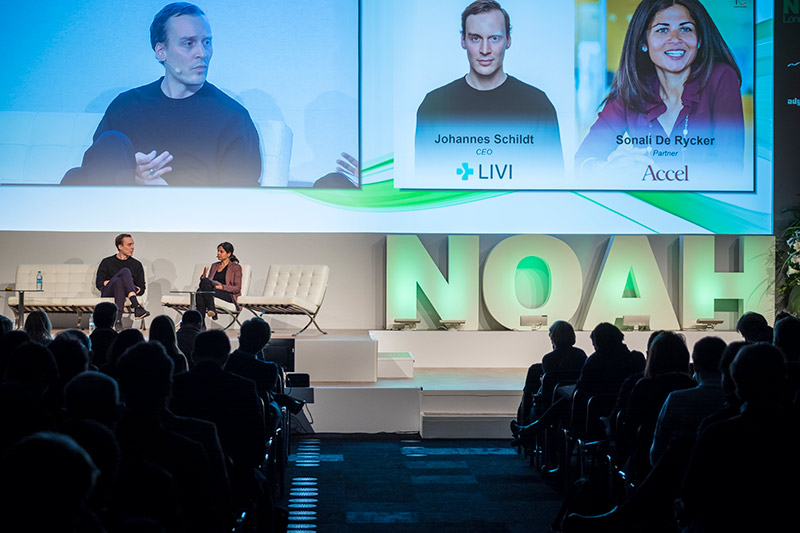 Explore All 9 Growth Verticals
NOAH is evolving beyond digital to become an all-round growth conference and with a program covering all key verticals, you can pick the content most relevant for you!
The NOAH19 London Books
Industry References Covering the European Digital Ecosystem
The NOAH Startup Stage
Want to meet relevant angels and VCs looking for early-stage opportunities and increase public awareness?
Apply for the NOAH Startup Stage now!
Apply for 2019
Learn More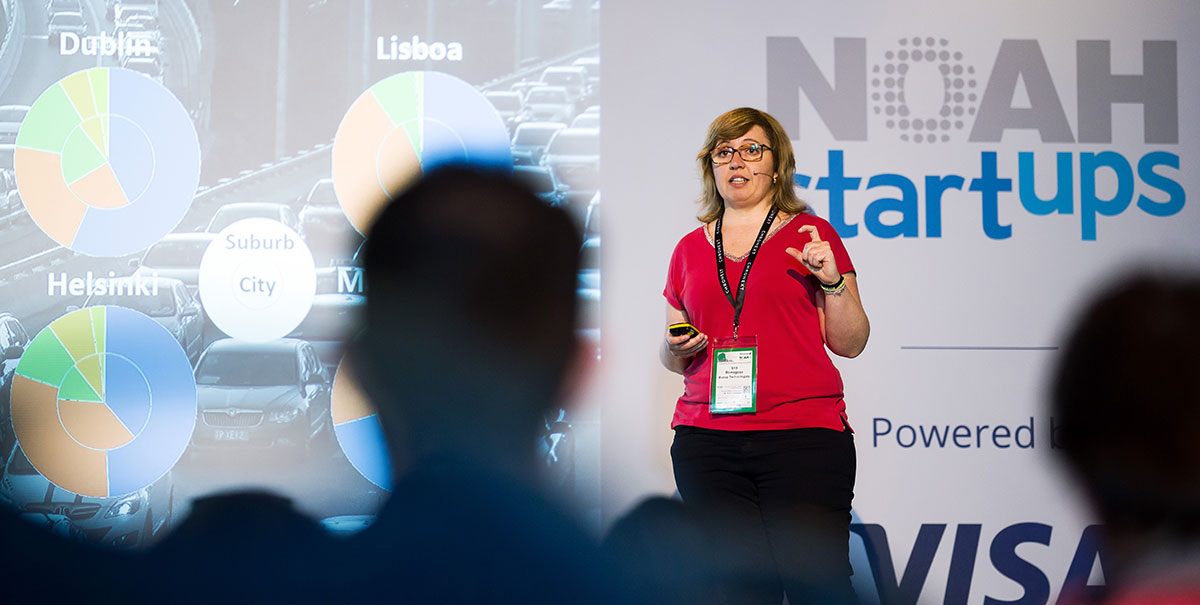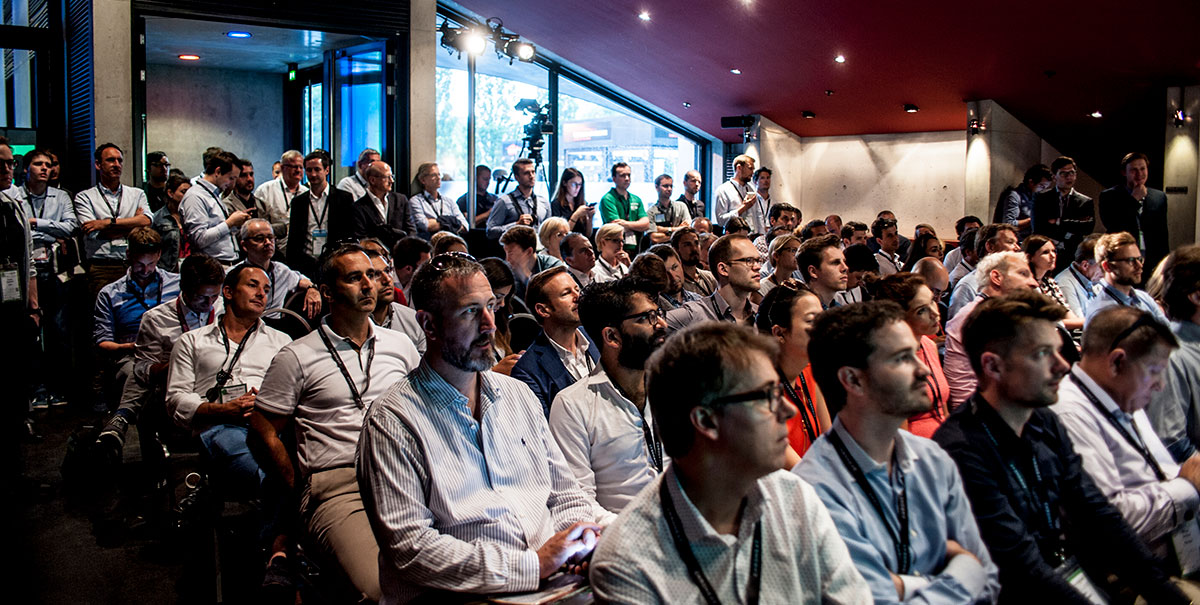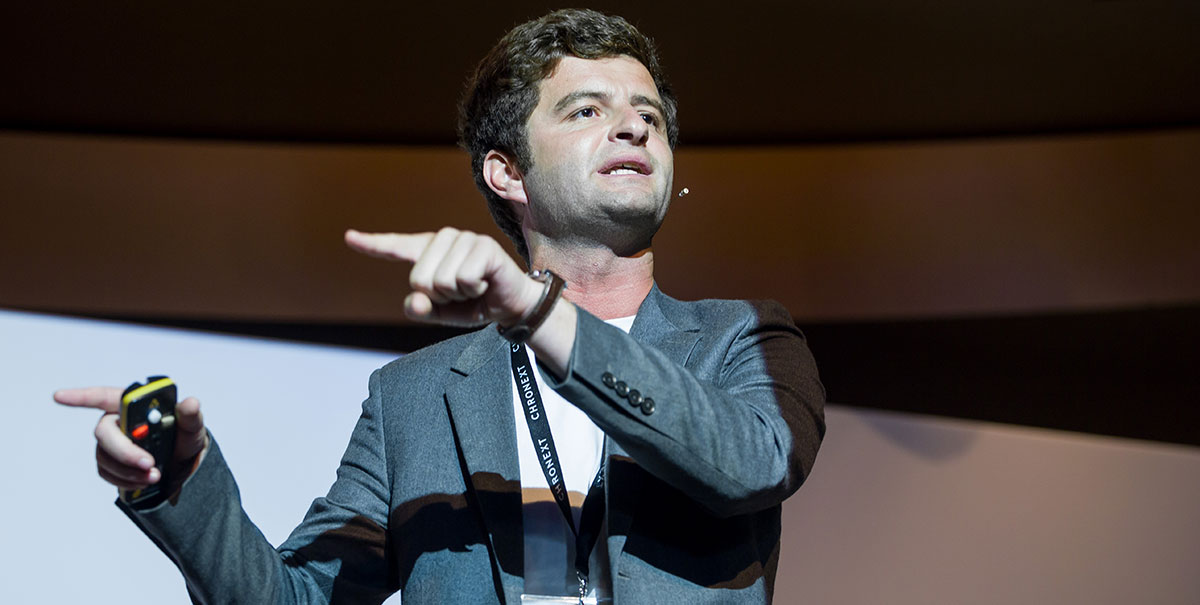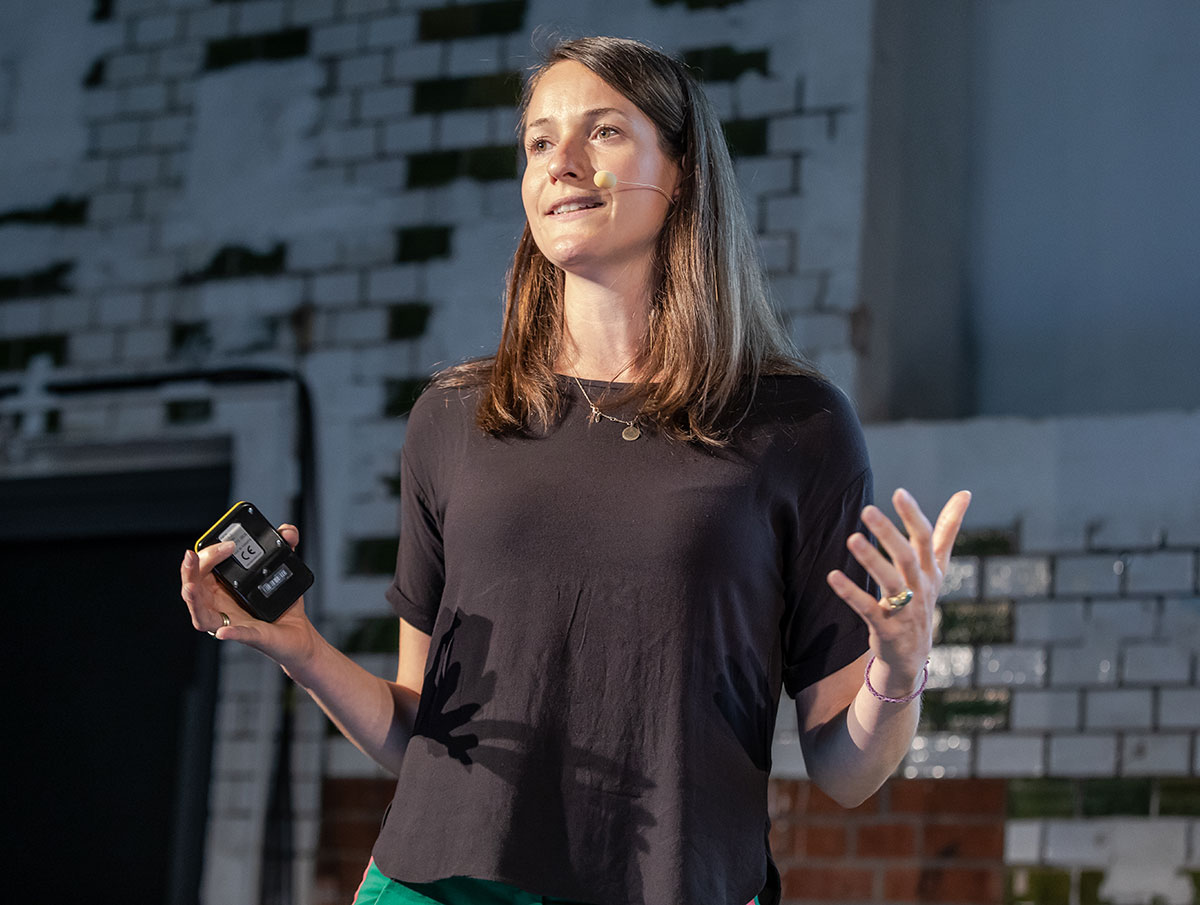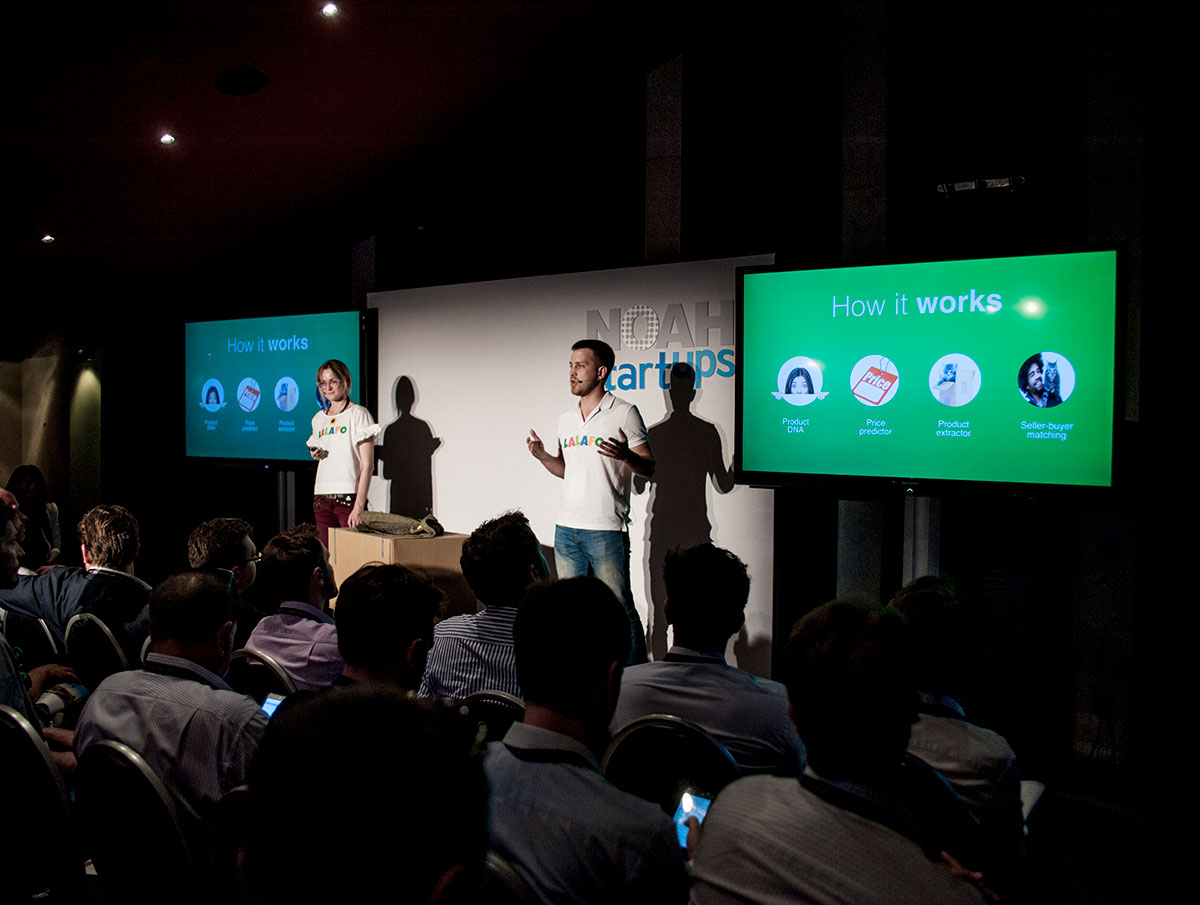 London Ticket Categories
All prices exclude applicable VAT
Startup
Sells goods or services
Founded 2016 or later
Less than €5m raised
£450
Internet / Corporate
Sells physical goods to anyone or services primarily to consumers
£790
Service Provider
Sells services primarily to corporates
Research analysts
Founded before 2016
£990
Small Investor
AUM below €100m
Public-only equity or debt investors
£1,400
Investment Banker
M&A and corporate finance professionals
£3,200
Book Your Ticket
Media Library
Browse 2,400 NOAH Presentation Videos
Watch our speakers from all 10 years of the NOAH Conference - including highlights such as Al Gore (Generation IM), Dara Khosrowshahi (Uber), Eric Schmidt (Google) and many more...