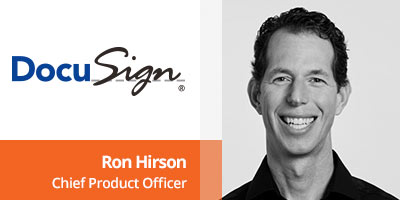 Founded in 2003, DocuSign® offers the leading e-signature solution as part of its broader platform for automating the agreement process. Today, DocuSign's cloud-based platform enables more than 370,000 companies and hundreds of millions of users in over 180 countries to accelerate business and simplify life.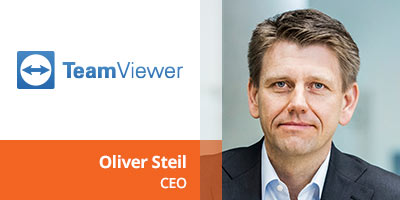 TeamViewer is a leading global software provider for IoT, connectivity, monitoring, support and team collaboration. Established 2005 in Goeppingen, TeamViewer is the third largest German software company and continues to grow dynamically. The company's flagship product has been activated on more than 1.6 billion devices, of which at least 30 million are connected to TeamViewer at any point in time. TeamViewer employs about 700 people in more than 60 countries around the world.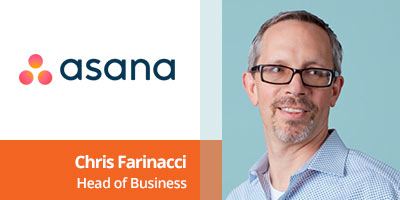 Asana provides a world-class application that makes it easier for teams to track their work with greater clarity, accountability, and efficiency. Asana is one of Fast Company's Most Innovative Companies, the top work-tracking vendor on Forbes's inaugural Cloud 100 list, and the only enterprise software application to win Google's 2016 Material Design Award.
Our mission is to help humanity thrive by enabling all teams to work together effortlessly, and we built Asana to improve the productivity of teams and increase the potential output of every team's effort. We have a considerable mission and an even bigger opportunity: to change the way teams work together and accelerate a market which is made up of all teams of knowledge workers, representing billions in potential yearly revenue.
Currently, over 30,000 teams use Asana—from USAA Bank, Uber, Pinterest, and TED, to Zappos, Malala Fund, Seattle Children's Hospital, and Tribeca Film Festival. According to our customers, teams and organizations run their operations and track projects 45% more efficiently in Asana.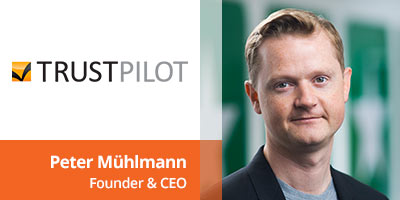 Trustpilot is a customer review platform that help businesses impress, improve and innovate by engaging and collaborating with customers. We do it by giving millions of people an open, honest and free place to share and discover reviews of businesses. And by giving businesses the knowledge, tools and technology to turn what consumers say into tangible business results. We believe that if everyone helps each other build a world bursting with endlessly improving customer experiences, then we're all working to make the future a brighter place. With more than 40 million reviews of 200,000 businesses from a variety of industries worldwide, Trustpilot is quickly becoming the world's leading independent review site. With offices in Copenhagen, London, New York, Denver, Berlin, Melbourne and Vilnius, Trustpilot's 600 employees represent more than 40 different nationalities.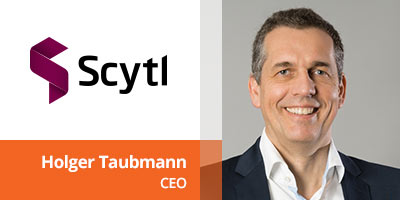 Scytl is the global leader in providing state-of-the-art electronic voting and electoral modernization solutions for the public and private sectors. Its groundbreaking electoral security technology is protected by international patents and enables Scytl to carry out electronically all types of electoral processes in a secure and auditable manner. Scytl's solutions incorporate unique cryptographic protocols that ensure maximum security, transparency and auditability in all types of electoral processes and elections.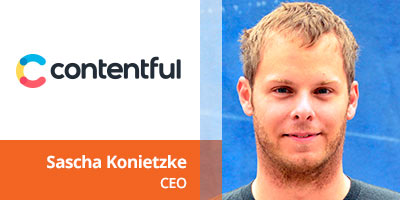 Contentful provides content infrastructure for digital teams to power websites, apps, and devices. Unlike a CMS, Contentful was built to integrate with the modern software stack. It offers a central hub for structured content, powerful management and delivery APIs, and a customizable web app that enables developers and content creators to ship their products faster. Companies like Spotify, Red Bull, Optimizely, Twilio, and Urban Outfitters rely on Contentful to solve the complexities of content management in the modern multi-channel world.
The demand for a new way to manage content is in the numbers: the company is growing rapidly and has raised nearly $50M from VC firms including General Catalyst, Benchmark, Balderton, Point Nine, and Trinity Ventures.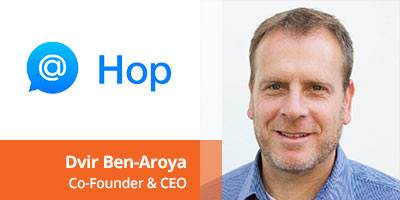 Hop is the first ever app to turn your existing email into simple, multimedia mobile messaging, focused on the people and groups that matter most to you.
Hop turns your email messages into a natural chat conversation with the people you know. Use it to connect in real time with friends, family and colleagues to share life's most important moments as they happen — through video, photos, documents, live chat, and voice calls — using something everybody has: an email address. Hop is fully synced with desktop emails so conversations, documents and media are always stored on your cloud service.
Hop supports real-time messaging, document and photo sharing, voice and video calls, and more, eliminating the need to use multiple apps to stay in touch. Hop syncs with desktop emails so conversations, documents and media are stored right in your cloud.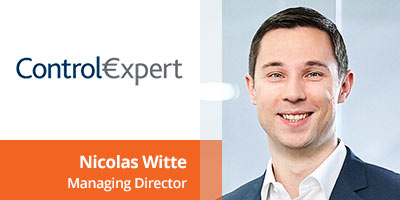 We digitalize manual processes of insurance and leasing companies, repair shops, and OEMs in the automotive industry. As a service provider, we simplify and accelerate complex transactions. We were founded in 2002. In the past the settlement of vehicle claims took a long time and was accordingly more expensive. Over the years, we increasingly standardized the knowledge of car experts in databases along with manufacturer data. This unique combination of IT and vehicle know-how is our recipe for success. Today we are able to perform audits of appraisals, estimates, invoices, and maintenance documents in a mostly fully-automated way.
The customers benefit from our determination of high savings potential as well as transparent and accelerated processes. Today we audit more than 8 million vehicle claims per year with the help of over 700 colleagues at 16 locations. Each country has individualized products and services that are tailored to local requirements. Our customers include all major insurance and leasing companies, repair shops and OEMs in the automotive industry.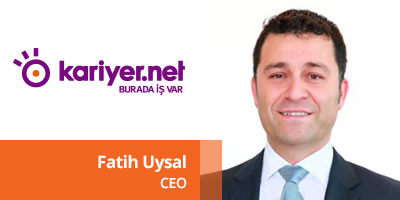 Founded in 1999 and operating as Turkey's first and biggest online recruitment platform, Kariyer.net brings together jobseekers and employers through use of cutting edge technologies. Aiming to be an ally to all the individuals in Turkey throughout their career journey, Kariyer.net hosts 25 million resumes for 83.000 firms' search for talent. Bringing blue collar jobseekers and employers together, Kariyer.net's İşin Olsun application is Turkey's first and biggest free of charge blue collar job and employee search platform.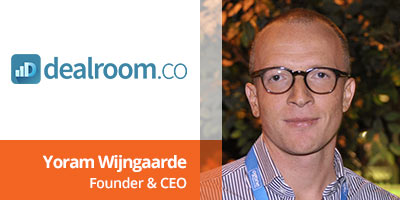 Dealroom.co helps corporations, investment firms and governments to identify & track growth opportunities and innovative companies, through intelligent data-driven software powered by a proprietary global database.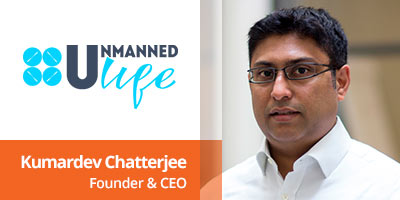 Autonomy-as-a-Service. Intelligent Unmanned Mission Management. Unmanned Life has developed the world's first software platform to deploy and manage aerial and ground vehicles, both indoors and outdoors, fully autonomously i.e. without human intervention. Unmanned Life enables the 4th Industrial Revolution, disrupting human labour intensive industries such as postal, warehousing, telecommunication, logistics, surveillance, aid.
Unmanned Life's unique innovative platform is protected by 85 patent pending claims.