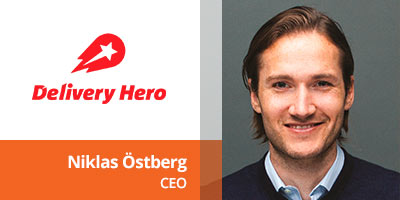 Delivery Hero is an online food-ordering service operating in 33 countries with a network of +300,000 restaurant partners. We promote delivery service in the digital age, helping our customers find their favourite foods easily and conveniently from home, from work, or on the road. Through our website or via our app, we provide an overview of all the restaurants and delivery services.We have more than 3,000 employees globally, with 1000 staff members working in our Berlin headquarters – all with the mission to provide a fast and easy way to get to your favourite foods.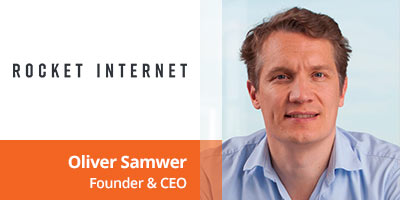 Rocket Internet incubates and invests in Internet companies with proven business models. It provides operational support to its companies and helps them scale internationally. Rocket Internet focuses predominantly on four industry sectors of online and mobile retail and services that make up a significant share of consumer spending: Food & Groceries, Fashion, General Merchandise and Home & Living. Rocket Internet's selected companies are active in a large number of countries around the world with more than 28,000 employees.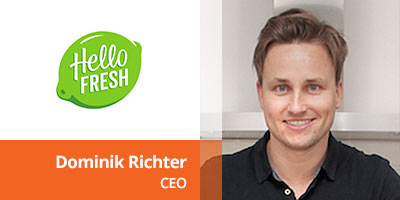 HelloFresh is the world's leading meal kit company, operating in the U.S., the United Kingdom, Germany, the Netherlands, Belgium, Australia, Austria, Switzerland and Canada. HelloFresh delivered 33.7 million meals in the 3-month period from 1 April 2017 to 30 June 2017 to more than 1.25 million customers. HelloFresh was founded in November 2011 in Germany and pioneered the global phenomenon of meal kits. The company has offices in New York, Berlin, London, Amsterdam, Zurich, Sydney and Toronto and operates seven fulfillment centers around the globe.