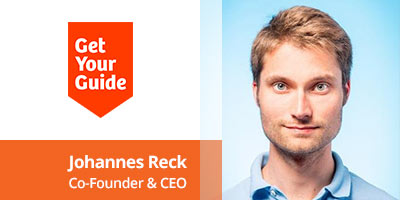 GetYourGuide is the world's largest platform for booking travel activities. Whether you want to book a cooking class in Tuscany or skip the line at the Eiffel Tower in Paris, GetYourGuide offers more than 30,000 unique experiences around the globe, directly bookable at your fingertips. Download our app and turn your next trip into an amazing experience!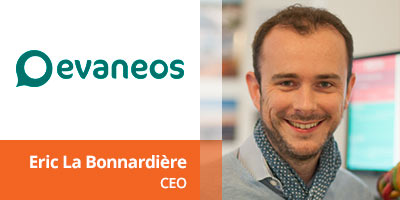 Founded in France in 2009, Evaneos is the first online marketplace connecting travellers directly with 'the local experts,' 1.000 hand-picked, on-site travel agents in over 160 destinations across the globe. As one of the leading online travel players in Europe, Evaneos allows holidaymakers to create tailor-made trips directly and securely through local travel agencies, and this platform is set to revolutionise the way travellers book their discovery and adventure holidays.
At 8 years since the conception of the Evaneos brand, Evaneos now consists of an international team of about 150 people and is present across 8 European markets. Thanks to its unique, 100% customisable trips, the Evaneos team has enabled more than 200,000 travellers to realise their dream holiday, at a traveller satisfaction rate of 96%.
Evaneos' local agencies tend to be the service-providers behind big-name tour operators and now these agencies have an opportunity to sell directly to travellers, with the help of Evaneos and the Software (SAAS) which the company developed for them. Those seeking holidays to far flung destinations, traditionally sold through the travel trade in Europe, are now able to purchase trips through expert local agents while staying in the hands of Evaneos. As the trusted third party, Evaneos guarantees secure payment, complimentary Repatriation Insurance and holiday replacement (in the unlikely event of a local agency's default)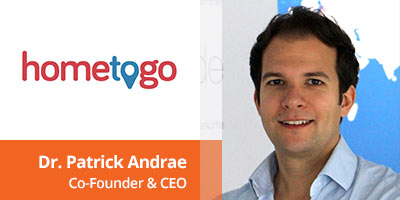 HomeToGo is an independent vacation rental metasearch engine that allows you to quickly and easily search and compare listings of over 11 million offers in over 200 countries from more than 250 providers.
With features such as smart filtering, users can find their ideal vacation rental by sorting according to their preferred destination, travel dates, budget and amenities.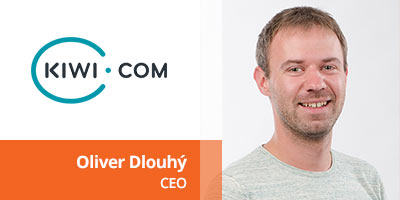 Kiwi.com, formerly known as Skypicker, is an online travel agency with groundbreaking Virtual Interlining technology and a focus on exceptional customer service. Our unique flight search algorithm allows our customers to combine flights from airlines who do not normally collaborate onto a single itinerary, often resulting in significant savings.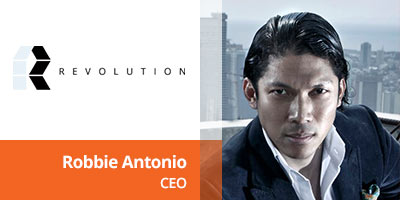 Revolution is a collection of limited edition, pre-crafted properties, including homes and pavilions, introduced by Robbie Antonio, who is known for bringing in celebrity-branded developments. The project unites over seventy (70) of the world's top designers to create an exclusive series of prefabricated, livable spaces.
With a network of cutting-edge technologies and cost-efficient productions systems, Revolution is democratizing high-design and architecture by introducing designed spaces in exclusive collaboration with industry leading creatives.