Blockchain / Cryptocurrencies / ICOs
The Israel players are at the forefront and the driving force behind the crypto industry. At NOAH Tel Aviv we have gathered the key players sharing their latest insight and vision of this young market.
Check out the session details below and get your Invitation code now!
Download Program (PDF)
Register Now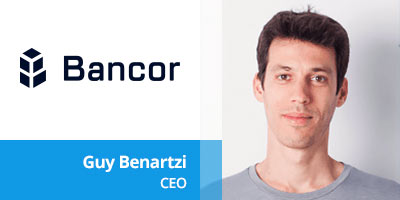 Bancor Protocol™ is a standard for the creation of Smart Tokens™, cryptocurrencies with built-in convertibility directly through their smart contracts. Bancor utilizes an innovative token "Connector" method to enable formulaic price calculation and continuous liquidity for all compliant tokens, without needing to match two parties in an exchange. Smart Tokens™ interconnect to form token liquidity networks, allowing user-generated cryptocurrencies to thrive. For more information, please visit the website and read the Bancor Protocol™ Whitepaper.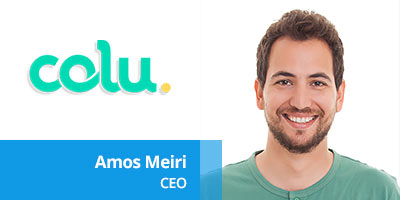 By giving people the ability to exchange digital cash directly with one another we are creating a new way of thinking about money that encourages sustainable and equitable economic growth.
NOAH18 Tel Aviv Connecting Israel's Startups with Large Corporates and Investors
13 - 14 March 2018
Learn more
Register Now