Robots are likely to take over all our jobs in 30 years.  These leading Israel robotics players are sharing their insights and plans. Learn first how the next big wave of disruption will likely play out.
Check out the session details below and get your Invitation code now!
Download Program (PDF)
Register Now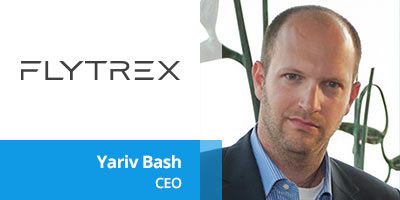 In a nutshell, Flytrex is building the world's first drone based delivery service – cutting delivery costs and times by an order of magnitude in an (almost) infinite market. Flytrex now operates the world's first drone delivery route in Reykjavik, Iceland, and are currently expanding in a few other regions.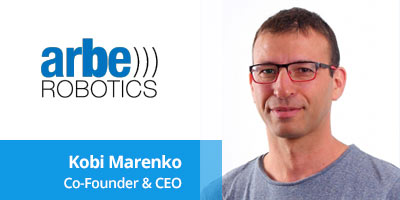 Arbe Robotics is building the future car's eyes and brain using a High-Resolution Radar, enabling cars to "see" the environment in any weather and any lighting condition, to long, mid and short ranges, in any azimuth, elevation, range and Doppler. Our radar detects cars, motorcycles, bikes, and most importantly humans. Arbe's radar, based on our proprietary chipsets, is a next generation of safety products for ADAS and autonomous driving, offering superior performance at a low cost, size and power consumption.
Our passion is to make autonomous driving safe, affordable and available – today.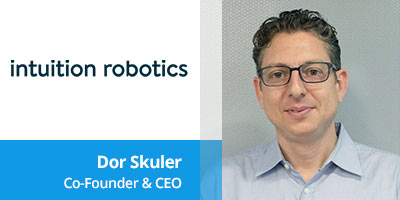 Intuition Robotics is the creator of ElliQ™, the Active Aging Companion, which helps older adults stay active and engaged with a proactive social robot that overcomes the digital divide.
The company's AI cognitive computing technology, award-winning design, and intuitive interaction models provide a natural way for older adults to reap the benefits of technology without the need to master the tools. The company was founded in 2016 and is based in Israel with offices in California. Intuition Robotics has raised over $20M in funding and is supported by renowned industry experts.
NOAH18 Tel Aviv Connecting Israel's Startups with Large Corporates and Investors
13 - 14 March 2018
Learn more
Register Now