Cybersecurity is born in Israel. Join us and learn from the strongest players the latest of this fast moving mega segment.
Check out the session details below and get your Invitation code now!
Download Program (PDF)
Register Now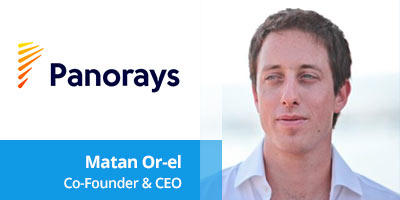 Panorays automates third party security management. The platform enables companies to easily view, manage and engage on the security posture of their third-parties, vendors, suppliers, and business partners. With the Panorays platform, companies dramatically shorten their third-party security evaluation process and gain continuous visibility while ensuring compliance to regulations such as GDPR and NY DFS. Panorays is a SaaS-based platform, no installation needed.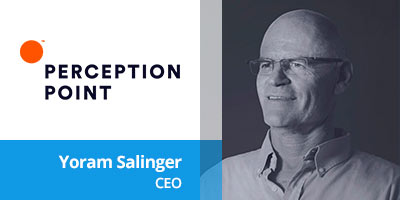 100% threat visibility. 14x faster. One-click deployment. Unlimited scale.
We stop cyberattacks at the earliest possible stage – pre-malware delivery – for faster, more accurate protection against zero day, n-day, and every day threats. Our unique technology combines the flexibility and scale of a cloud solution, with the threat visibility only possible at a CPU level, to intercept attacks at their source. Trial our Advanced Email Protection in minutes.
NOAH18 Tel Aviv Connecting Israel's Startups with Large Corporates and Investors
13 - 14 March 2018
Learn more
Register Now