B2B Software & Services
Get the latest insights from leading digital B2B players at our NOAH19 Tel Aviv Conference on 10-11 April.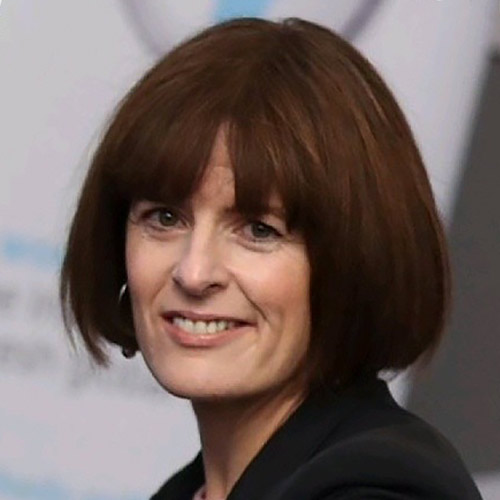 Focused on building the Customer strategy for Dropbox: listening to the voice of the customer; advocating the customer perspective; build and execute Pricing & Packaging strategy for customers; driving customer excellence across Dropbox.
As Head of EMEA: building an inspiring "one EMEA" vision; spearheading strategic initiatives across the region; championing the region's opportunities.
Head of Dropbox Ireland: focused on building out our presence in Ireland, attracting and developing amazing talent & making Dropbox Ireland a great place to work.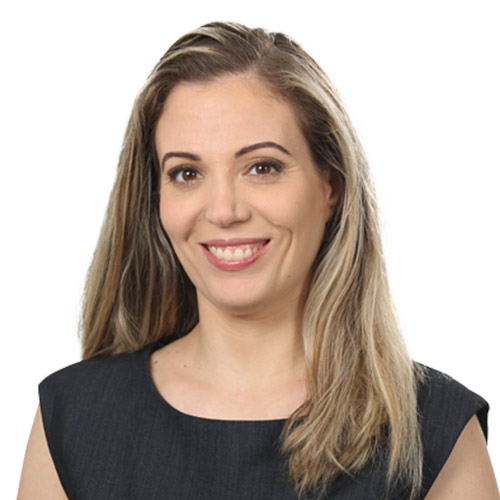 Inbal Lavi joined Webpals® Group in 2014, bringing nearly fifteen years of experience in online marketing, strategic business planning, and P&L management. She has turned Webpals® Group from a small startup into a stable and mature organization. With Inbal in the driver's seat, the company has grown exponentially and multiplied its revenues. As Webpals® Group's CEO, Inbal has also successfully led multiple multi-million-dollar M&As.
Before joining Webpals® Group, Inbal held several executive positions at 888 Holdings, including VP of Optimization, Operations, CRM and Conversion of 888's B2C division. She also led 888's Poker business unit, turning 888Poker into the second largest poker brand in the world.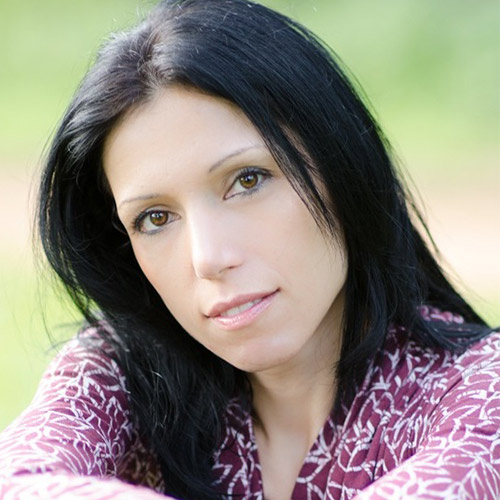 Liraz Margalit, Ph.D., is a web psychologist, keynote speaker and Director of Behavioral Science at Clicktale. She analyzes digital consumer behavior from a cognitive perspective. Her analyses incorporate theory and academic research into a conceptual framework that creates insights into online consumer behavior. Liraz is a keynote speaker and writes an ongoing blog for Psychology Today called Behind Online Behavior. She previously held a post-doctoral internship with the Program of Psychology and Decision Making atthe Lauder School of Government - IDC, where she is a lecturer.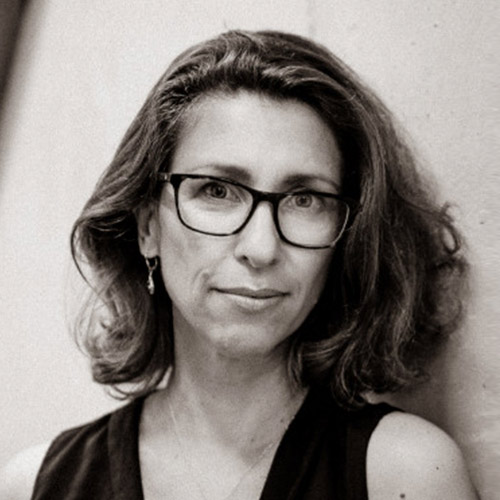 Yael Shafrir is GM, MENA and Eastern Europe, at Playbuzz. In this role, she oversees the regions' editorial and commercial activities. Yael boasts a strong background in business development within the realm of digital media where she has utilized her past as a journalist and copywriter.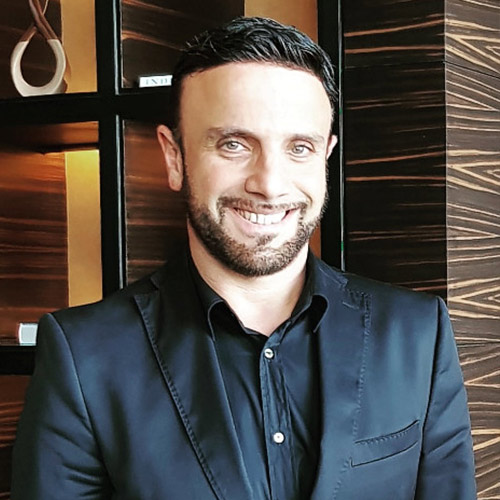 Shlomi brings multiple years of experience in Finance and Operations in leading technology organizations. Prior to Clicktale, he was the CFO at Celltick for more than 11 years. At Celltick, he led multiple funding rounds of significant fund raising from global investment banks and equity funds.
Shlomi also led Celltick's Livescreen business unit and was responsible for a significant portion of the company's revenues. Previously, he was GM and CFO at MTS, a global technology company where he led the company's NASDAQ activity including substantial public fund raising and acquisitions / PMI's of companies such as Teleknowledge in Israel, IntegtaTrak Seattle and Telsoft in LA. Shlomi is a CPA and holds a BA in Business Management from the College of Management, Israel and also holds an MA in Law from Bar Ilan University.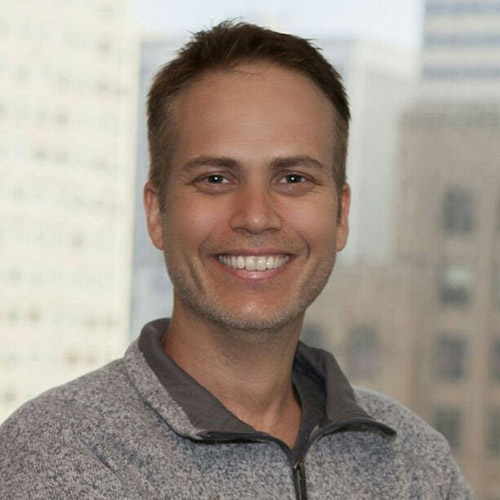 Micha Breakstone is an entrepreneur with broad experience designing Natural Language and Machine Learning systems, and holds a PhD in Cognitive Science (focus: Formal Semantics).
He previously helped build two successful startups: Summly, an automatic summarization startup which was acquired by Yahoo!; And Ginger, where he founded and managed the VPA Platform Business Unit which was spun out and acquired by Intel.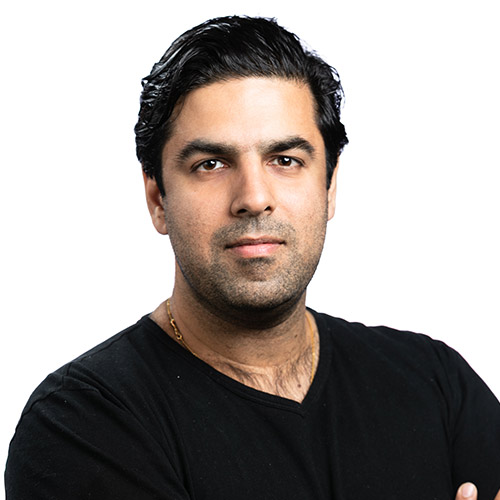 Sachin is a serial entrepreneur building a Human-Assisted AI that empowers everyone to build & operate technology. He has bootstrapped Engineer.ai to $24M in revenue since he and his co-founder Saurabh started it in 2012. Engineer.ai was created with the belief that everyone should be able to build their ideas without needing to code and that any idea can be made into a reality without wastage of time, money or resources. He holds a degree in B.Eng from Imperial College London and a degree in Entrepreneurial Master's Program from MIT. He is an Information Systems Engineer with specialization in Mandarin, Finance, Distributed Systems, Software Engineering, Computational Maths and Operations research with Game Theory.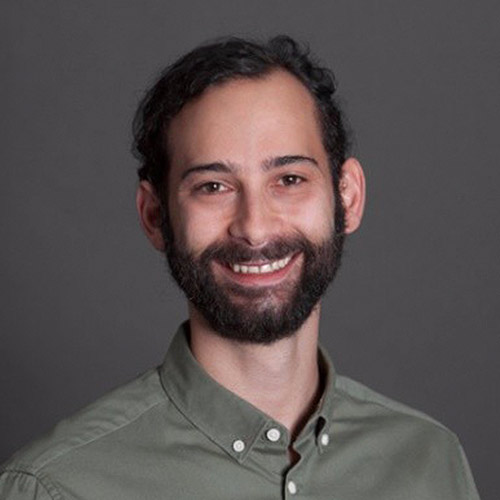 Ori is an AdTech and MarTech executive with over seven years of international experience in the industry. Prior to founding Bench together with Shai and Gil, he headed up the marketing function in APAC for eToro, the world's largest social investment platform.
Before that, he worked for Xertive Media, a leading marketing agency and display network in EMEA. He managed the online media buying for their high-value advertising accounts. Ori is in charge of defining the product and strategic vision for Bench.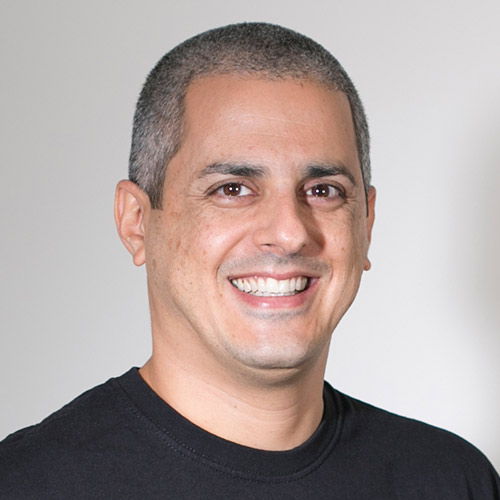 Oren founded AppsFlyer to solve one of the major problems facing global marketers today in the mobile apps market – mobile campaign analytics and user attribution. Before founding AppsFlyer, he worked at Stage2 Ventures and held management and engineering positions at Veraz, Avaya and Intel. Oren holds a BA in Computer Science, Cum Laude, from the Technion, and an MBA from IDC, as part of an exchange with the Wharton Business School.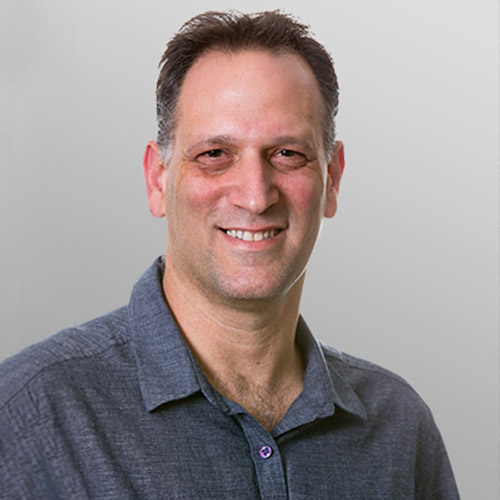 With over 17 years of experience in the security, commerce and advertising spaces, Chemi is an experienced visionary and serial entrepreneur who has been building disruptive technologies. Prior to co-founding Namogoo, Chemi was General Manager of DoubleVerify Israel and co-founded Seapai and Reissod. Earlier in his career, Chemi led Production Operations at LivePerson (NASDAQ: LPSN), was Global Business Technology Manager for Aladdin and managed IT Outsourcing for Bynet.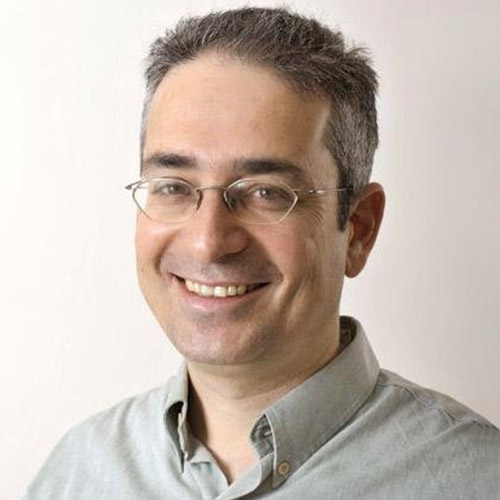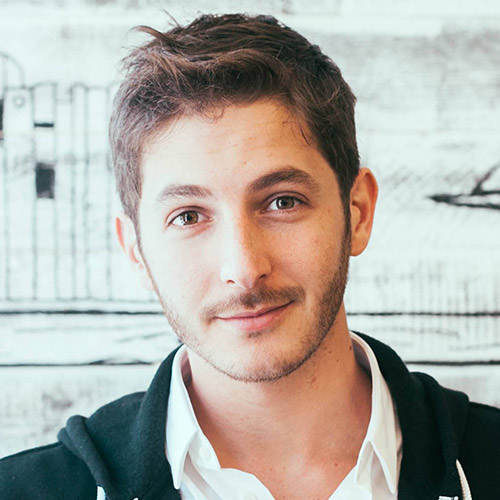 Yali Saar is the Co-Founder and CEO of Tailor Brands, the world's first AI driven, fully automated, branding platform.Used by over 10M businesses worldwide, Tailor was the first company to use AI to design logos and expanded from there to provide its small business client based with the same sort of services that a big agency would supply big name clients in a fully automated manner. Tailor's research has been covered by numerous publications and institutions, including Harvard Business School. Saar is a Forbes 30Under30 alumn, a former agency creative, journalist and Chief Creative Officer for Raising the Bar, a worldwide education initiative with branches in New York, San Francisco, Melbourne, Sydney, Perth, Auckland, Adelaide, and more.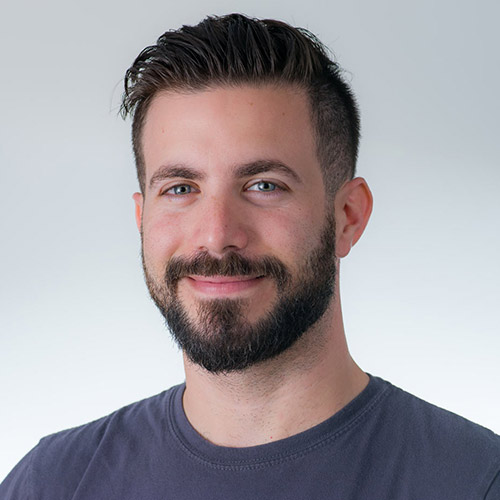 Amiad Soto is co-founder and CEO of Guesty, one of the world's largest property management platforms for short-term rentals that simplifies all aspects of the property management process - from bookings to revenue.
After launching the disruptor in 2013 with his identical twin brother, Amiad grew Guesty from a Y Combinator funded Startup to an international enterprise headquartered in Tel Aviv with 5 global offices and 200+ employees worldwide. He has spoken at various industry events - from VRMA to CNET Israel - and has been featured in prominent publications including TechCrunch, HuffPost, WIRED, Entrepreneur, The Next Web, Skift and more. Most recently, Amiad was featured in Forbes Israel's 30 Under 30 ranking.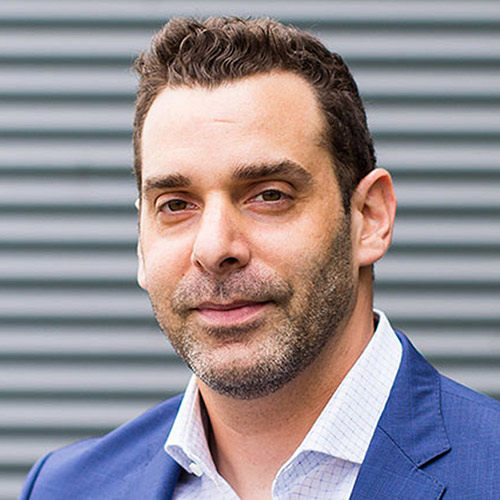 Tomer co-founded SentinelOne in 2013. He is responsible for the company's direction, products, and services strategy.
Before SentinelOne, Tomer led product development and strategy for the Toluna Group as a VP of Products.
Prior to that he held several application security and consulting roles at various enterprises, and was CTO at Carambola Media.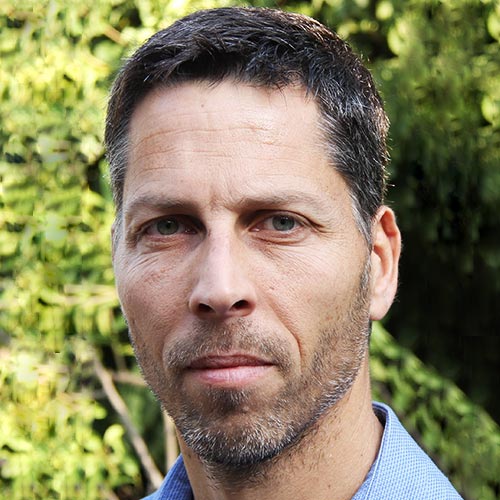 Ofer Witkon is the Country Manager of Israel for IWG, global operator of leading flexible workspace providers, with over 3,300 locations globally they are the world's largest provider. IWG companies harness the power of flexible working and immersive communities to help more than 2.5 million people and their businesses work more productively with brands like Regus and Spaces. Ofer has led the Israeli business since July 2018, opening four centres since, and aiming to open four more locations in 2019 as the demand for flexible workspace increases. Ofer boasts over 14 years of leadership experience, versed in developing large organisations including Netvision, Shufersal and Holmes Place which was turned around and went on to achieve a successful IPO.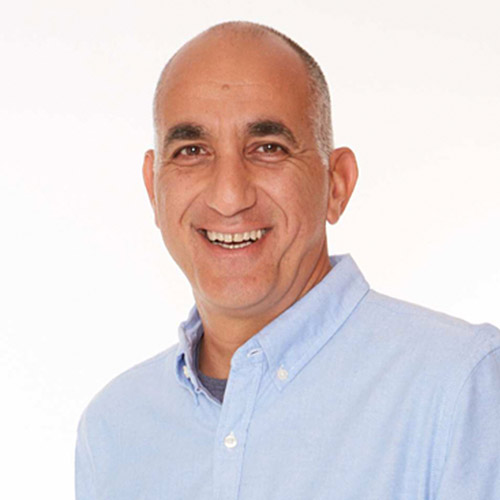 Ronni has over 25 years of experience in multinational, hi-tech companies. Prior to starting hibob, he was an Entrepreneur in Residence at the Silicon Valley-based Bessemer Venture Partners. He's the strategic advisor and co-founder of Team8 Cyber Security, a powerhouse developing disruptive tech in the cybersecurity space. Ronni was also the co-founder and CEO of Cotendo, a content delivery network which in 2012, just four years after it was founded, was acquired by Akamai in a $300m. Ronni has a BA in History and Educational Management from Tel Aviv University, and an MA in Organisational Sociology from Bar-Ilan University.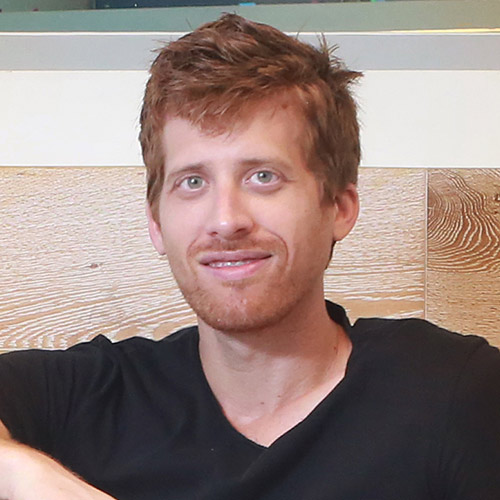 Eran has been developing and coding since the age of nine and is passionate about everything related to web and mobile. Before co-founding monday.com (formerly dapulse), he was part of the team that created Conduit Mobile and managed its R&D operations.
Eran obtained a Bachelor of Science focused in Electrical Engineering and Computer Science from Tel Aviv University.

What to Expect in Tel Aviv 2019?
NOAH Tel Aviv on 10-11 April 2019 is an innovation focused conference bringing together Israel's leading technology companies with the European digital ecosystem.
KPIs - Tel Aviv 2018
Attendees / Speakers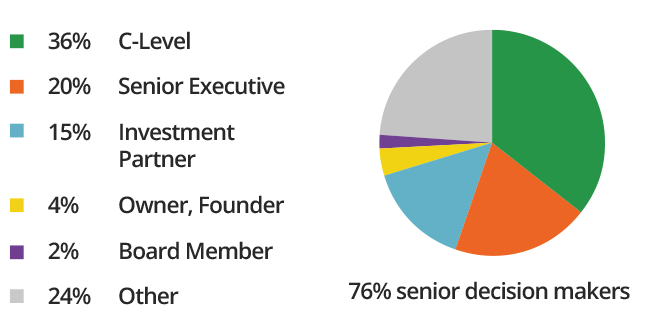 Senior Decision Makers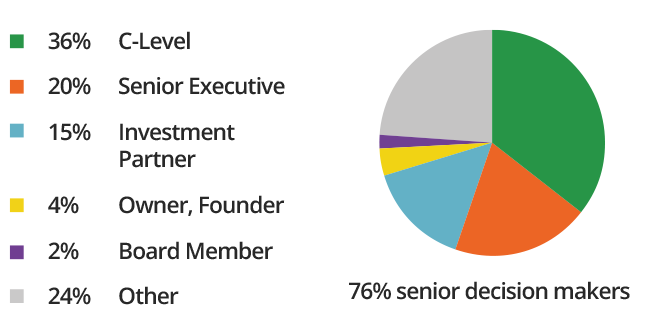 Company Size (# employees)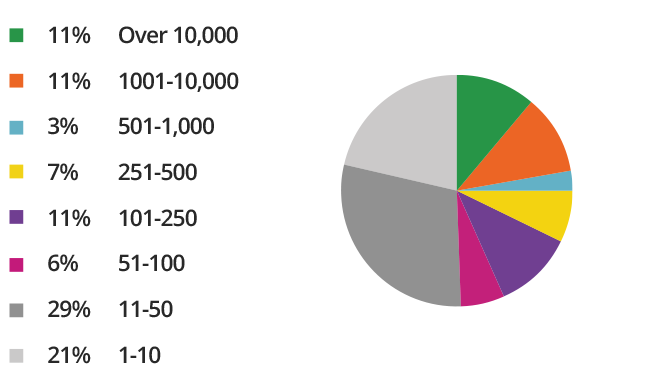 About NOAH Tel Aviv
Strategic and financial investors already or prospectively active in Israel meet local top companies and entrepreneurs. Best-in-class service providers look for clients and partnerships. The main stage features both Israel's digital leaders as well as foreign companies highly active in or relevant for the Startup Nation.
10 - 11 April 2019
Join us in Tel Aviv to see the Top B2B Players
The Networking Event for Europe´s Digital Executives
Learn more
Book Ticket