Highlights on Digital Health & Blockchain for our NOAH19 Tel Aviv Conference on 10 -11 April.
Confirmed Speakers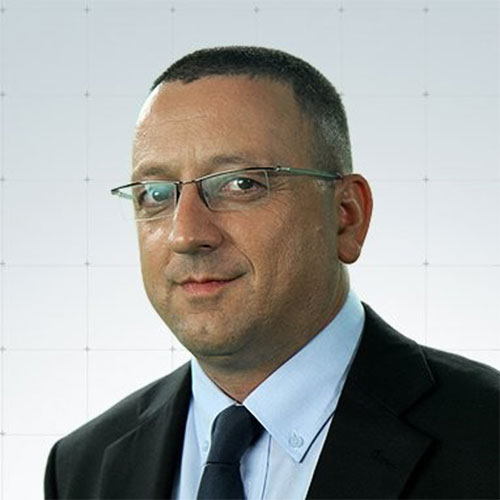 Mr. Kaufman is a business executive, entrepreneur and inventor with significant experience within multinational, technology-oriented companies. For the past 9 years, he has been leading RealView Imaging's business efforts from inception through a number of growth stages, to become the global leader in Holographic Augmented Reality.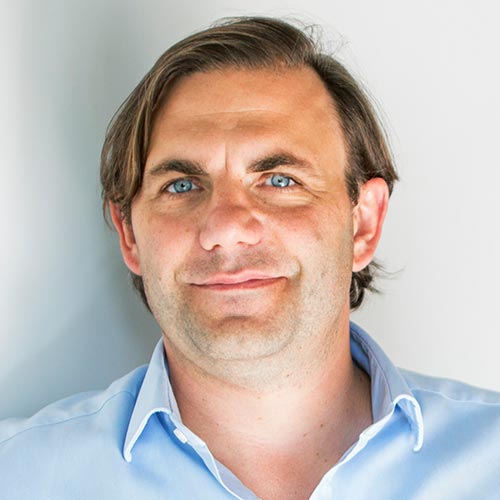 Since starting Zava from my living room in London in 2011, it's been incredibly fun to build it into a global healthcare marketplace used by hundreds of thousands of people. We're also trying to create an interesting and fulfilling place to work, so I spend a lot of my time thinking about our culture. My work is split between growing the company, communicating with all stakeholders and working with the team to recruit, hire and retain the best talent for our company.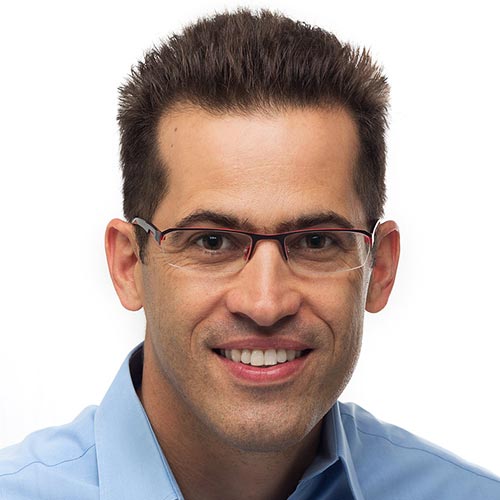 Dr. Yonatan Wexler is an award winning researcher in the field of Computer Vision who has conducted research at the University of Maryland, Oxford University, the Weizmann Institute of Science, and Microsoft. His focus is on efficient use of visual information that enables exciting new abilities. Yonatan currently leads the R&D team at OrCam, a company that has developed a unique device for people who are blind and visually impaired. OrCam's mission is to harness the power of artificial vision by incorporating pioneering technology into a wearable platform which improves lives.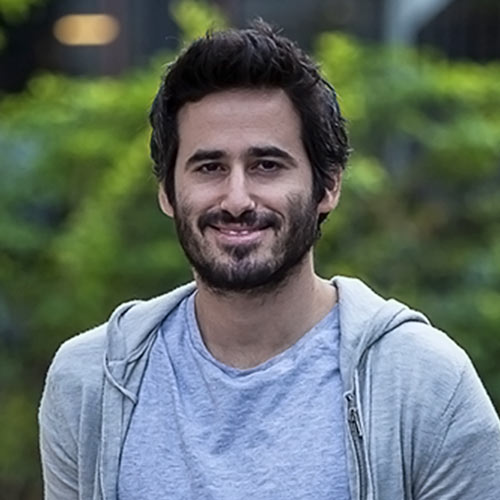 Daniel is the co-founder and CEO at PayKey, an Israeli Fintech startup with investors such as MasterCard and Santander InnoVentures. He is also a veteran member of the Israeli Bitcoin community and the first person in Israel to ICO a blockchain company. Daniel holds a LL.M and BS in Economics.

What to Expect in Tel Aviv 2019?
NOAH Tel Aviv on 10-11 April 2019 is an innovation focused conference bringing together Israel's leading technology companies with the European digital ecosystem.
KPIs - Tel Aviv 2018
Attendees / Speakers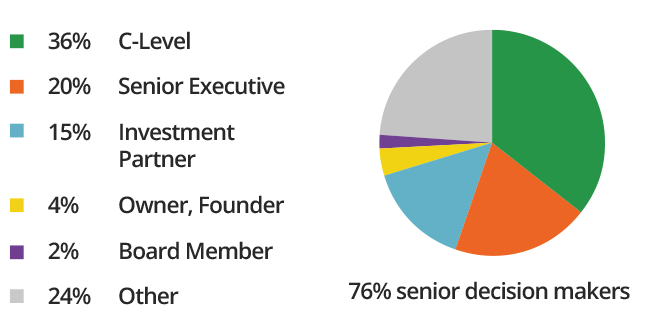 Senior Decision Makers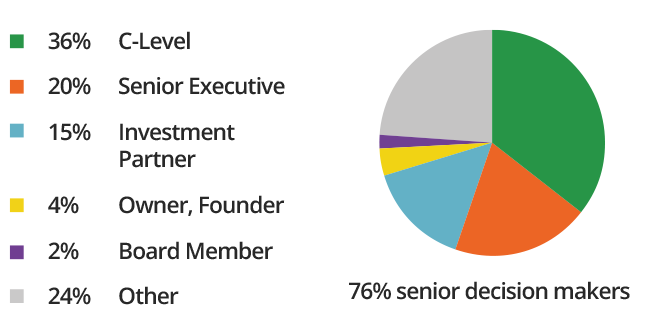 Company Size (# employees)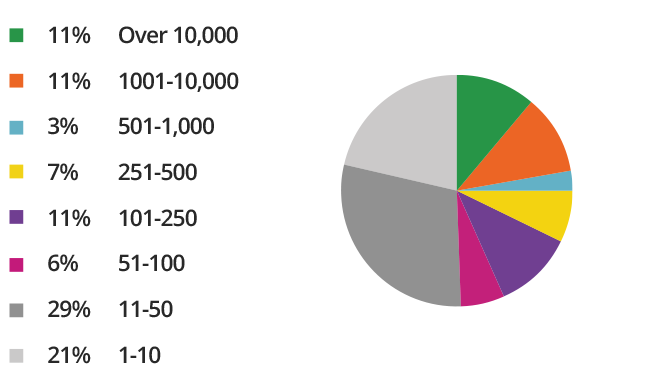 About NOAH Tel Aviv
Strategic and financial investors already or prospectively active in Israel meet local top companies and entrepreneurs. Best-in-class service providers look for clients and partnerships. The main stage features both Israel's digital leaders as well as foreign companies highly active in or relevant for the Startup Nation.
10 - 11 April 2019
Join us in Tel Aviv to see the Top Digital Health & Blockchain Players
The Networking Event for Europe´s Digital Executives
Learn more
Book Ticket