Ecommerce, Marketplaces & Classifieds
Highlights on Fintech & Insurtech for our NOAH19 Tel Aviv Conference on 10 -11 April.
Confirmed Speakers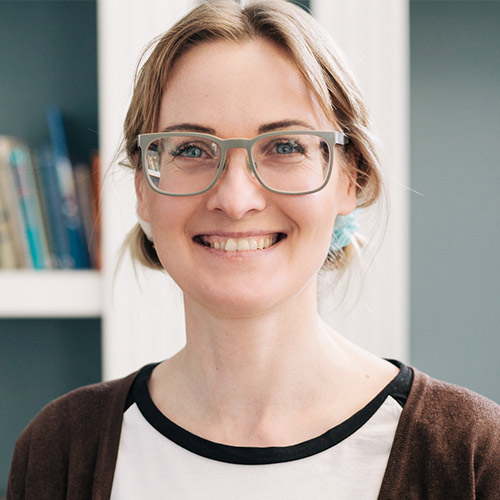 Co-Founder at Lalafo – a C2C marketplace powered by AI. In 2016 Lalafo's users listed items worth over $10B. Prior to Lalafo, Anna served as a Commercial Development Manager and, later, as a Chief Operating Officer at general classified Slando, acquired by Naspers. Anna holds an MBA in International Management from Royal Holloway, University of London.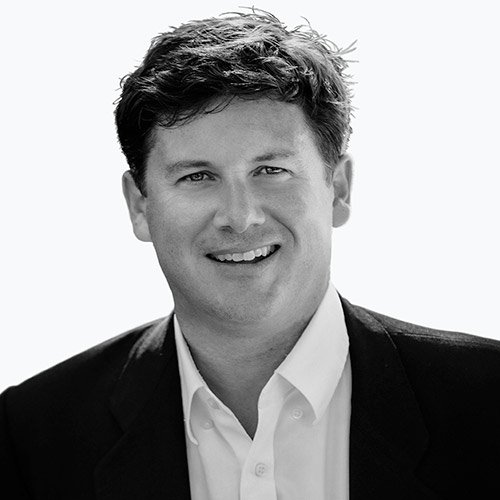 With more than 20 years of experience in technology, Scott Arpajian has been a leader at some of the most iconic and recognizable companies in the world. Since joining Softonic in 2015, Scott has taken one of Europe's largest internet sites in terms of traffic (ranked #1 in European global online audience with 100M visits per month) and led its transformation into a solutions-focused business. An industry pioneer, in 1997 Scott founded the software distribution portal Download.com at CNET. Download.com later became the leading site for software, mobile applications and game downloads globally.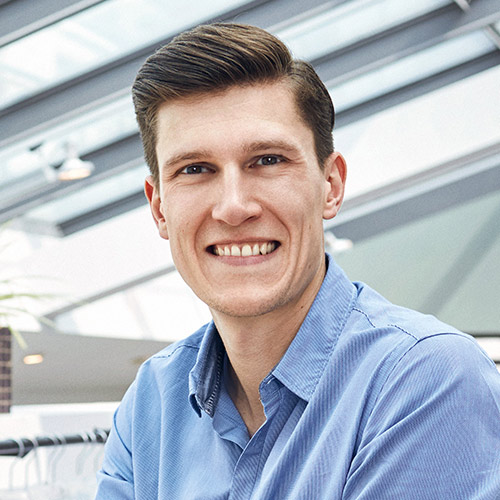 Björn is the co-founder and CEO of Stocard, a leading mobile wallet with over 35 million users.
Before founding Stocard, Björn studied at the University of Mannheim and the London School of Economics and worked at McKinsey & Company. To start Stocard he discontinued his PhD studies.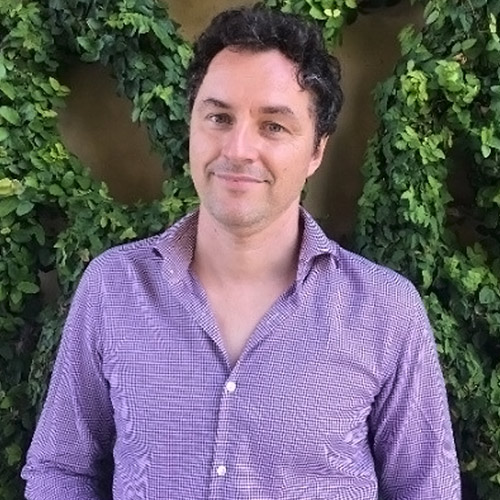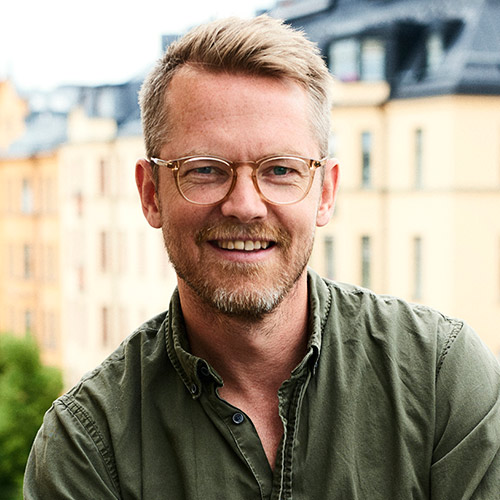 Oscar Hoglund is the CEO and Co-Founder of Stockholm's best kept secret, Epidemic Sound. Oscar has led the company to be one of the hottest startups to come out of the Nordic tech hub according to Wired. Epidemic Sound is a music company soundtracking the new generation of online creators. With half a million subscribers and a library of more than 180 music genres, the business is looking to disrupt the music industry.
Oscar has a background in television production and management consultancy. He was a part of the management team for Zodiak Television which has produced popular shows such as The Inbetweeners and Wife Swap. Oscar also worked at The Boston Consulting Group.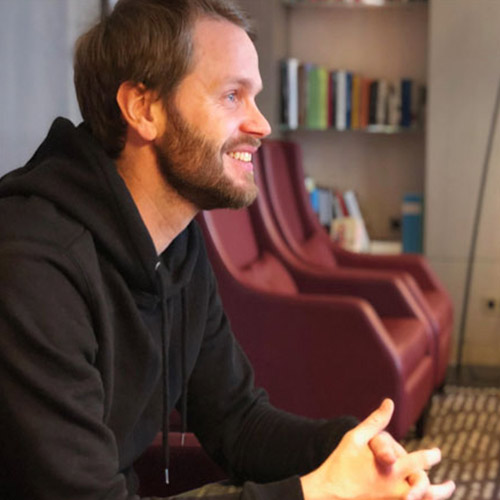 Peter Malmqvist has several years of Management experience in Finance, working in Sweden, Italy, Germany and the Middle East. After his studies in Stockholm and New York, Peter started his career at E&Y at their Stockholm and Berlin offices. Peter most recently worked as Head of International Finance at Auto1, after holding the position of Finance Manager in the Middle East. Peter also speaks fluent English, German, Italian, Swedish, and is a Chartered Global Management Accountant (CGMA).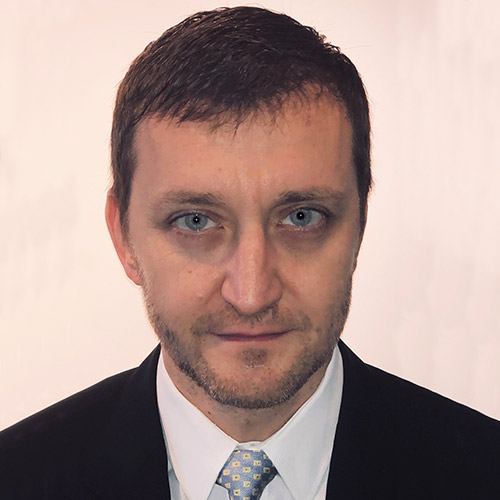 Stewart took on his new role with Ocado late last year with a remit to apply internally-generated IP to new businesses and industries, as well as to identify, analyse and acquire third-party IP for use within Ocado's core grocery offering. Stewart was previously an equity research analyst at Credit Suisse covering European Food Retail, and worked in the banking and financial sectors in London and Canada for some 20 years before that.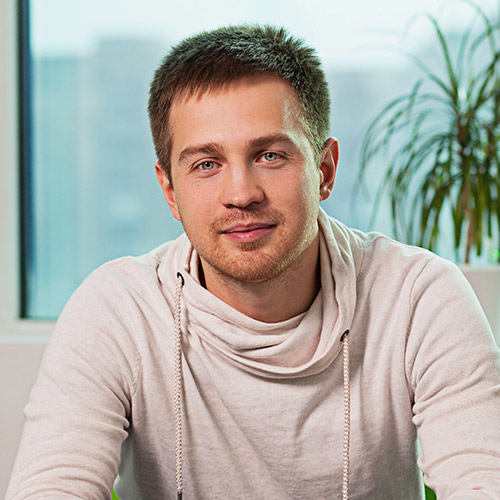 Yuriy Mukhin is a co-founder of Lalafo. Before founding Lalafo he was a co-founder of iBride.com, a social platform for brides-to-be and wedding professionals aiming to consolidate a fragmented global wedding industry. Prior to that he held a CMO position at Slando (now OLX), a general classifieds platform owned by Naspers. Yuriy graduated for Donetsk National University in Ukraine.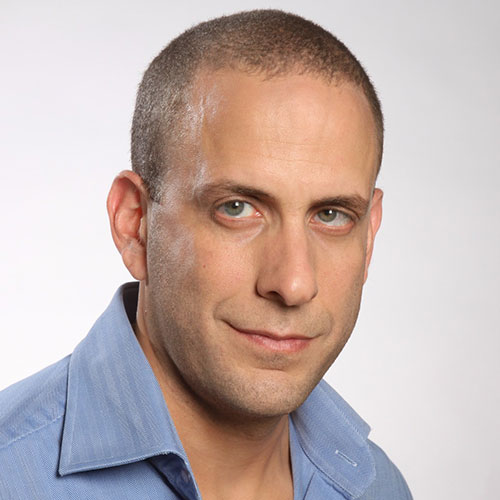 Asaf is the Founder and Chief Executive Officer of Minute Media, parent company of 90min, 12up, DBLTAP and Mental Floss. Founded in late 2011, Minute Media has grown to be one of the world's fastest growing media platforms with over 100MM monthly unique users worldwide and has expanded the brand throughout Europe, North America, South America and Asia. Asaf is involved in all aspects of Minute Media's growth and operations, from product development to marketing and content.

What to Expect in Tel Aviv 2019?
NOAH Tel Aviv on 10-11 April 2019 is an innovation focused conference bringing together Israel's leading technology companies with the European digital ecosystem.
KPIs - Tel Aviv 2018
Attendees / Speakers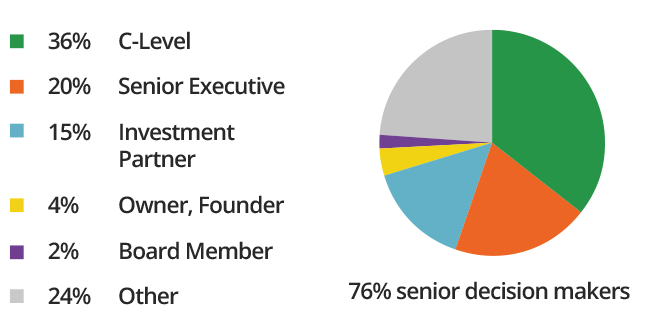 Senior Decision Makers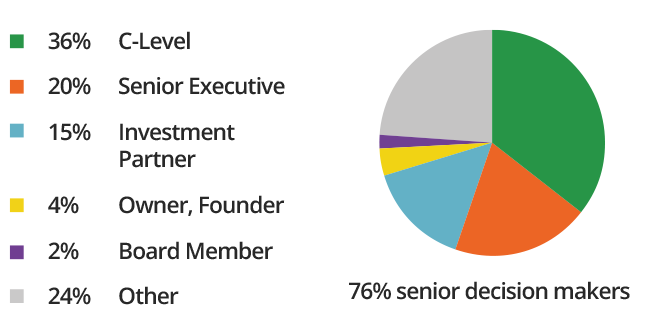 Company Size (# employees)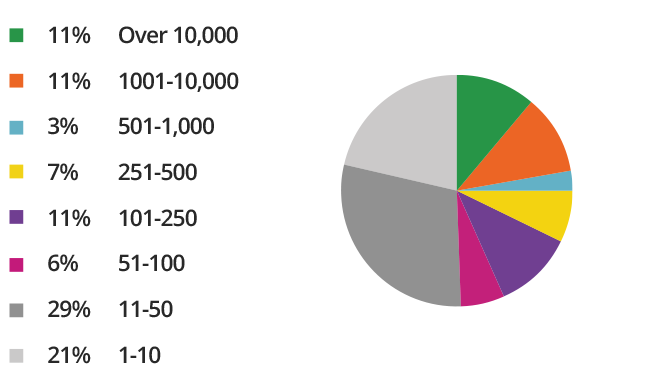 About NOAH Tel Aviv
Strategic and financial investors already or prospectively active in Israel meet local top companies and entrepreneurs. Best-in-class service providers look for clients and partnerships. The main stage features both Israel's digital leaders as well as foreign companies highly active in or relevant for the Startup Nation.
10 - 11 April 2019
Join us in Tel Aviv to see the Top Ecommerce, Marketplaces & Classifieds Players
The Networking Event for Europe´s Digital Executives
Learn more
Book Ticket