Fintech & Insurtech
Highlights on Fintech & Insurtech for our NOAH19 Tel Aviv Conference on 10 -11 April.
Confirmed Speakers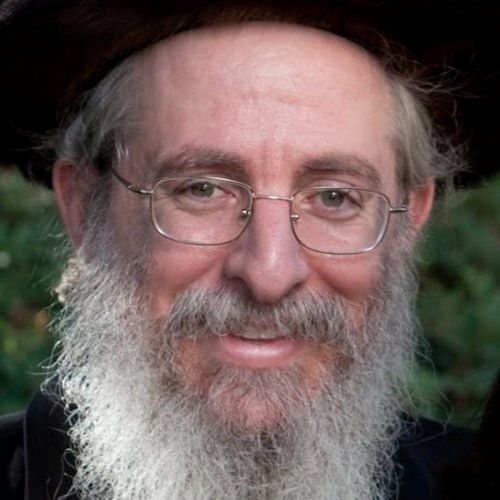 I am Seeking Alpha's CEO and Editor-in-Chief. My love for the stock markets goes back to when I was a kid. Who else remembers combing through the stock quotes at the back of the business section of your local paper?
I joined Seeking Alpha in 2006 and launched Wall Street Breakfast and Market Currents, our top-of-class short-form breaking news for investors. In 2010 I became editor-in-chief and in 2015 I became CEO.
I live in Jerusalem with my wife and a bunch of exceptional kids. Most days, you'll find me making the commute from Jerusalem to Raanana. Occasionally I get to work from my home-office, from where I keep an eye on the beautiful Judean Hills.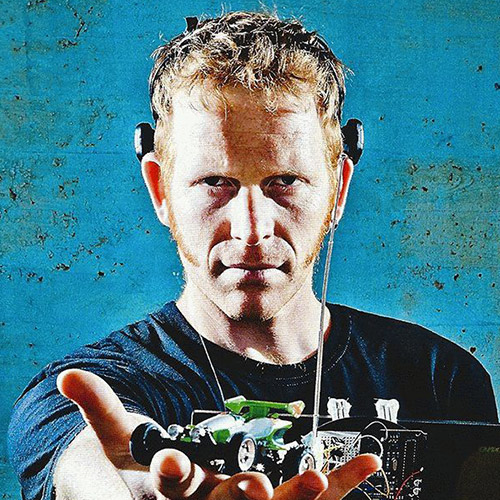 Nimrod is a geek, hacker, serial entrepreneur, and CEO and Founder of Simplex. Nimrod has over 17 years of experience with development and tech management, founded a software boutique in 2004 that served large range of clients in verity of technologies and platforms worldwide. Nimrod holds a board member position at the Israeli Bitcoin association. Nimrod is also one of the founder of GeekCon - a makers hackathon for over 10 years now and of the GarageGeeks - the israeli startup and entrepreneurs group.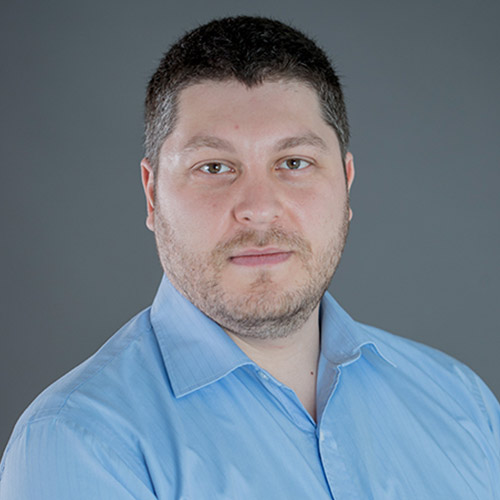 Prior to co-founding Forter, CEO Michael Reitblat served as the VP Product & International Operations at Pango Parking where he was in charge of the deployment and adoption of Mobile Wallet technologies worldwide. In 2008, before its acquisition by PayPal, Michael served as a Product Manager at Fraud Sciences, where he faced some of the most challenging questions in the cyber security ecosystem.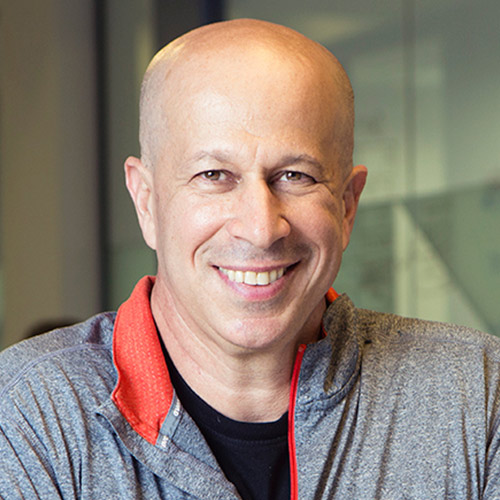 Yuval Tal is the founder, President and a board member of Payoneer.
Before founding and running payoneer from 2005 until 2011, Tal co-founded Borderfree (NASDAQ: BRDR), and was its CEO from 1999-2005. Borderfree is a provider of services that expedite cross-border ecommerce and payments for many large online and offline retailers. Tal previously served as vice president of business development for RADWARE (NASDAQ: RDWR). He is a member of YPO and an angel investor in several start-ups in the payment space.
Yuval serves as a board member in NTA, the new subway in the center of Israel and in IATI, Israel's umbrella organization of the high tech and life science industries.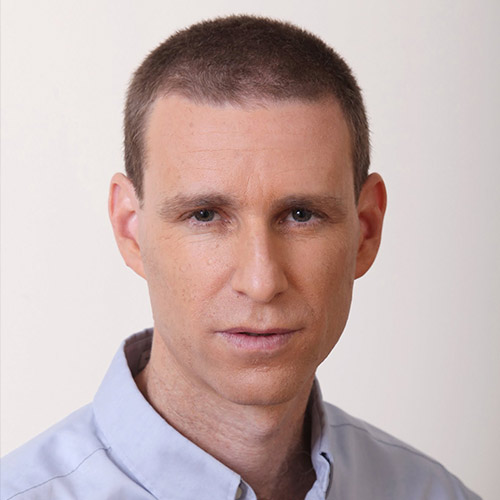 Oded is the Founder & CEO of Mesh Payments and board and advisory board member of several Israeli FinTech companies. Previously, he served as Payoneer's Chief Revenue Officer. Prior to Payoneer Oded served as the business development director for PayPal, where among other responsibilities he led the inception of the PayPal services in the Middle East and Africa. He also held leadership roles at several technology, banking and software companies, focusing on sales and customer relations.
Oded received a bachelor's degree in computer science from the Hebrew University of Jerusalem.

What to Expect in Tel Aviv 2019?
NOAH Tel Aviv on 10-11 April 2019 is an innovation focused conference bringing together Israel's leading technology companies with the European digital ecosystem.
KPIs - Tel Aviv 2018
Attendees / Speakers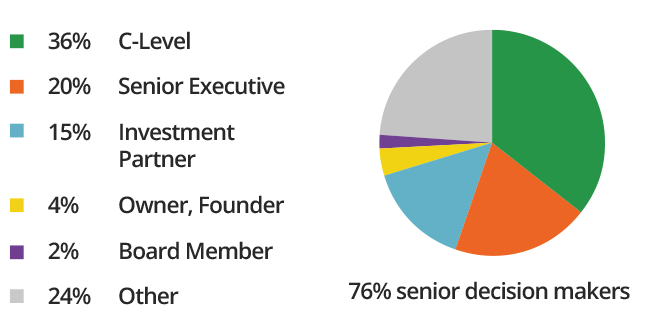 Senior Decision Makers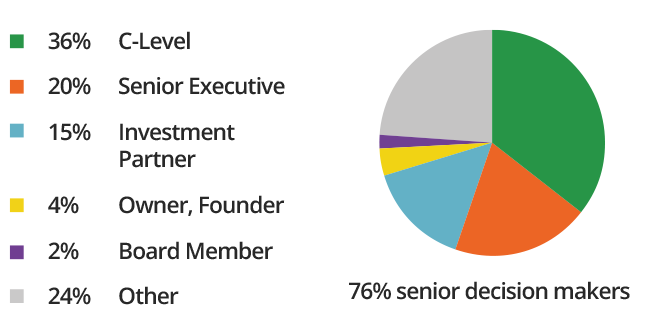 Company Size (# employees)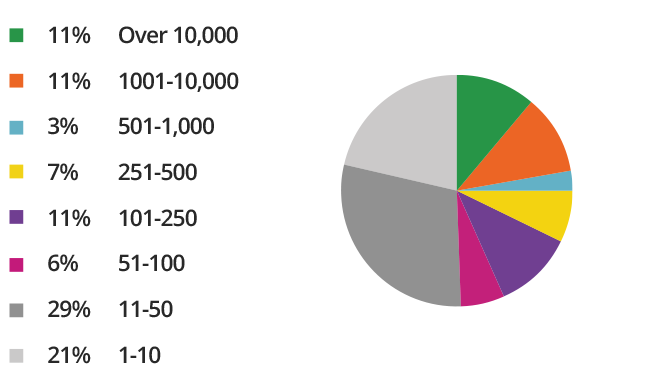 About NOAH Tel Aviv
Strategic and financial investors already or prospectively active in Israel meet local top companies and entrepreneurs. Best-in-class service providers look for clients and partnerships. The main stage features both Israel's digital leaders as well as foreign companies highly active in or relevant for the Startup Nation.
10 - 11 April 2019
Join us in Tel Aviv to see the Top Fintech & Insurtech Players
The Networking Event for Europe´s Digital Executives
Learn more
Book Ticket