Industrial Digitisation
Highlights on Industrial Digitisation for our NOAH19 Tel Aviv Conference on 10 -11 April.
Confirmed Speakers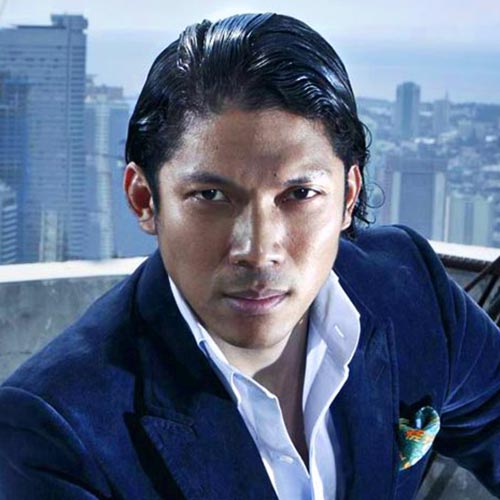 Antonio currently has 45 million square feet worth of developed, in-progress, and managed properties under his belt, being the Founder and President of Antonio Development, Managing Director of Century Properties, and now the Founder and CEO of Revolution Precrafted.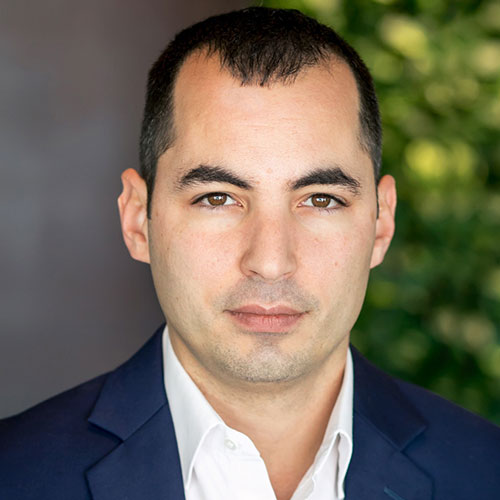 Ami has been building organisations for two decades. First, there was a community center in Haifa, aimed at promoting coexistence. Then came an NGO to inspire troubled teens. He served as a naval officer, but after his vessel was hit by a missile, he decided to set up Windward with co-founder Matan Peled. Ami holds an LLB from Tel-Aviv University.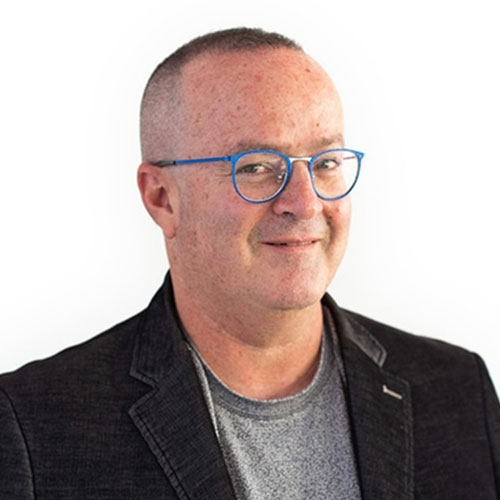 Barak Hachamov is a Co-Founder and Chairman of SeeTree. He brings over 20 years of entrepreneurship and company-building to the table. Barak has founded multiple ventures, most of which led to success stories, including IPO. He is a well known name in the global technology ecosystem. Barak additionally works with Google, as one of the key players and visionaries behind the company's startup acceleration program in Silicon Valley.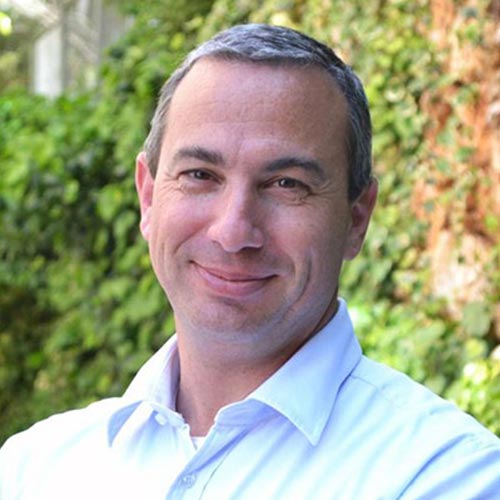 Zvi Schreiber is the CEO of Freightos, the internet marketplace for international freight. A logistics technology pioneer, Freightos powers smoother global trade with the world's largest Big Data collection of freight rates and its patent-pending instant global freight routing algorithm, enabling forwarders, shippers, and carriers to bring freight sales and operations online. Schreiber has a Ph.D. in computer science and has written and spoken widely. He previously founded and led tech companies acquired by IBM and GE.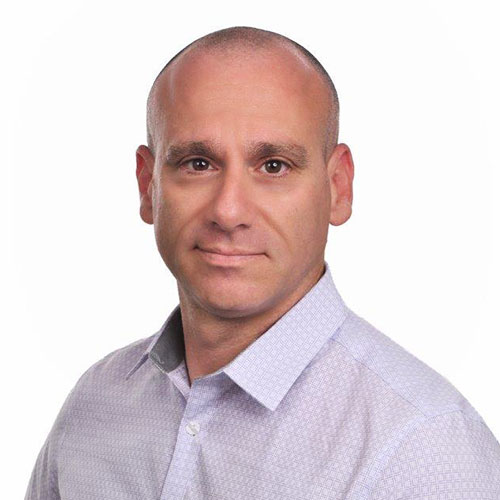 Tomer is a seasoned manager with strong technological and financial background, including managing three technological companies that generated multi-million dollar revenues, two of which were acquired by strategic investors under his leadership. In addition, Tomer was an acting partner at Eurofund, Israel's most successful venture 2000 VC fund. Tomer spent 7 years in the Israeli Air Force serving as a pilot, and holds a BA in computer science from the Technion, and an MBA from the University of Haifa (summa cum laude).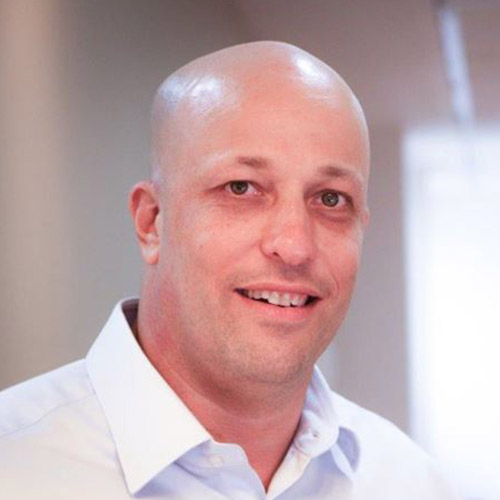 As the head of the corporate commercial solutions unit Gal is responsible for Netafim's global Product Offering, Agronomy services and Marketing strategy and activities.
Gal joined Netafim in 2007 and held different sales and marketing positions in the APAC division. In the last 4 years, he led the South-East Asia GBU. Gal was responsible for the overall operation of the region which includes sales, marketing, finance, operations, HR, business development and was also responsible for formulating the region's long term strategic vision.

What to Expect in Tel Aviv 2019?
NOAH Tel Aviv on 10-11 April 2019 is an innovation focused conference bringing together Israel's leading technology companies with the European digital ecosystem.
KPIs - Tel Aviv 2018
Attendees / Speakers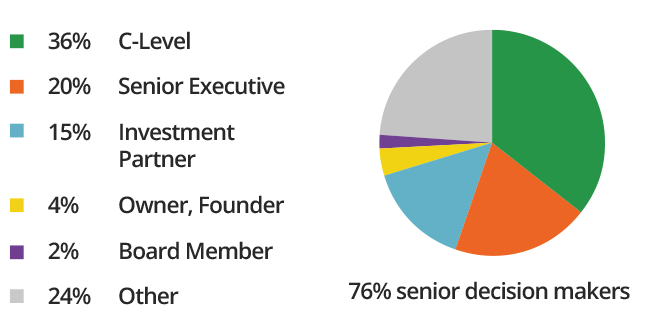 Senior Decision Makers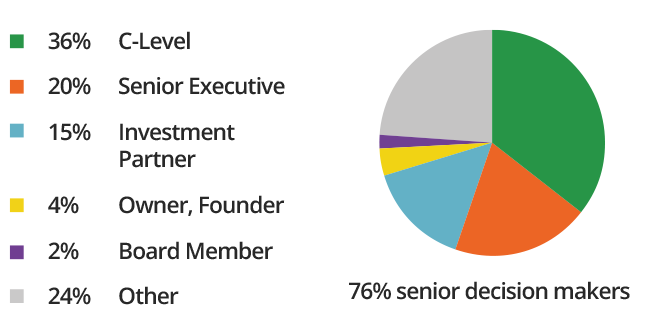 Company Size (# employees)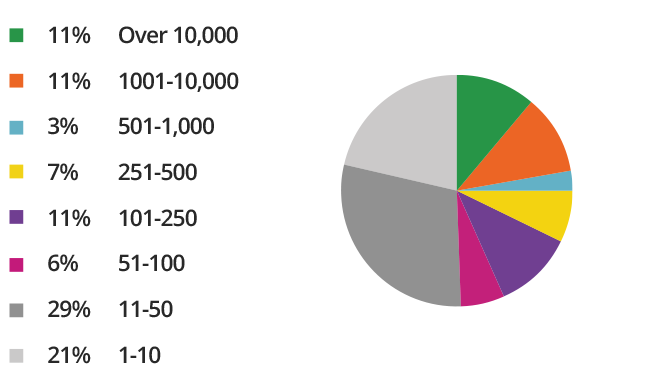 About NOAH Tel Aviv
Strategic and financial investors already or prospectively active in Israel meet local top companies and entrepreneurs. Best-in-class service providers look for clients and partnerships. The main stage features both Israel's digital leaders as well as foreign companies highly active in or relevant for the Startup Nation.
10 - 11 April 2019
Join us in Tel Aviv to see the Top Industrial Digitisation Players
The Networking Event for Europe´s Digital Executives
Learn more
Book Ticket