Mobility & Travel of the Future
Highlights on Mobility & Travel of the Future for our NOAH19 Tel Aviv Conference on 10 -11 April.
Confirmed speakers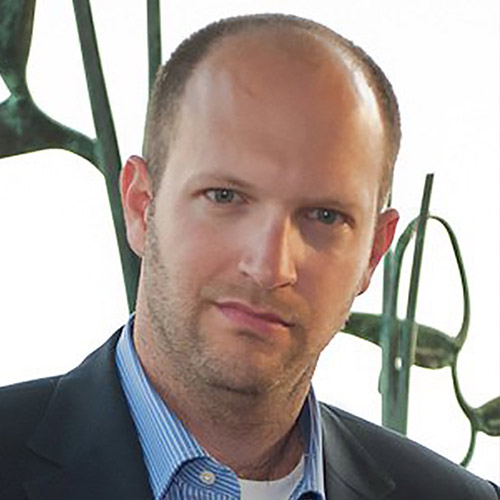 Yariv Bash is the CEO of Flytrex, a drone technology company providing comprehensive, autonomous drone delivery systems that enable any business, from SMBs to e-commerce giants, to integrate instant, autonomous drone delivery into their offering. Flytrex is an end-to-end drone logistics service spearheading the drone revolution.
Prior to Flytrex, Yariv was the Founder and CEO of SpaceIL – the Israeli team at the Google Lunar X-Prize competition. SpaceIL's mission: landing an unmanned spaceship on the moon, for a fraction of the traditional cost. Under Yariv's management, the non-profit SpaceIL has raised more than $30 million.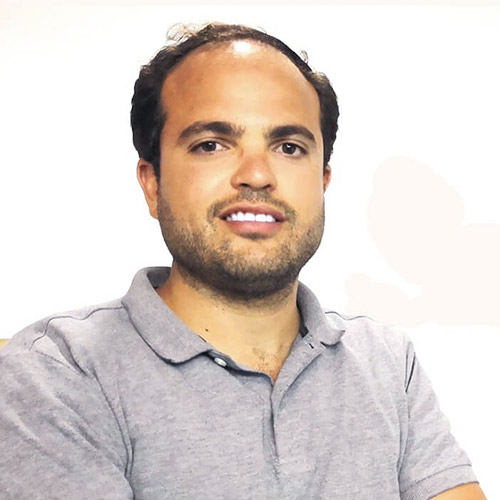 Paul Besnainou is a 31-year old French-Israeli entrepreneur, who is entirely self-taught. After his high school diploma, he opted to pursue his studies at the Mir Yeshiva rather than attend a prominent business school.
Following his seven years of Talmudic studies, he emerged filled with intellectual curiosity, discipline, and an analytical spirit - characteristics that would lead him to found and direct, only a year later, Sweet Inn.
In just 4 years since its founding, Sweet Inn is already located in 13 cities around Europe and in Israel, totaling over 500 apartments and employ more than 180 employees.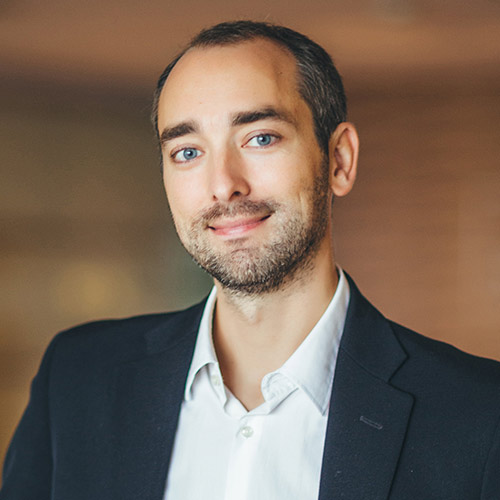 Co-founder and CEO of the successful startup GoOpti, Marko Guček's fulfilling professional life has always connected his two biggest passions; business and travel. Born in Ljubljana in 1980, entrepreneur Marko Guček graduated from the Faculty of Economics (University of Ljubljana) in 2005 and later enrolled in MIB School of Management in Trieste (Italy), where he joined the international master's program in Tourism & Leisure. With his master thesis, Six Sigma in hospitality industry, he graduated with honours.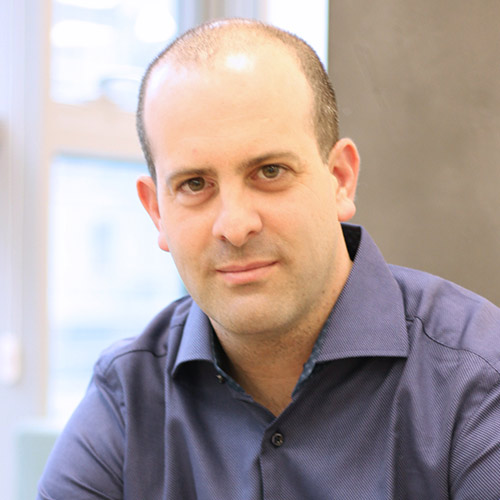 Liad Itzhak leads the Mobility business unit at HERE Technologies, driving the next revolution of the mobility ecosystem. Liad brings with him vast experience as a leader in the world of smart-mobility, with expertise in consumer apps and Big Data. Prior to joining HERE, he built key units at Waze/Google from the ground up, including Data, Maps, and QA. Liad also led Data strategy for the company, turning Waze into a data-driven organization.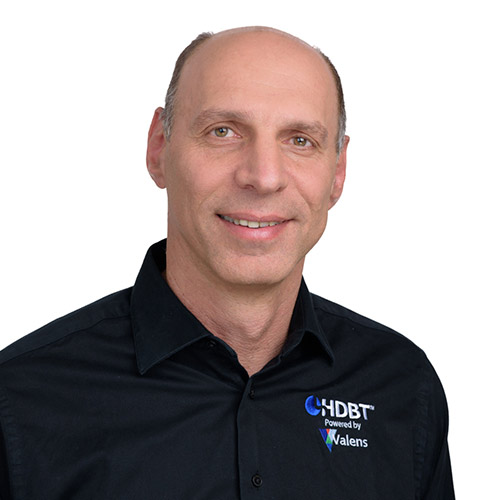 Dror Jerushalmi draws upon 20 years of high-level international business development and marketing management experience in the semiconductor industry to steer Valens on a path of growth and success. Dror defines the company's market penetration and business strategies, and has been the leading force behind establishing HDBaseT as the global standard for digital connectivity. Under his leadership, the company has completed rounds of financing, continues to develop new product families, and has reached significant milestones, including considerable revenue growth and the successful introduction of the company's technology into the automotive market.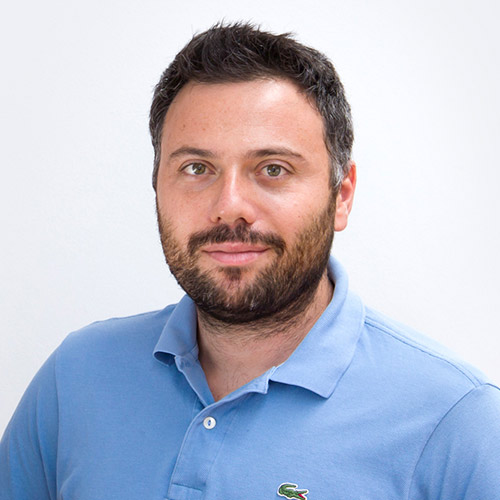 Avi likes to refer to himself as a hacker with an MBA. He is the CEO and Co-Founder of TravelPerk, one of the fastest-growing tech startups in Europe having raised $30m from some of the world's leading investors including Spark Capital—famous for Twitter, Trello and Slack—and was recently named one of Europe's highest-rated tools in B2B tech by G2Crowd. Prior to founding TravelPerk, Avi was Co-Founder of Hotel Ninjas, which was acquired by Booking.com in 2014, and VP Product at Budgetplaces.com, which was acquired by Palamon in 2011.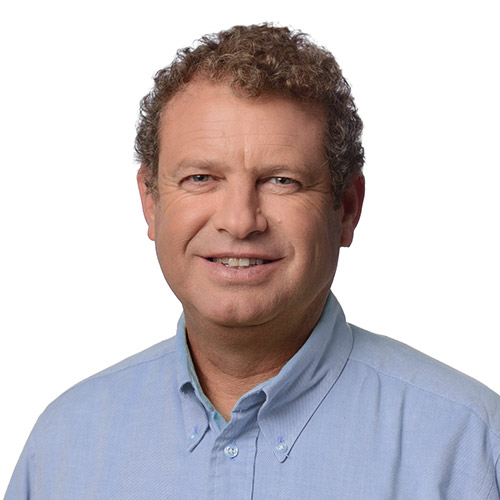 As StoreDot CEO, Doron brings vast experience in business and technology management. Prior to founding the company, he served as senior director of SanDisk SSD Business Unit (NASDAQ: SNDK), establishing and managing the division in Israel, building product strategy, marketing and business development, resulting in sales to leading laptop makers amounting to over $100M in revenue in under 3 years. Previously, he was VP Flash and Operations of msystems, a flash memory global leader, where he managed strategic sourcing of $1B annually, resulting in annual revenue of over $1.5B.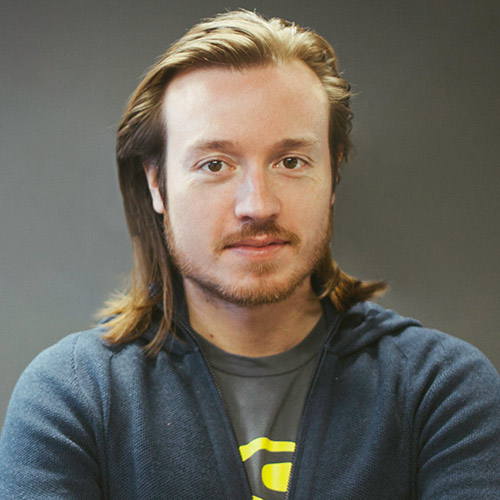 Luke is Founder and CEO of Student.com, the world's leading marketplace for international student accommodation. An entrepreneur at heart, Luke had the idea for a student accommodation marketplace when friends in Asia asked for help finding accommodation while they studied abroad. An initial platform - Overseas Student Living - was created in 2011 and became the first online marketplace for Asian students to access student accommodation in the UK.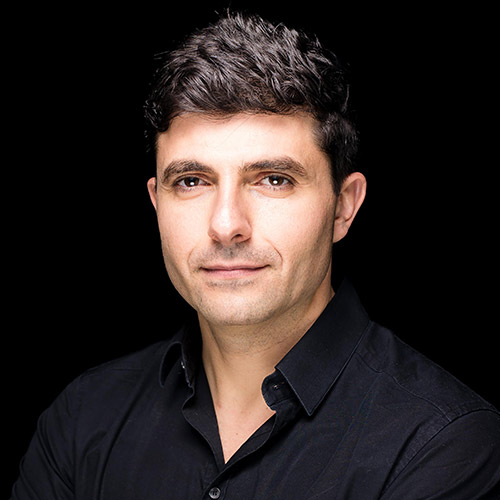 Dave Waiser is a serial entrepreneur who founded and built companies in US and Internationally.
In early 2000 – He founded Russian entity of publicly traded Comverse [NASDAQ:CMVT] and served as its first CEO with a $300M record in total sales.
In 2005 - Moved to San Francisco to build his new start-up Loyalize (acquired by Viggle [VGGL]). Loyalize technology had been used during the Super Bowl, Australian Open, Grammys, and Oscars.
In 2010 - Dave founded Gett (previously GetTaxi).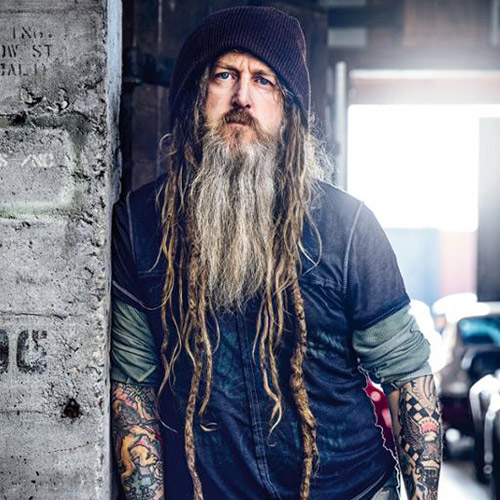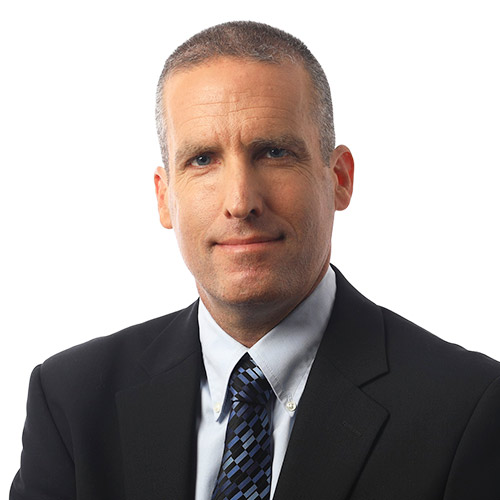 Hagai Zyss has spent over 20 years driving cutting edge technologies from definition to profitable business. Before joining Autotalks, Hagai served as VP R&D at EZchip. Previously, Hagai served in various executive positions at Ceragon Networks. In his last role as the Executive VP of Products Business Line, he was responsible for the bottom line success of a complete mobile backhaul busi-ness product line, with annual revenues of $350M. During this period Ceragon became the largest independent supplier of wireless backhaul solutions.
Prior to Ceragon, Hagai served 7 years at the Electronic Research Department, a top research and development unit of the Israeli Defense Forces. Hagai holds a B.Sc. and M.Sc. (cum laude) in Electri-cal Engineering from the Tel Aviv University.

What to Expect in Tel Aviv 2019?
NOAH Tel Aviv on 10-11 April 2019 is an innovation focused conference bringing together Israel's leading technology companies with the European digital ecosystem.
KPIs - Tel Aviv 2018
Attendees / Speakers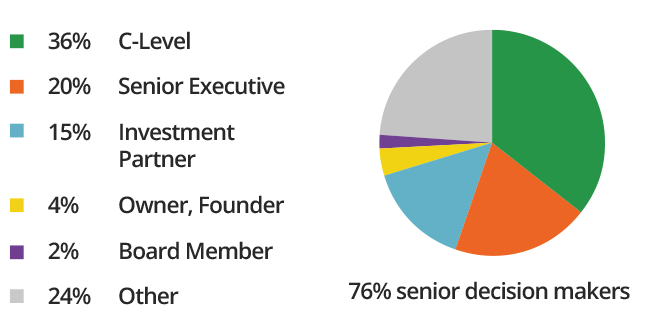 Senior Decision Makers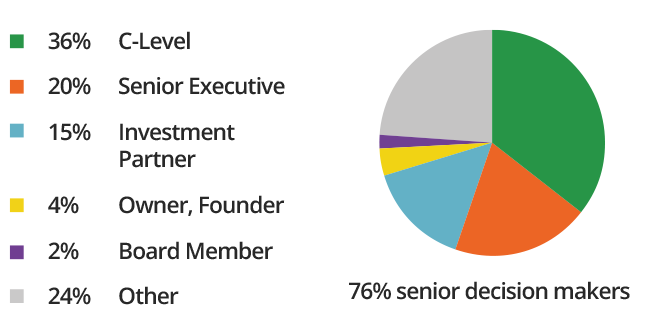 Company Size (# employees)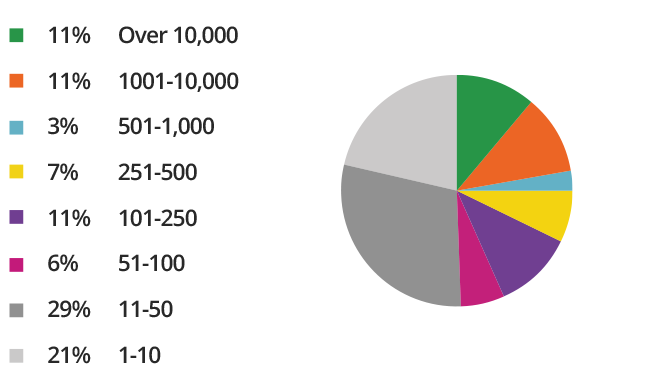 About NOAH Tel Aviv
Strategic and financial investors already or prospectively active in Israel meet local top companies and entrepreneurs. Best-in-class service providers look for clients and partnerships. The main stage features both Israel's digital leaders as well as foreign companies highly active in or relevant for the Startup Nation.
10 - 11 April 2019
Join us in Tel Aviv to see the Top Mobility & Travel Players
The Networking Event for Europe´s Digital Executives
Learn more
Book Ticket