Vivino is the world's largest online wine marketplace where users discover and purchase wine based on their individual scanning, rating, purchase behavior and community recommendations. Vivino has raised $65 M total funding from SCP Neptune International, Balderton Capital and other investors. 
We are thrilled to have Vivino on NOAH stage for the first time on October 31 and happy to release this interview with the new company CEO Chris Tsakalakis.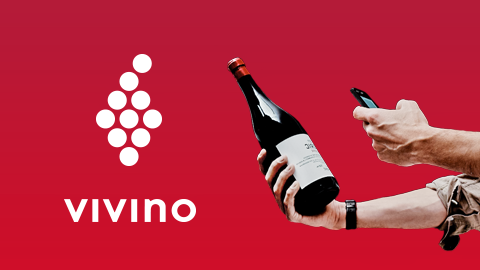 What was the driving factor for starting Vivino in 2010 and how does it differ from the goals you set in 2018 as the new CEO?
Vivino was created to help ordinary wine drinkers buy the right wine.  Our Founder, Heini Zachariassen, was fed up with walking into supermarkets, meeting a wall of wine and having to guess which wines were worth buying. He wanted to solve that problem.
Even though there were already hundreds of wine apps in the App Store, they were not meeting the needs of ordinary wine drinkers and Heini was determined to build the world's best resource for understanding the quality of any wine. That early vision enabled us to become the clear market leader with 39 million users – more users than all competitors combined. And those users have scanned more than 961 million wine labels and provided over 138 million ratings on 11 million wines.  That's more ratings than any other competitor and that means you can search for nearly any wine on Vivino and get a clear understanding of how good the wine is, how much it costs and what it tastes like. 
"Our users have scanned more than 961 million wine labels and provided over 138 million number ratings on 11 million wines
When I joined Vivino as CEO in 2018, the original goal of being the best resource for wine was largely accomplished but the broader goal of helping drinkers buy the right wine through Vivino was starting to take off.  Once I joined, we set a vision for Vivino to be the world's largest platform for buying wine. And we aim to do that by building out the ability to buy wine in the Vivino app and on the Vivino website. Our buyers will buy over $100 million worth of wine through Vivino this year, but this is only the beginning. 
What countries are you currently based in and what are your further expansion plans? 
We currently have users in every single country around the world and an e-commerce presence in 17. We are looking more closely at markets like China as others with a high penetration of online wine sales. 
We largely follow our users when determining where to sell wine next.  As an example, we recently launched wine sales in Brazil, a country that represents our 3rd largest number of users.
For the first years, Vivino's main strategy has been focusing on partnerships with offline retailers  — why and how did the shift to the online marketplace happen? How do you plan to balance between online and offline in the future? 
Our retail strategy hasn't changed in that we have always aimed to help our users understand average prices and find online suppliers of any wine on Vivino. Initially, we did this by scraping the websites of all online wine sellers and matching their database of wines to ours.  In some cases, these online wine sellers paid us for traffic. In many cases, they did not.
Despite our early efforts, the vision of Vivino has always been for the consumer to be able to purchase wine on our platform. In 2016, we launched Vivino Market and gave hundreds of wine sellers – including many offline retailers – the opportunity to sell directly to Vivino users via the Vivino platform.  Vivino Market uses our rating data to recommend highly rated wines that match the personal taste and price preferences of each Vivino user. In effect, becoming the 'Netflix of wine'. In many cases, Vivino is helping our sellers grow their online presence by acting as a shop window and directing new customers to their stores. 
"Globally, online wine sales equal $10 billion but online penetration is still small at only 3% of a $338 billion global market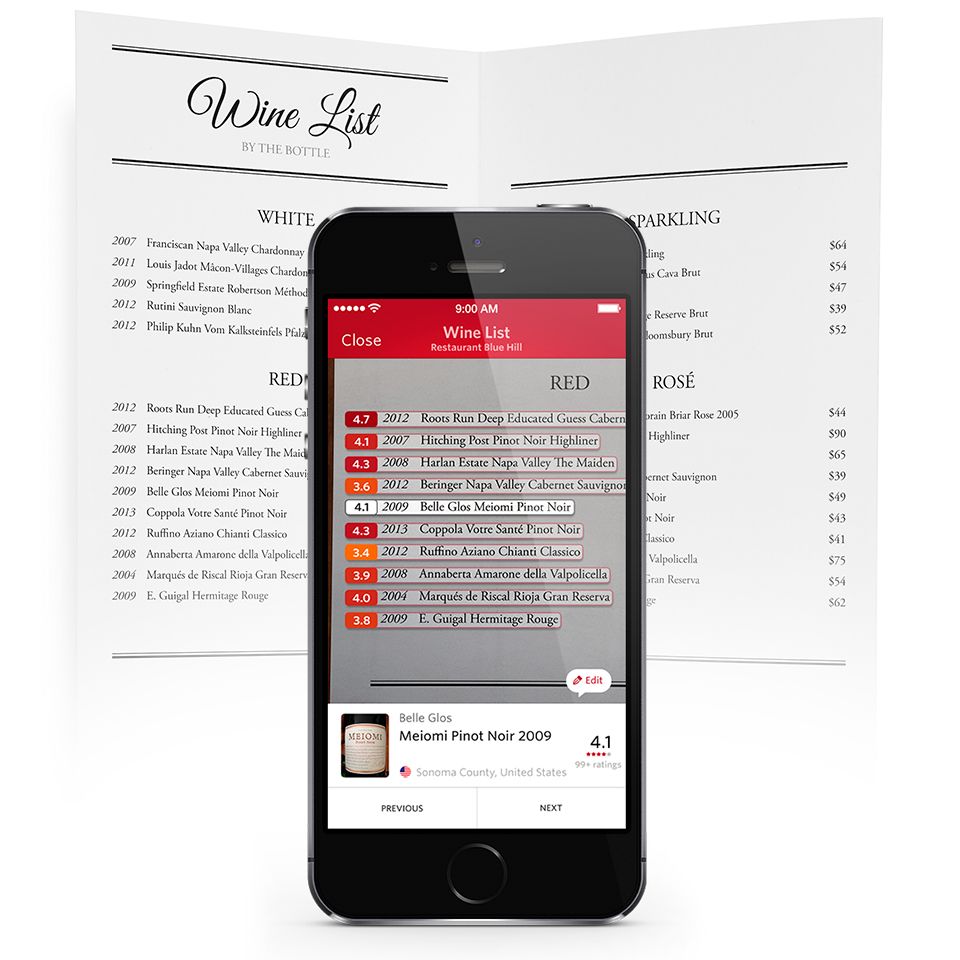 Only around 5% of wine purchases were made online in 2016. Has this number changed over the last 3 years? What is the role of Vivino in it? 
Globally, online wine sales equal $10 billion but online penetration is still small at only 3% of a $338 billion global market. We have seen the online wine market grow, especially as local delivery is enabled in key markets like the UK, France and China. 
Vivino will have a major role in increasing the percentage of wine sold online by making that experience way better than shopping in a store. We do that by turning the offline buying experience on its head. With the physical store experience, the wine buyer typically chooses the store first and then struggles to pick the right wine from the store's limited selection.  Without Vivino, this is really difficult and relies on the wine knowledge of the buyer or sales clerk. When the buyer buys on Vivino, they start with a set of personalized recommendations based on their preferences and our massive database of independent ratings. Once they pick the wines they want, Vivino connects them to the best seller for those wines.
In your opinion, how will the wine market look in 5-10 years?
The wine industry is over 6,000 years old but in the last nine years, we've seen the impact smartphones have had on the market with apps such as Vivino changing the face of how consumers choose wine.
In the next 5-10 years, Vivino will use technology to drive increased personalization and convenience. We will make it easier and better for people to buy online than go to the store.
What do you expect from your participation at NOAH London?
I'm looking forward to meeting a lot of smart and innovative people and seeing what other industries and organizations are putting in place to fuel their development.
Book your ticket now to watch Vivino presentation live on 31 October at NOAH London 19 (see the details in our program).