Streetbees is a global intelligence platform that reveals how people behave, and why, by analysing real-life moments collected from its users worldwide. Over 2.5 million users – or 'bees' – across 150 countries worldwide use the chat-style Streetbees app to share moments from their daily lives via videos, photos and text, giving as much or as little information as they like. The company is growing quickly and is well supported by leading investors including Atomico, LocalGlobe, BGF Ventures, and Octopus Ventures. Our investors have backed or founded TransferWise, Zoopla, FarFetch, Graze, Wonga and Innocent drinks.
We look forward to welcoming the CEO and founder of Streetbees Tugce Bulut at the upcoming NOAH London and in preparation for that we have chatted with her about the company, her path as a founder and Streetbees' unique conversational research approach.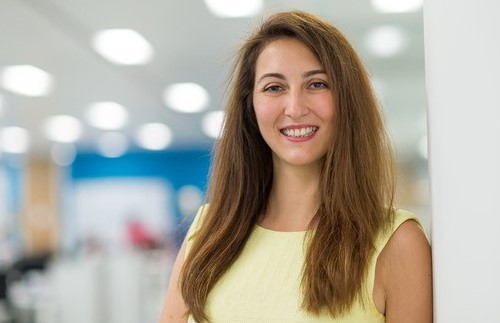 Tugce, can you share with us a story of how Streetbees was founded?
I was working as a consultant for consumer companies in eCommerce and technology focusing on international expansion, market entry and omni-channel strategy. I was responsible for buying the research and overlaying the strategy on top of it. There I noticed that the data collection methods used by our service providers were inefficient and I was hugely disappointed with the research results. 
That is why we decided to start organizing our own field research in China – we saw that sourcing the right data made a real difference to our ability to generate primary data and this became one of our USPs. Prior to my consulting role, I conducted research on poverty alleviation. From my research I realised that, if given the opportunity, people on the ground in the hardest to reach areas in the world were happy to share their experiences and data if they were compensated fairly for it.
What is the problem that Streetbees solves?
There's a fundamental problem with traditional research – there is an over reliance on multiple-choice questions to deliver quantified results. It limits what consumers can say and confirms long-established biases. The thing is – we don't know what we don't know. Streetbees has open conversations with people and they tell us as much or as little as they want – in their own words.
Streetbees' data shows that context and mood contribute to 75% of consumer decisions – and demographics account for 25%. And this is seen across industries! With the emphasis on real-life moments, at Streetbees we believe that to really put yourself as a brand, in the shoes of the consumer, you need to be there in the moments of consumption and purchase. This way, compared to traditional claimed behaviour research, you can really gain the emotional context of why the consumer is making this decision. 
"Traditional research relies too much on multiple-choice questions that confirm existing biases. Streetbees gives a room for an open conversation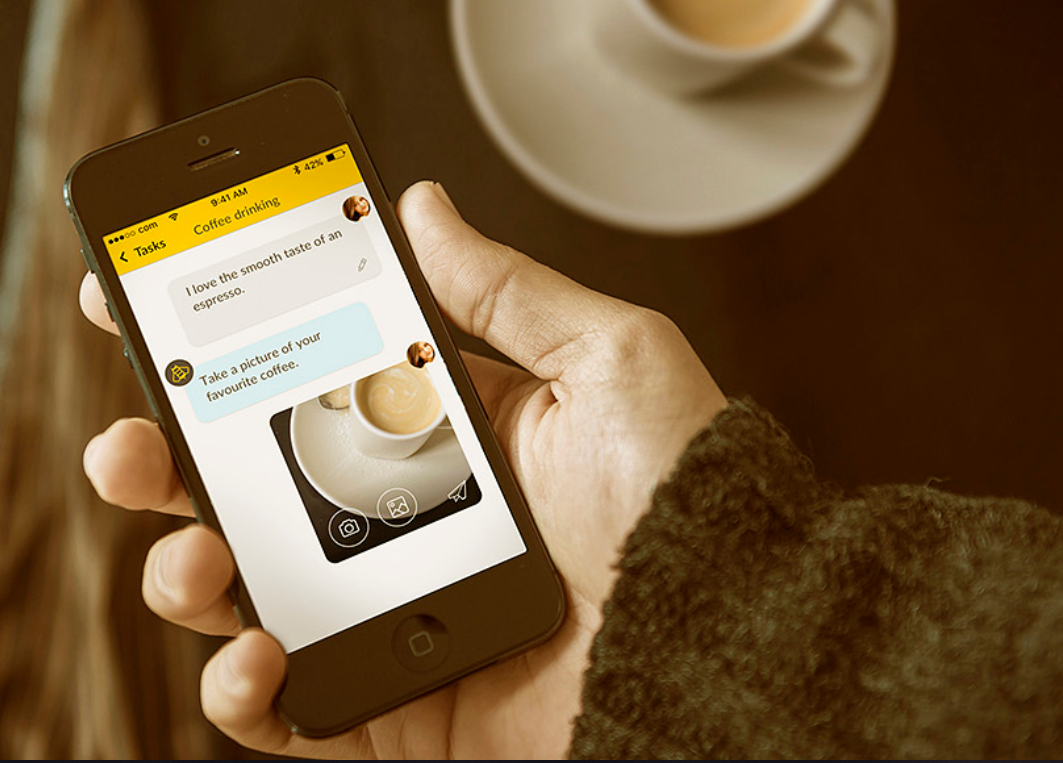 What were your biggest struggles in founding the company?
When I first came up with the idea for Streetbees, every research company said the idea was either impossible, or would cost a ridiculous amount. They suggested we continue to rely on outdated, ineffective methods like surveys and panels – which my clients had already tried, and were sick to death of. 
So, in 2015 I took the leap and started Streetbees with £5,000 of my own money, looking to create a solution that would collect real stories from people, including photo and video content, and let brands access the details of people's lives. We reached out to some of the largest FMCG companies in the world, and the response was incredibly positive – fast forward over four years and we're now developing new machine learning tech to not only help our customers understand different markets across the world, but also predict what happens in them – we expect to become the world's largest store of information about human behaviour!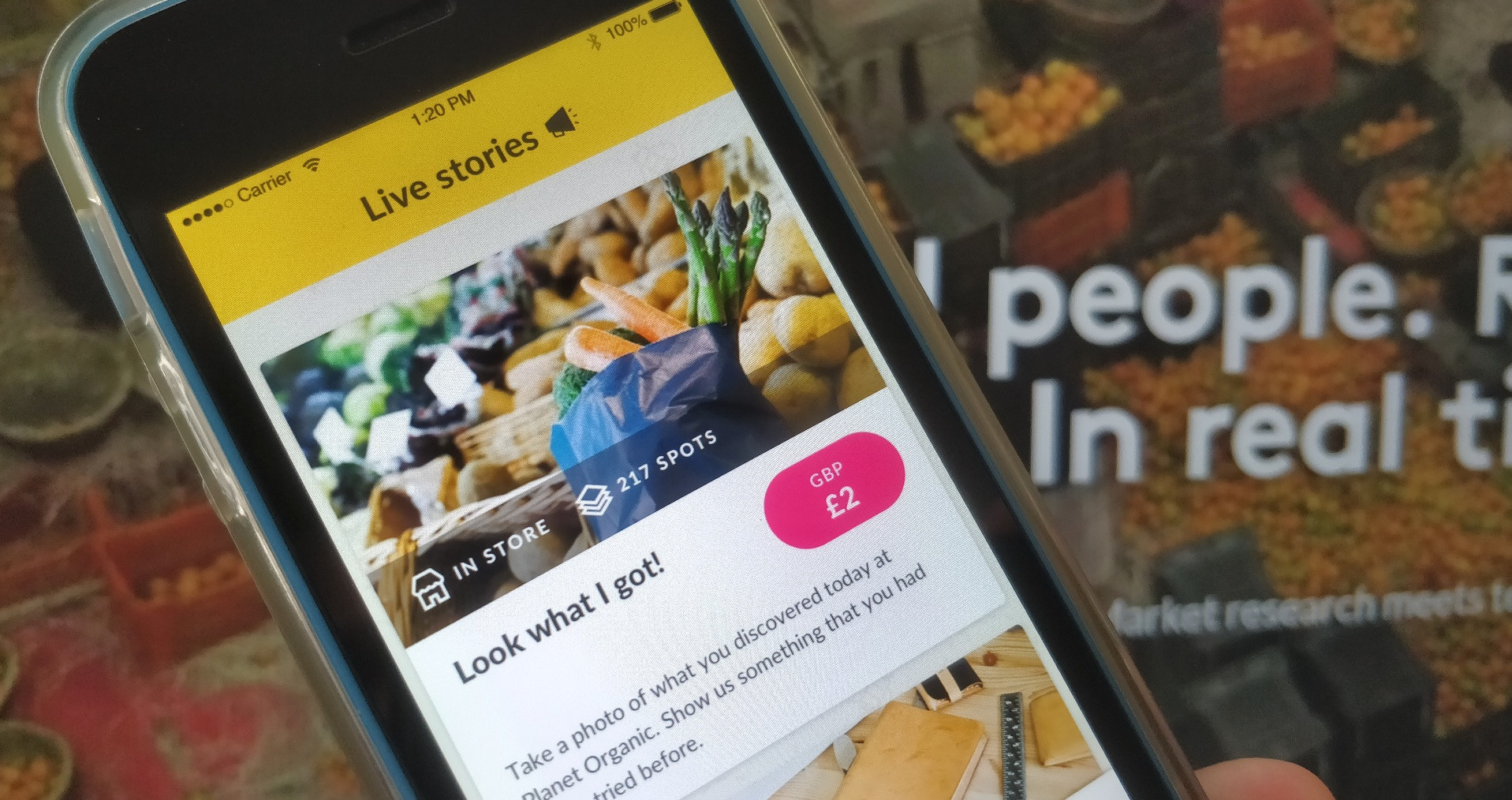 "Context and mood contribute to 75% of consumer decisions - and demographics account for 25%. Brands need to be there in the moments of consumption and purchase to truly know their customers
What were the easiest and the most difficult moments in getting the funding? 
The easiest part was to get people engaged and interested in the company, and from there momentum grew. I'd say the hardest was the amount of admin and paperwork involved – it was a total surprise to me that getting everything signed by the relevant people could easily add a week to our timelines, even when everything had been agreed and given the green light. 
Streetbees has already participated in 3 NOAH events in London and Berlin  — what are your impressions so far?
It's been amazing to be involved in so many NOAH events – what a fantastic way to showcase the latest work from Streetbees. Getting in front of industry leaders who see the value in what Streetbees can offer isn't always easy but NOAH provides us with a platform to connect with innovative thinkers from around the world.
We've built some fantastic relationships over the years from these events and I'm looking forward to catching up with them this year – I'm also really excited to share what Streetbees has been up to this past year!
Book your ticket now to watch Streetbees' presentation live on 30 October at NOAH London 19 (see the details in our program).