brumbrum is an online car marketplace that allows users to buy fully inspected, warrantied used cars and lease new ones. brumbrum is based in Milan and focuses on the Italian market. brumbrum has secured €20M funding from Accel, United Ventures and other investors.
We have chatted with the CEO of brumbrum Francesco Banfi in preparation for his upcoming presentation at NOAH London.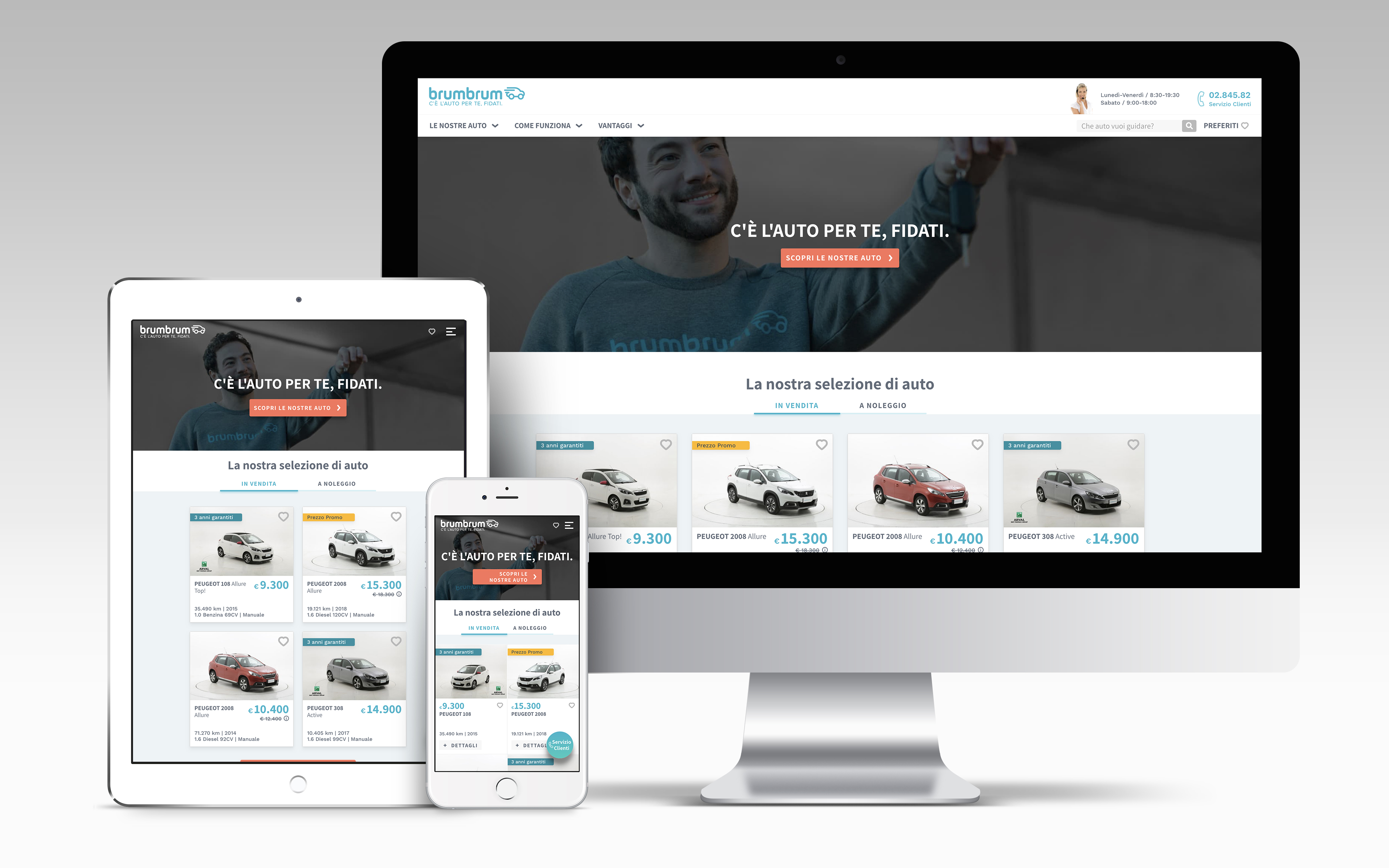 —  What was the driving factor for starting up brumbrum?
Automotive is one of the biggest retail categories worldwide, has large and widespread societal impact, and it is the largest households' spending item after real estate. Despite this, automotive retail processes have remained substantially unchanged over the past 50 years: customer experience of buying a car today is still not so different from what it was decades ago. brumbrum was born with the vision to improve for the better the customer experience in the automotive category by establishing a consumer brand around the value of trust, and by innovating through digital the end-to-end commercial process.
—  What makes brumbrum marketplace and rental service unique?
It is the first online car retailer in Italy, offering services based on transparency, clear information and attention to detail aimed at both customers and products.
The cars belong to brumbrum, thus we guarantee the best value for money and a 360° customer care service. On the digital showroom, customers can view a wide range of used and 0 km cars that have been certified and can be easily purchased online with up to 3 years warranty. In addition to the purchase, from May 2018 brumbrum offers customers a wide range of cars through long-term rental plans, even with zero down payment.
brumbrum offers an "all-in" formula with 100.000 km and services included. We are the only Italian player with transparent, fixed-fee pricing, many services and zero concerns.
—  Brumbrum is currently operating in Italy exclusively — do you plan to offer other European customers an opportunity to buy and lease cars with brumbrum?
In January 2019, brumbrum has secured a €20M Series B investment that is being used to scale across Italy and gear up for expansion into other European markets, solving the same issues for customers regardless of geography. In Europe alone, the entire automotive market is worth €300-400B.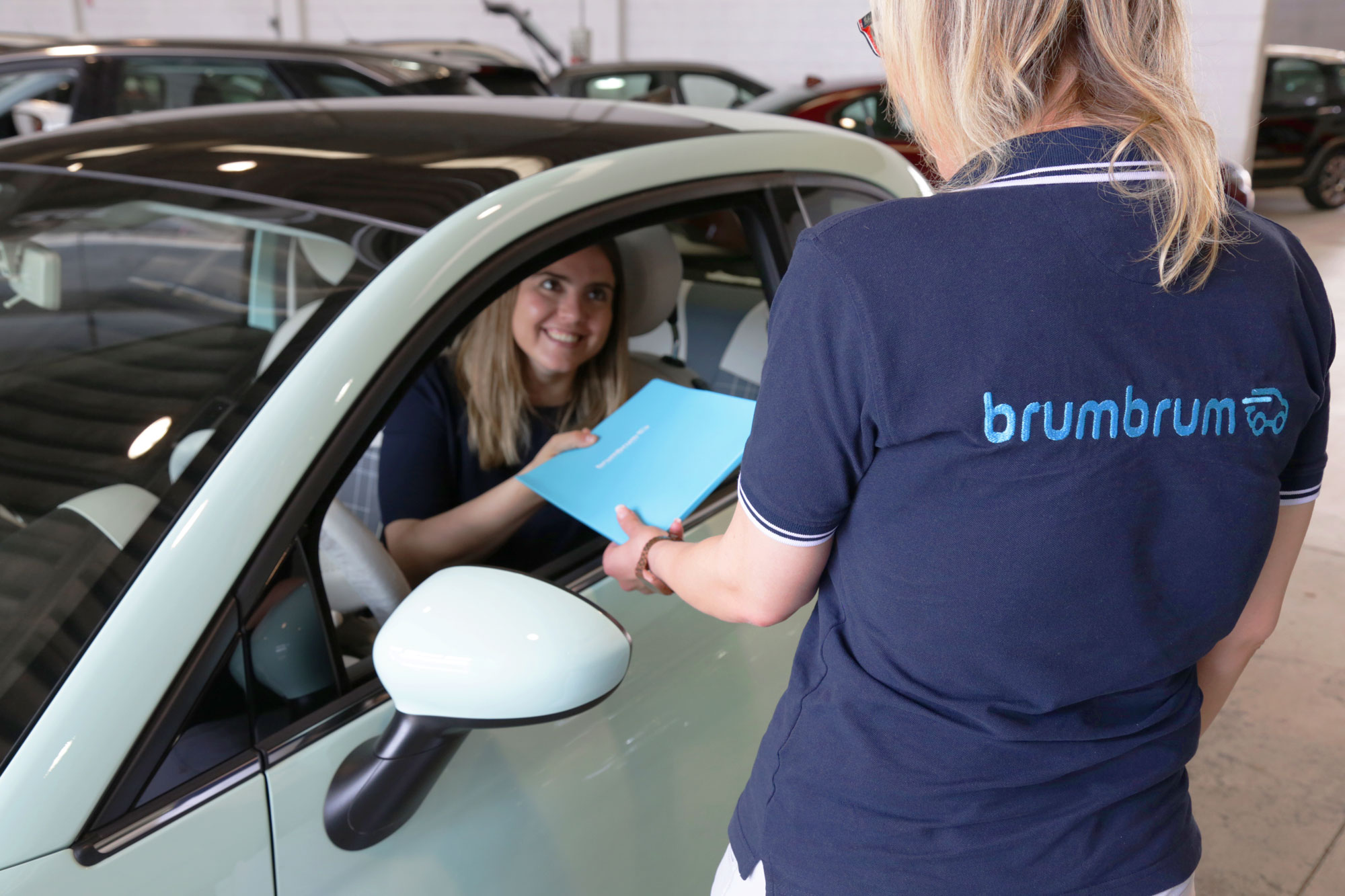 "In large urban areas, people will move towards shared mobility, while in the countryside mobility will stay exclusive, be the car owned or rented
—  In your opinion, how will car ownership experience change in the next 5-10 years?
We believe that car ownership is ripe for a change over the next few years. Multiple car ownership models will continue to co-exist. Car-as-a-service is bound to increase. Population residing in large urban areas will probably move to embrace forms of shared mobility. However, in medium to low density residential areas (where most of the population still lives in Europe), we believe that consumers will continue to adopt mobility solutions based on exclusive utilization of a vehicle, be it owned or rented.
—  What are your expectations for the upcoming NOAH London? 
I think my participation in the conference will give me the opportunity to meet and network with other entrepreneurs, investors and digital companies. I look forward to telling about the brumbrum project and the impact it will have in the coming years on the Italian and European market.